Canada Announces Vaccine Passport for International Travel
Government officials announced on Wednesday that Canada will be getting a COVID-19 vaccine passport for international travel in the upcoming month.
Canadian Immigration Minister Marco Mendicino revealed the plan during a virtual conference about the coronavirus. He said the passport will be "a key step forward in ensuring Canadians will have the documents they need once it is safe to travel again."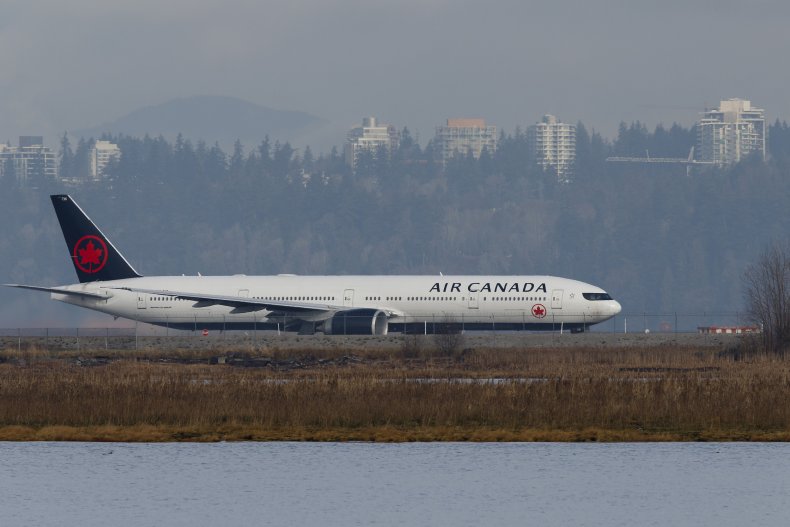 The government document will be for fully vaccinated Canadians to certify their vaccine history while traveling internationally. Mendicino said it will include data on the type of vaccines received, as well as the dates and the location of where the vaccination was administered.
"We are working actively with the provinces and territories on a secure, pan-Canadian proof of vaccination for international travel," Mendicino said.
Global News shared the conference which announced the passport on its YouTube channel.
The vaccine passport is expected to be ready by the fall, though an exact timeline has not been given. The document will be digital, but there will be a paper option for those who can't or don't want a digital certificate.
The passport will be available to Canadian citizens, permanent residents and temporary residents living in Canada who are fully vaccinated.
Intergovernmental Affairs Minister Dominic Leblanc said during the virtual conference that while the passports are being created for international travel, the federal government is willing work with provinces who may want to use it for proof of vaccinations.
"If the provinces wish to work with us in order to use our federal credentials within their province, we would be happy to work with them," Leblanc said.
The announcement comes one day after Quebec announced it would implement its own COVID-19 vaccine passport starting September 1. Quebec's vaccine passport will only be used for accessing non-essential services, such as gyms, bars, restaurants and festivals.
The European Union already rolled out a vaccine passport system this summer for people to traveling within the region, and other countries have also announced similar plans for passports designed for both domestic and international travel.
Prime Minister Justin Trudeau had previously said in January that domestic vaccine passports in Canada could potentially have "real divisive impacts." More recently, he said during a July 13 press conference the decision would be left up to the provinces regarding vaccine certificates.
According to Reuters, Canada has one of the highest rates of inoculation in the world. The agency reported that as of July 31, 81 percent of Canadians people aged 12 and over had been given one shot of a vaccine, 68 percent were fully vaccinated.