Canada-Based Company Allegedly Sold Modified BlackBerry Phones to Drug Cartels
The CEO of Phantom Secure was indicted on March 15, along with four associates, following allegations that the Canada-based company had sold "tens of millions of dollars" in altered BlackBerry phones to international drug cartels, reports indicate.
Last week, the Department of Justice apprehended Vincent Ramos in Seattle. He and his associates are charged with racketeering and conspiracy to facilitate drug distribution, crimes that have a penalty of prison for life, the BBC reported. This is the first time U.S. officials have targeted a company for knowingly encrypting technology for outlaws in order to evade law enforcement and obstruct justice, the Justice Department said.
"With one American dying of a drug overdose every nine minutes, our great nation is suffering the deadliest drug epidemic in our history," Attorney General Jeff Sessions said in a statement. "Incredibly, some have sought to profit off of this crisis, including by specifically taking advantage of encryption technologies to further criminal activity, and to obstruct, impede, and evade law enforcement, as this case illustrates."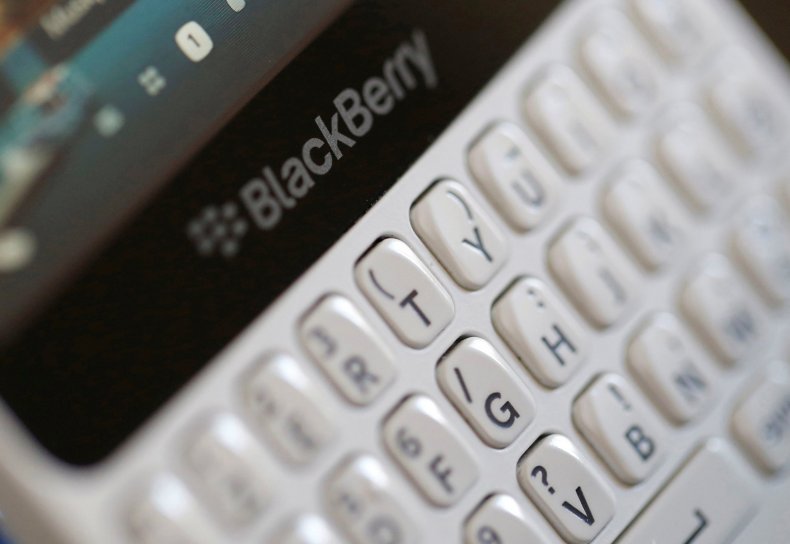 "The indictment of Vincent Ramos and his associates is a milestone against transnational crime," FBI Director Christopher Wray said later. "Phantom Secure allegedly provided a service designed to allow criminals the world over to evade law enforcement to traffic drugs and commit acts of violent crime without detection."
According to a complaint filed in the Southern District of California, members of the Sinaloa drug cartel used Phantom's devices, while "upper echelon members of transnational criminal groups" have bought this equipment. Vice reported that the devices have been purchased in Mexico, Venezuela and Cuba, and nearly 20,000 Phantom handsets are used across the globe, about half of them in Australia.
Court documents pointed out that any form of communication made through these devices was routed to servers in Panama and Hong Kong, which makes the data more difficult to track. The company may have removed functionalities such as voice communication, GPS, microphone, camera and Internet apps—with the exception of text messages.
Sources cited by the BBC said that while every phone on the market offers "hard-to-crack" encryption—including apps from Apple, Facebook and Google—Phantom Secure must be held accountable for what users were doing with its service. Investigators did not confirm whether BlackBerry had worked with them on this case, but some experts stressed that this company is not the only one that has had its devices modified for unlawful activities.
"Our understanding is there are a handful of other organizations that exist like this. The FBI, and our office, will continue investigating not only Phantom Secure but any other company that provides this kind of communication device to criminal organizations," U.S. Attorney Adam Braverman told the BBC.
BlackBerry Messenger has been the preferred method of contact by notorious criminals. In 2015, Joaquín "El Chapo" Guzman and Mexican actress Kate del Castillo exchanged text messages using such devices to set up a meeting with actor Sean Penn for an interview. The messages were intercepted by Mexican authorities, which captured Guzman in 2016.