As Canada Dominates Legal Weed Industry, U.S. Producers Feel Threatened Due to Federal Prohibitions
With Canada set to officially legalize recreational marijuana this month, the nation's cannabis industry is seeing soaring stock prices, leaving U.S. producers concerned.
Although recreational pot has been legalized in nine U.S. states and the nation's capital, as well as for medical use in more than 30 states, it remains classified as an illegal schedule 1 drug under federal law, meaning that it has "no medical value and high potential for abuse," according to Vox. This reality presents significant challenges for U.S. producers when they seek to grow their businesses.
"The concern for some of the players is the market will be dominated by Canadian companies, shareholders and banks if we allow too much time to pass," Derek Peterson, CEO of California-based marijuana producer and seller Terra Tech, told Huff Post Canada.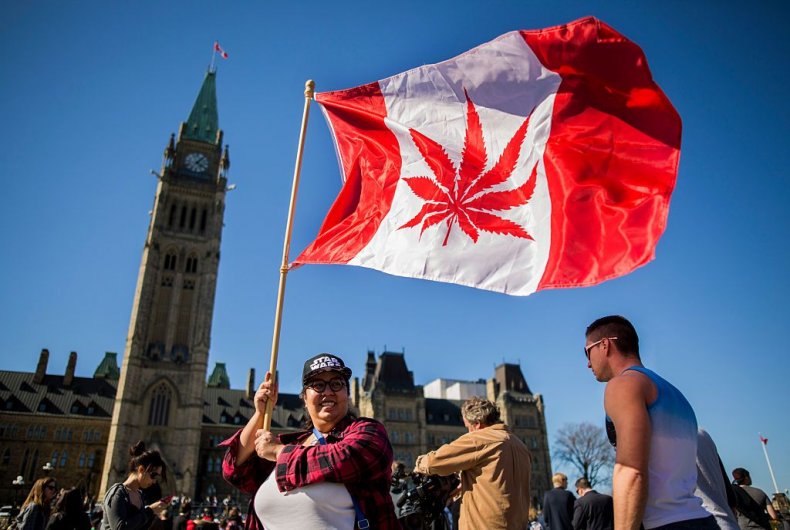 Peterson warned that as the federal government continues to insist on maintaining prohibitions against weed, Canadian companies are growing rapidly and gaining significant amounts of capital. Within a short time, he fears these successful companies will set their sights southward to buy up smaller competitors.
"They who have capital get to soak up market share," the CEO told the online publication. "If we don't see something happen in 2019, almost all of us will be takeout targets for Canadian players," he warned.
In June, Ottawa officially passed legislation to legalize recreational marijuana, setting the date for implementation on October 17. The plant had been legalized for medicinal use since 2001. Since then, industry experts and investors have hailed cannabis as the "new bitcoin" and compared the budding sector to the 1990s internet boom.
Meanwhile, further south, the U.S. Justice Department, led by Attorney General Jeff Sessions, has taken a firm stance against cannabis, with officials warning that Canadian weed investors and workers could face lifetime bans from the U.S. However, there is growing bipartisan support across the U.S. for legalization, with recent polls showing the majority of Republicans and Democrats are opposed to prohibition.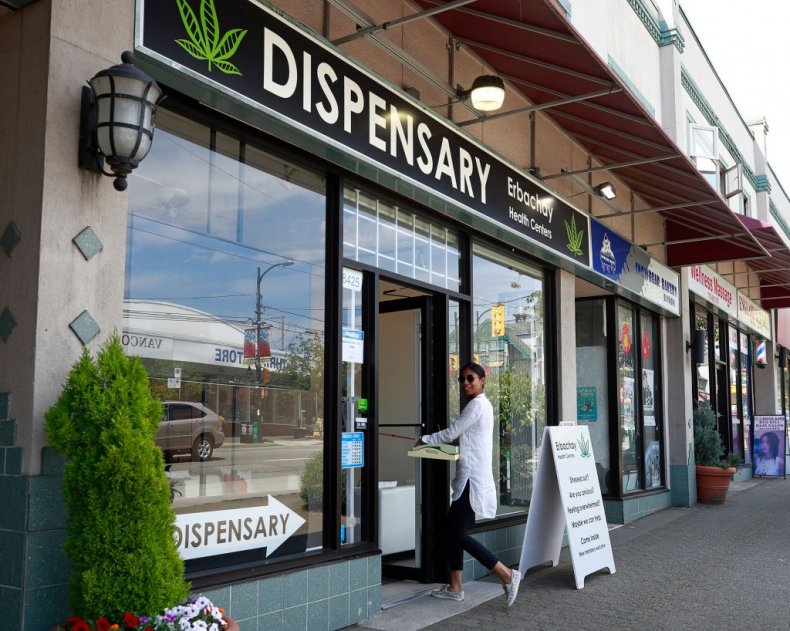 The incoming government of Mexico, which will officially take power in December, has signaled a strong interest in moving toward legalization as well. Analysts have pointed out this would make cannabis legal across much of North America, including along the entirety of the continent's western coast. But with federal prohibitions still in place, U.S. producers face obstacles to expanding their operations.
As for Canadian businesses, they don't mind taking the lead for once.
"When was the last time Canada got to lead the creation of a new industry worldwide?" Cam Battley, chief corporate officer at Alberta's Aurora Cannabis, asked Huff Post Canada.
"As much as I absolutely love the United States," he added, "I don't think there's any law that says the U.S. has to dominate every new industry in the world."