Canada's Push for Gender-Neutral National Anthem Under Threat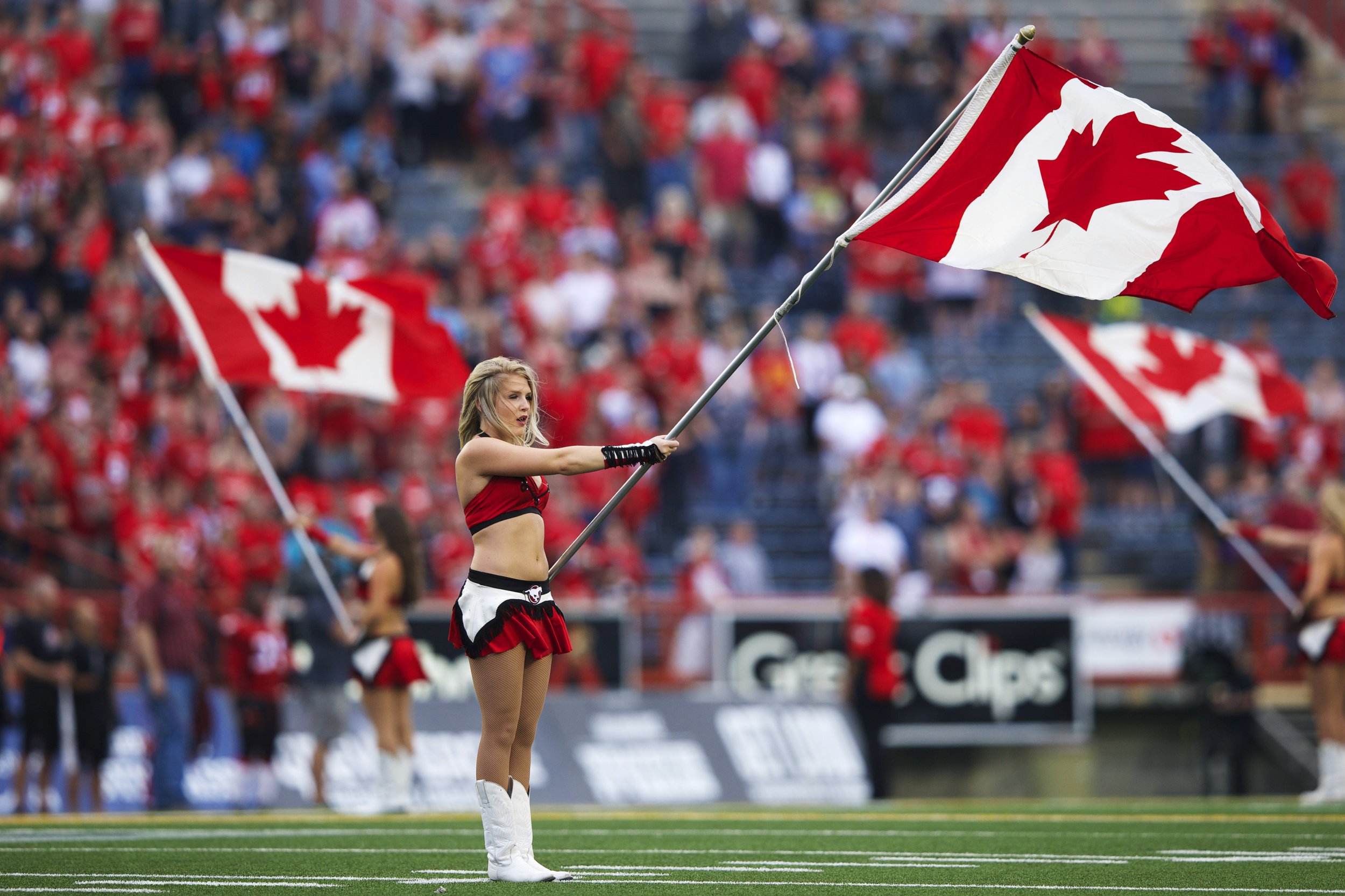 A Conservative senator has tabled an amendment that threatens to end the passage of a bill that aims to make Canada's national anthem gender neutral.
Canadians MPs had already approved the bill's proposed changes in the lower house of parliament in June 2016, so that the line "in all thy sons command" would be replaced with "in all of us command".
The bill was tabled by the late Liberal Party MP Mauril Bélanger, his last legislative move before he died in August of ALS.
Conservative Don Plett's amendment keeps the gender neutral wording, but changes the lyrics to "thou dost in us command," as those were the words the anthem composer, Judge Robert Stanley Weir, used in a 1908 draft of the song, Canada's Globe and Mail reported.
Independent Senator Frances Lankin, who is the sponsor of the bill in the Senate, told CBC News that she is generally supportive of Plett's language, but she will strongly oppose attempts to amend the legislation at this stage because it would "kill the bill," and she has asked her colleague to withdraw the amendment.
As per the procedure of the legislative assembly, any amendment to the bill would send it back to the lower house for approval, where it would have to be discussed by the bill's sponsor. As Bélanger has died, MPs would have to unanimously support another member to replace him as the sponsor and if they failed to do so—in this case possible due to Conservative opposition—the bill could not be voted upon and its legislative journey would stall.
"O Canada" became the country's official national anthem less than 40 years ago (in 1980) but was originally composed a century earlier for the 1880 Saint-Jean-Baptiste Day ceremony.
"A nation's national anthem is not meant to be edited and revised periodically, but rather, it is meant to stand the test of time and to allow us to remember where we came from," Plett said in the Senate opposing the bill, according to CBC News. "As members of this chamber of sober second thought, we must reflect on the consequences of such a change and the dangerous precedent that it would create."
Catherine Bélanger, the late MP's widow, said Plett had found a "really sneaky way" to kill the bill. Her husband, she told The Globe and Mail , "championed this because he believed to include women. It was to be all inclusive."
"It was very important for him to recognize everybody in the country," she added.