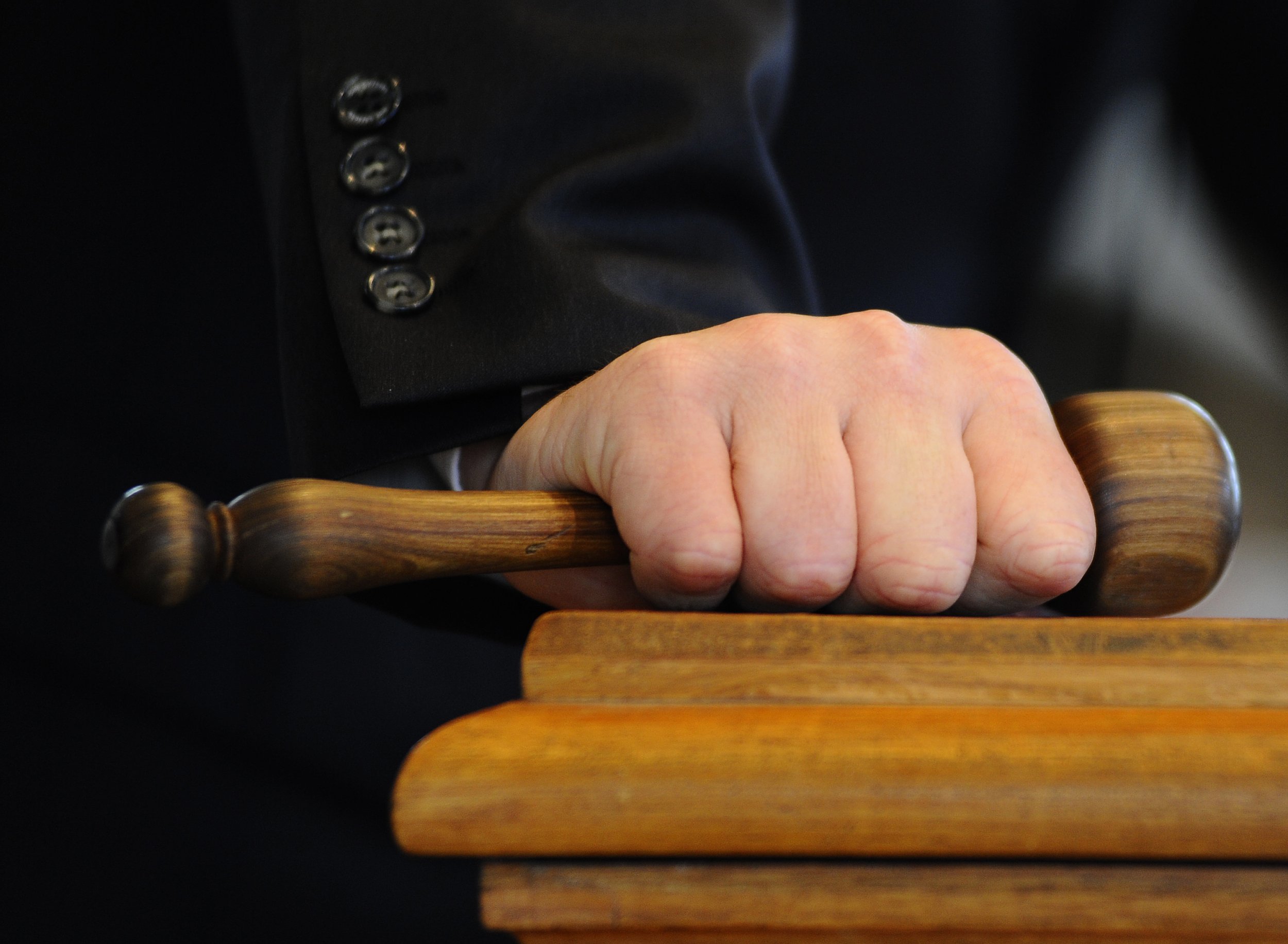 A Canadian judge who asked an alleged sexual assault victim why she could not "just keep her knees together" has insisted that he should not be fired.
Justice Robin Camp is undergoing a disciplinary hearing after sparking outrage with his comments at a provincial Calgary court in 2014.
The judge acquitted a man of sexually assaulting a 19-year-old girl after deciding that the man's version of events was more credible, telling the alleged victim that "pain and sex sometimes go together."
During the hearing before the Canadian Judicial Council, on September 6, the alleged victim said his comments "made me hate myself" and led her to consider suicide, The Independent reported.
Justice Camp's comments in 2014 led to the trial against the accused, Alexander Scott Wagar, being scrapped and a new one being ordered.
Although suspended, Justice Camp defended his position as a judge, but said he would apologize for his remarks.
A notice of response to the allegations against him said Justice Camp "agrees that these comments were insensitive and inappropriate."
The notice added: "[Justice Camp] believes he can make a positive contribution as a member of the Canadian judiciary. He will strive to keep improving and to keep learning.
"He believes his training, counselling and this process as a whole have left him better equipped to judge cases with the empathy, wisdom and sensitivity to social context to which all judges aspire.
"He now understands that some of his prior thinking was infected by stereotypical beliefs and discredited myths."
The hearing against Camp continues.