Canada is Introducing Marijuana Legislation on Thursday Which Could Lead to Legalization by July 2018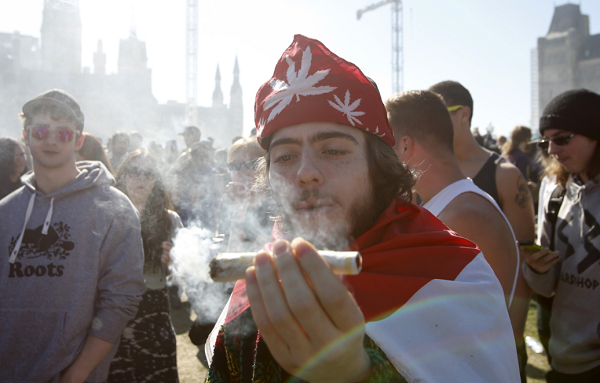 Canadian Prime Minister Justin Trudeau said last year marijuana would become legal for adults by 2018, and the Canadian government appears to be moving full speed ahead with those plans.
Officials in Canada announced they'd unveil plans for long-awaited marijuana legislation on Thursday which would legalize the plant for adults no later than July 1, 2018, according to reports. The legislation, which details how the federal government will regulate and control the cultivation, sale and tax of marijuana, will then be up for discussion among Liberal and Conservative leaders.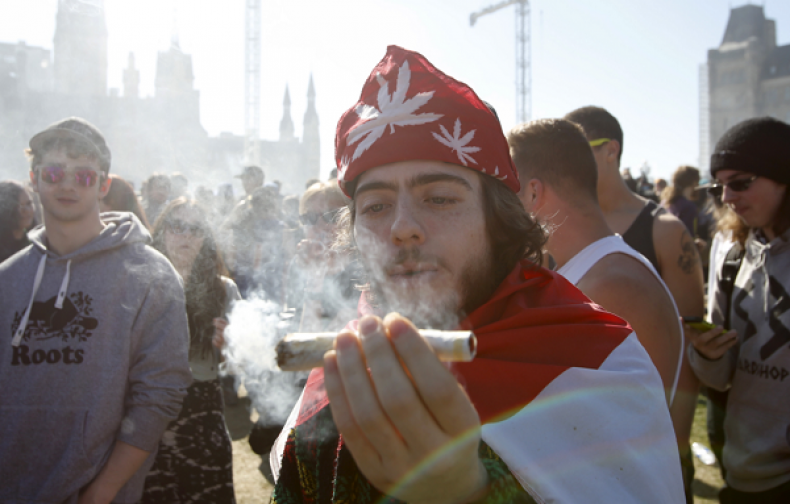 Trudeau, along with a government task force, initially recommended that the law set out the legal consumption age at 18, which is generally when young adults are legally able to consume alcohol in most Canadian provinces. Language in the task force's report does, however, allow for each province to dictate whether or not marijuana consumption age should line up with the country's alcohol laws.
"I think the proposal for the age of 18, or 19 in some provinces, to align with the [legal drinking age] across the country, is a reasonable compromise," Trudeau said during a press briefing in December. "We know the largest misdeeds of marijuana use happens at a lower age than 18, 19 years of age, and I think this is a responsible approach that we have found in terms of balance that is both practical and useful."
Age limit is expected to take precedence during Thursday's meeting, as some conservatives, as well as the Canadian Medical Association, have suggested that only adults 21 and older should be allowed to purchase and consume marijuana products legally, citing potential damage to brain development as their main reason for not supporting a younger age limit.
The bill is also expected to authorize cultivation of four cannabis plants per household—a proposal that has also come under scrutiny from the Canadian Association of Chiefs of Police, CBC News reported.