Canada Needs Central American Migrants to Help It Grow Legal Weed
Canada's budding cannabis industry has seen rapid growth in the past year, and some producers are hiring Central Americans to fill vacancies in their greenhouses following October's recreational legalization.
As Central American asylum seekers remain in limbo at the Mexican border with the United States and President Donald Trump continues to attack the migrants as "invaders" and "criminals," some Canadian pot producers have been hiring Guatemalan workers to meet a labor shortage. Vic Neufeld, CEO of Aphria Inc., told Bloomberg that he hired laborers from Guatemala and the Caribbean after he failed to find workers in Canada.
Last summer, Neufel hired 50 local workers, but within a month all but eight had quit because they couldn't take the heat. "Those are really hot, humid months, and working in a greenhouse, as much cooling and airflow as we can provide, is still pretty darn hot in July and August," the CEO told the publication in a phone interview.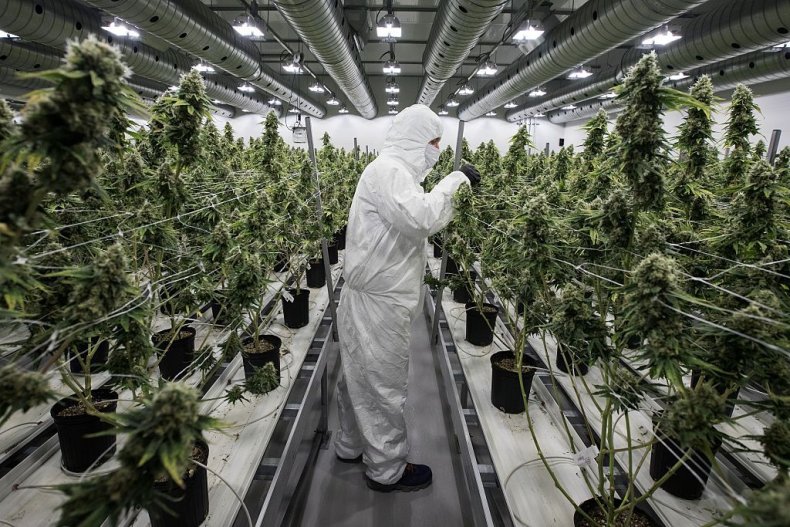 The lack of qualified workers caused Neufel's company to lose about $750,000 after it disposed of some 14,000 cannabis plants that never got harvested. Learning from that experience, Aphria has since doubled its greenhouse staff, thanks in part to Canada's Seasonal Agricultural Worker Program. Thus far, the company has brought on about 50 temporary foreign workers from Guatemala and the Caribbean, and plans to add up to 100 more.
The cannabis sector has already seen a significant spike in jobs to be filled, and that's expected to only increase next year. But as Canada already has a four-decade low unemployment rate of 5.8 percent, many producers may need to look for more workers from outside the country, particularly for less skilled positions in growing and harvesting.
In his first news conference since officially taking office this weekend, Mexico's new President Andrés Manuel López Obrador said he was pushing for a new plan with Canada and the United States to tackle immigration from Central America and his country, Reuters reported. The issue has drawn significant attention in recent weeks as thousands of Central Americans have arrived at the U.S. border seeking asylum. Meanwhile, the Trump administration's response has been to send the military to guard the border, vowing that the migrants would not be allowed to enter.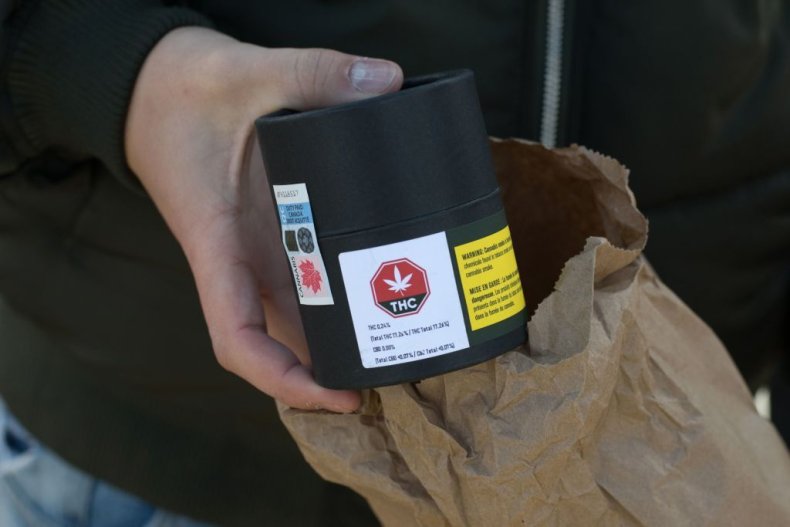 Canadian industry leaders also pointed out the significant need for highly skilled professionals.
"You've got this booming sector. Ideally you'd love to find people with experience, but you can't anymore, it's too hard to find," Brian Wagner, chief executive of Cannabis Compliance, told The London Free Press. "It's a really tough spot."
Ottawa moved to legalize recreational weed in June, with the decision coming into effect on October 17. The country has allowed legal medicinal marijuana since 2001. After Canada's summer decision, pot producers have seen soaring stock prices, but shortages have also plagued the sector in the wake of recreational legalization.