Is Canada Really That Great? Reasons to Move North on Canada's 150th Birthday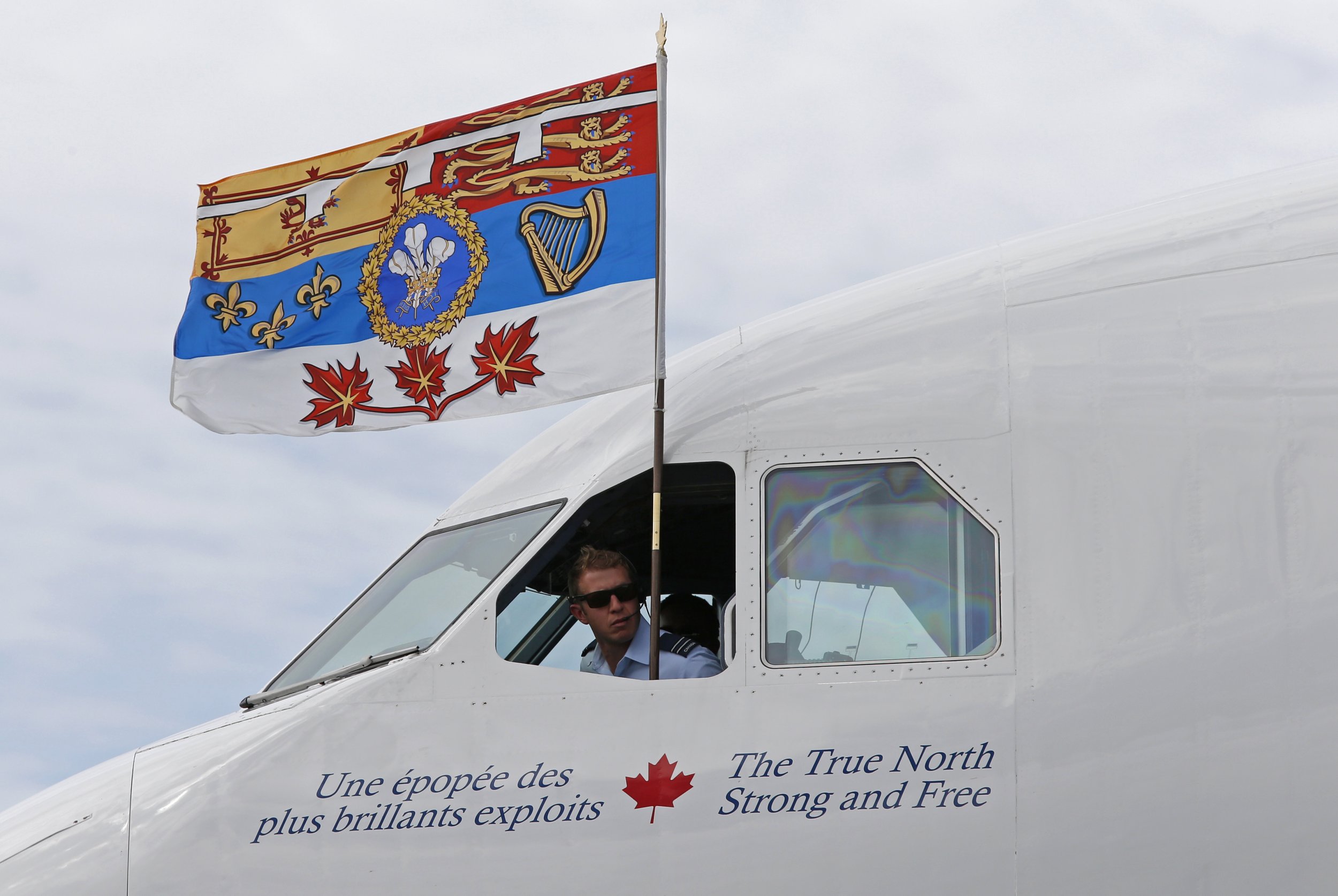 America's neighbor to the North is celebrating 150 years of nationhood Saturday with a giant blowout party in its capital, Ottawa, including a "birthday present" appearance by U2's Bono and the Edge. For Canadians, as well as liberal Americans threating to move north to avoid President Donald Trump's policies, there are many reasons this weekend to honor the nation founded in 1867.
Better beer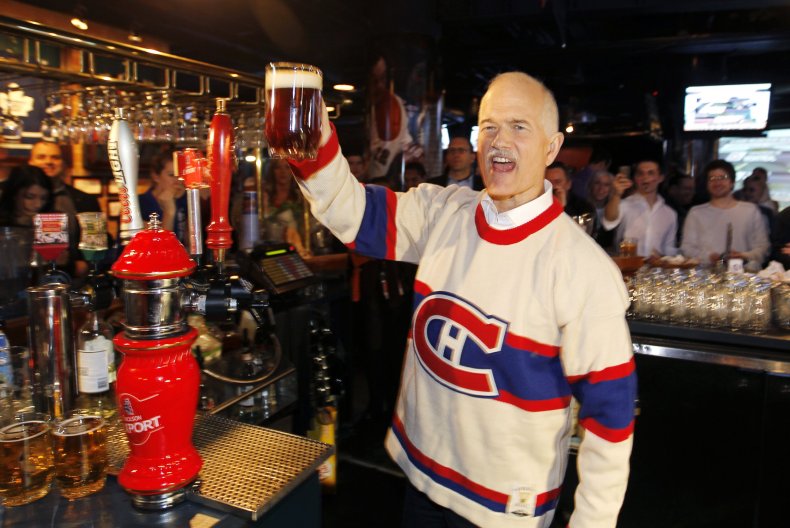 If you're bored of standard lagers, reach for one of the brews from Canada's inventive and long-established craft beer scene. Sleeman's Honey Brown is a favorite and this year the brewery, which was founded in 1834, will be at Canada Day celebrations in London, U.K.'s Trafalgar square (Canada was after all founded by the British).
Beau's is another, newer addition to Canada's craft beer scene. In Canada's capital region, their Oktoberfest beverage out at their brewery in the countryside is getting more popular every year.
You'll also find hidden gems across the country like the small, but mighty, Kettle River Brewing Co. in Kelowna, British Columbia. But really, there's a dedicated and delicious craft beer scene in nearly every corner of Canada.
Read more: How is Canada legalizing Marijuana? And what will the impact be on health, policing, and crime?
Free health care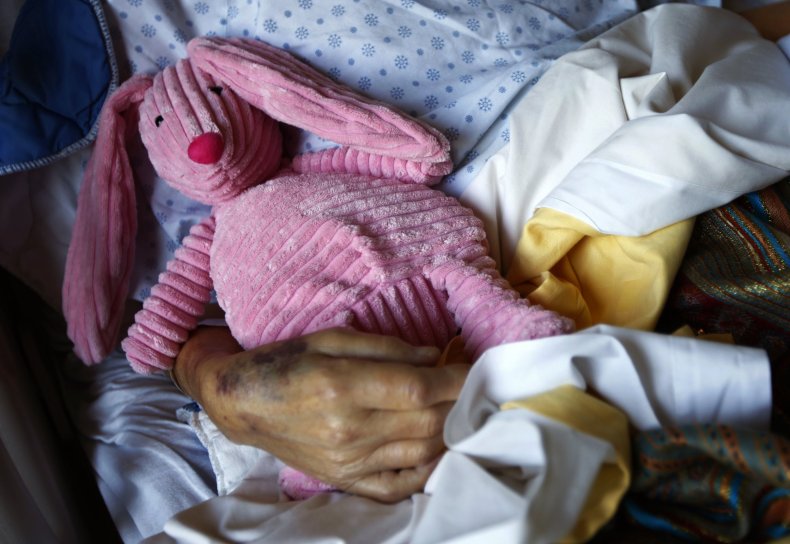 A lot of Americans have expressed a desire to have a universal health care system more like Canada's — even Trump. In 2015, then-candidate Trump told 60 Minutes host Scott Pelley that "everybody's got to be covered" and that although it was an "un-Republican" thing to say "​I am going to take care of everybody. I don't care if it costs me votes or not."
In Canada, every Canadian is covered under a universal health care plan. According to data from the Organization for Economic Cooperation and Development (OECD), health care costs in Canada rose from $4,100 per capita in 2009 to just $4,600 in 2015. In the United States, on the other hand, both public and private costs rose from $7,680 to $9,450 per capita, with many Americans having to shoulder costs themselves.
Not that many guns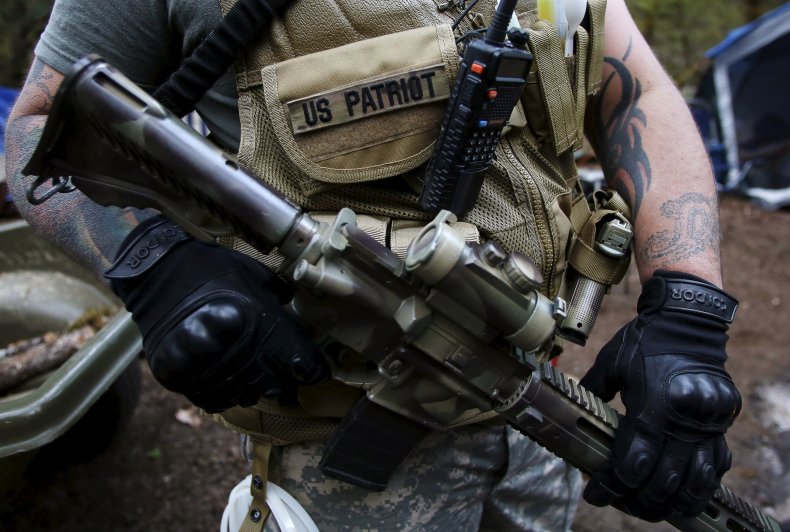 A total of 372 mass shootings in America in 2015 alone left 475 people dead and 1,870 people wounded, according to data from the Mass Shooting Tracker. In 2017, so far there have been 7,580 gun-related deaths and 30,000 incidents involving the weapons that includes people being injured or threatened.
But in Canada in 2011, the most recent year for statistics, there were just 2,093 gun-related deaths.
About a third of Americans hold a total of about 300 million guns. Canada, on the other hand, has about 30 guns for every 100 people in its 35.8 million strong population — about 10 million in total.
The AR-15 rifle, which was used to mow down 49 people in the Orlando Pulse nightclub mass shooting in Florida in 2016, is a restricted weapon. Handguns are restricted weapons in Canada, too, while permits to carry rifles and shotguns are controlled by the government with strict and thorough background checks.
Justin Trudeau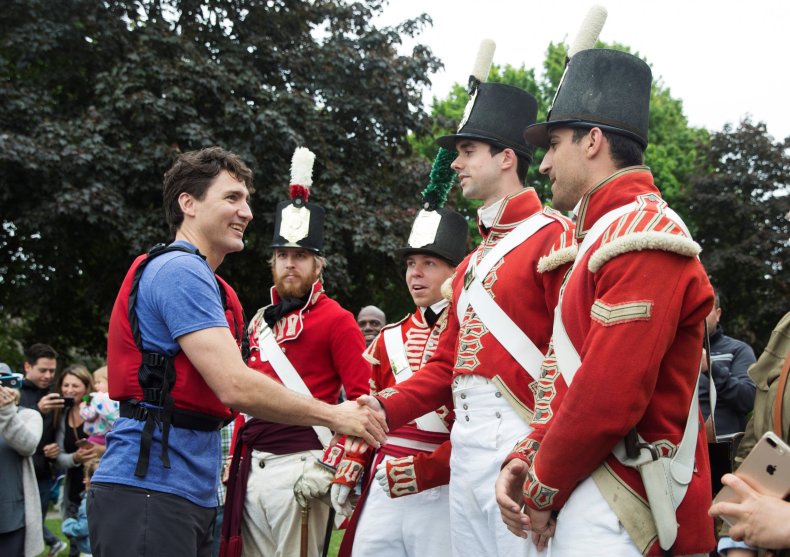 Whatever you think of Prime Minister Justin Trudeau's politics, he knows how to live it up and draw positive international attention to the country. Often seen shirtless emerging from caves in the Gatineau hills of Canada's capital region, he also takes time out to party at Toronto's gay pride parade or welcome Syrian refugees at Toronto's Pearson International airport.
Trudeau was also seen besting Trump in one of the American leader's handshake showdowns when they first met in February.