Canada Recalls Bombay Sapphire Gin with 77 percent Alcohol Content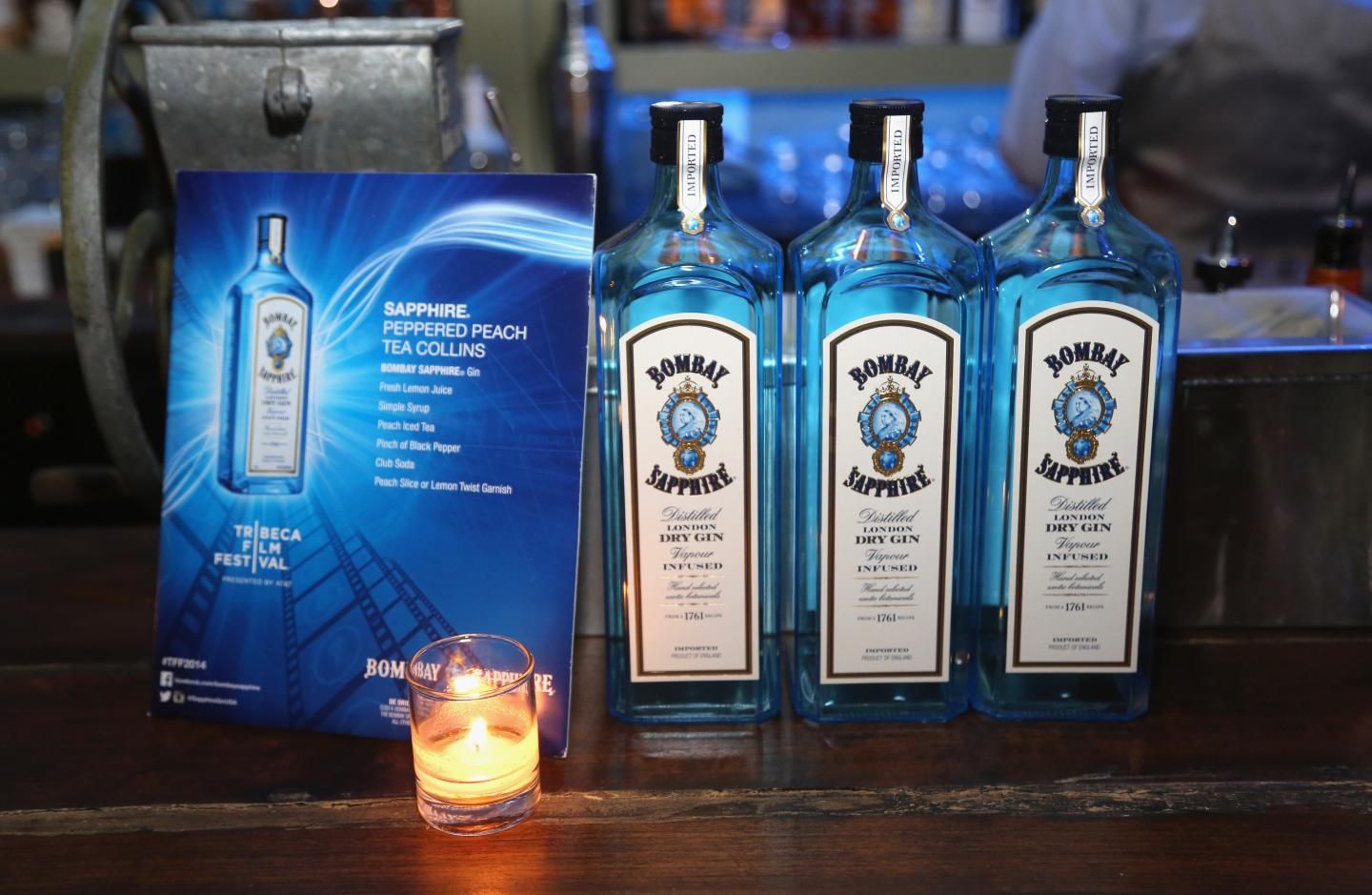 Canadian liquor authorities are recalling Bombay Sapphire gin after inspectors found some bottles of the brand contained nearly twice the amount of alcohol advertised.
Ontario's Liquor Control Board told consumers on May 2 to return bottles of Bombay Sapphire brand London Dry Gin due to its "high alcohol content."
Regulators warned people not to drink the gin distributed by Bermuda-based Bacardi after they discovered that the alcohol level was 77 percent, almost double the 40 percent content listed on the label.
Inspectors traced the problem back to the production line, the Ontario Liquor Control Board said in a statement.
"One batch was bottled before correct dilution to achieve the stated 40 percent alcohol content by volume. As a result, the affected batch has alcohol content by volume of 77 percent," the statement read.
"This product is not safe for consumption," the board warned. "Consuming a product with an alcohol content of 77 percent could cause serious illness."
The recall prompted four other regulators to pull the product from its shelves, urging consumers to return their bottles of gin in exchange for a refund.
On Wednesday, the Canadian Food Inspection Agency said the recall had been extended nationwide. The agency said there had been no reported illnesses linked to gin consumption.
The product's distributor, Bacardi Canada, said in a statement: "We do not recommend consumption of this product." The company added that they believed the problem only affected bottles sold in Canada.
It is the second time in recent months that Canada has recalled a liquor brand because of its extremely high alcohol content. In March, authorities pulled Georgian Bay vodka from the shelves because several 100 bottles had not properly been diluted and were found to have a staggering 81 percent alcohol level.