Canada's Wealth Gap: 87 Families Owned As Much Wealth As 12 Million Lowest-Earning People, Study Says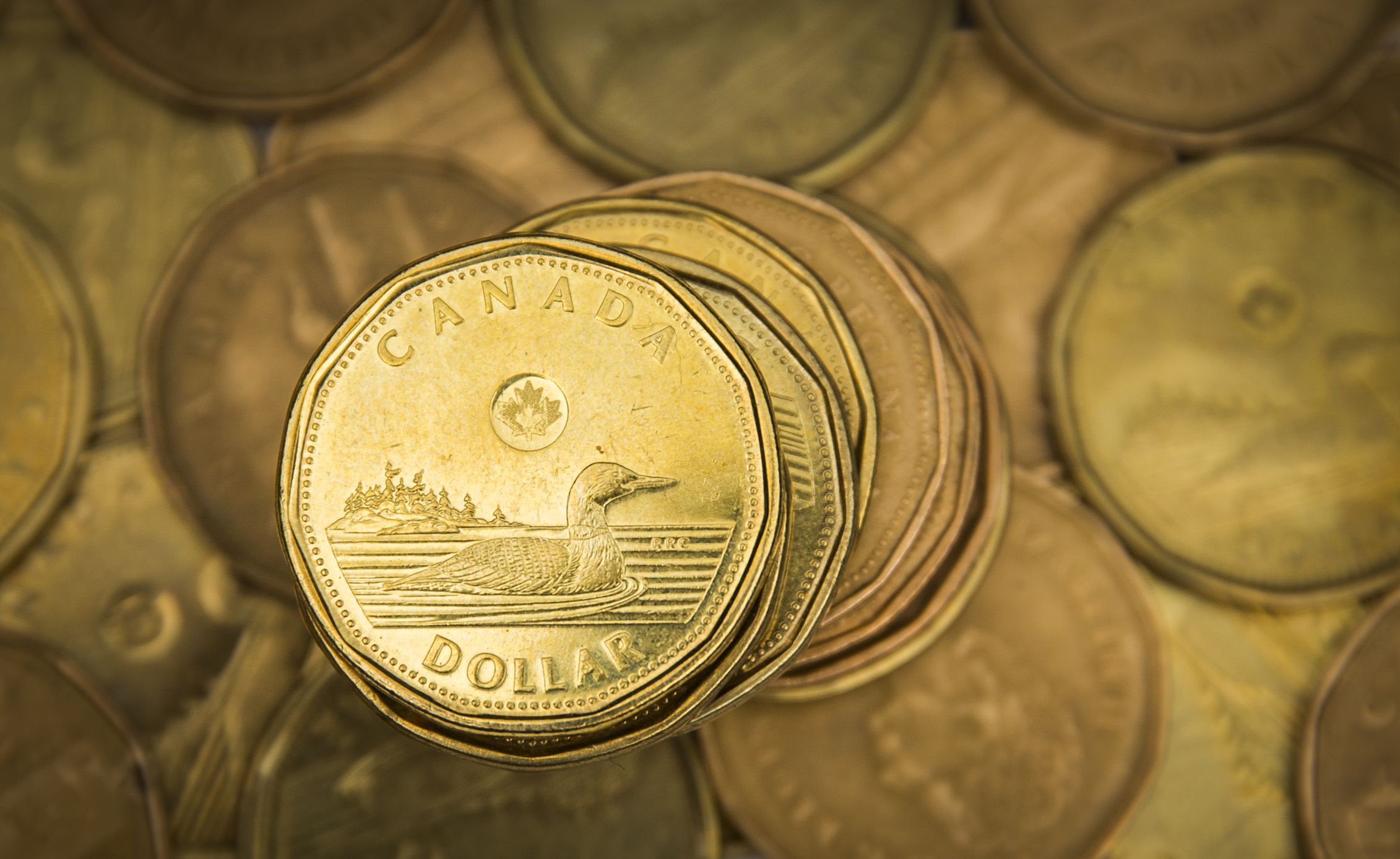 Canada's richest 87 families own about as much wealth as the lowest-earning 12 million Canadians, according to a study released Tuesday.
A report by the Canadian Centre for Policy Alternatives revealed that in 2016, these families have 4,488 times more wealth than the average family.
The 87 families collectively owned nearly $200 billion (in U.S. dollars), or about $2.3 billion each, according to David MacDonald, the study's author. In perspective, this amount represents what everyone owns in the provinces of Newfoundland and Labrador, Prince Edward Island and New Brunswick.
The study indicates that the wealth gap between the rich and the rest of the country is increasing. The average net worth of the 87 families increased 37 percent between 2012 and 2016, while the average net worth of middle-class families only rose 16 percent. The richest families saw an increase from $1.7 billion to $2.3 billion (in U.S. dollars), while middle-class families saw their net worth change from almost $202,000 to nearly $234,000 (in U.S. dollars.)
"Canada's dynastic families have got it all — more wealth, more inheritance, and are as lightly taxed as they were the last time we looked in 2014," Macdonald said.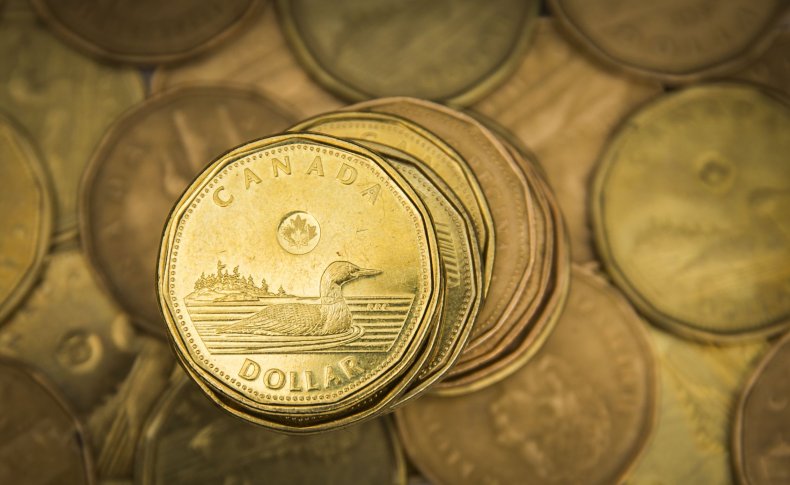 Inheritance held a significant role in the accumulation of wealth, according to the study.
Canadian news outlet CBC News reported that "Canada has no formal inheritance tax at the federal or provincial levels. That makes the country one of the 15 [Organisation for Economic Co-operation and Development] member-nations that has no such tax, while countries such as the United States, the U.K. France, Japan and South Korea all take up to 40 percent or more, of large inheritances."
The lack of inheritance tax means that income disparities can grow across generations. "A family's stock of wealth can accumulate not just over a single lifetime, but over generations, through inheritance, which further widens whatever income gaps may have existed on an annual basis," Macdonald said.
Moreover, the report indicated that the country's tax system benefits people who gained money from wealth, like investments, stocks and bonds. This means those who earn their income from labor are less likely to accumulate large sums.
Macdonald noted that levying an inheritance tax would provide the government with money to fund programs ameliorating economic inequality.
The conclusions of the report are not unchallenged, though. Harvard economics professor Greg Mankiw said in 2000 that low or nonexistent inheritance taxes fuel economic investment and increase wages.
"It is a good rule of thumb that when you tax an activity, you get less of it. If we stopped taxing estates, estate building would be more attractive, and that would be good for everyone in the economy," Mankiw wrote in an essay.