Canada Signs Bill Legalizing Sale of Sex, but Not Its Purchase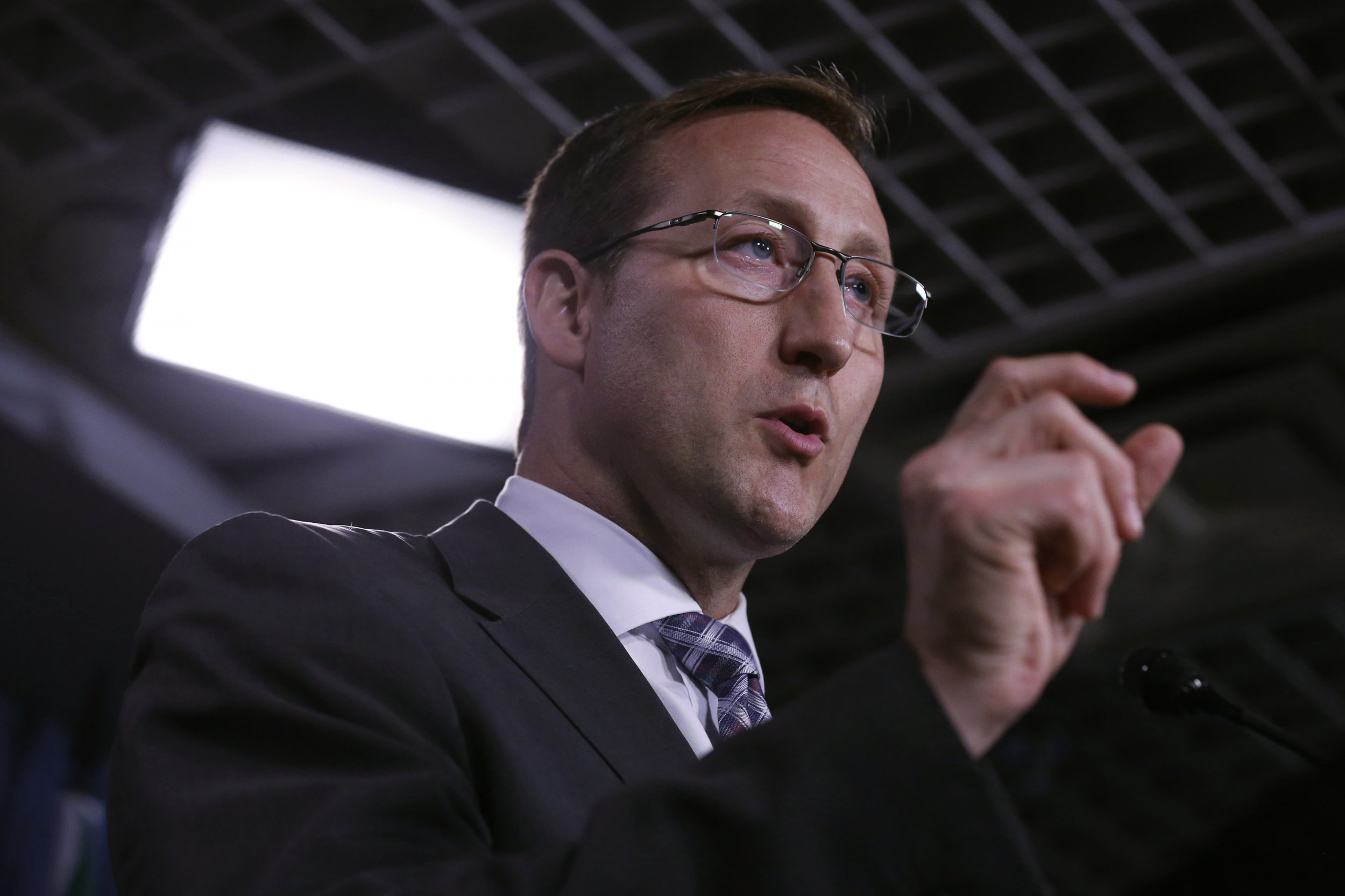 Canada's controversial prostitution bill, C-36, also known as the Protection of Community and Endangered Persons Act, was signed into law last week. The law legalizes the sale of sex, but many other aspects of the prostitution trade, including "communicating for the sale of sexual services"—that is, interactions between prostitutes, johns, and pimps—remain illegal.
The purchase of sex also continues to be illegal. Canada's new law is fashioned after the so-called "Nordic model" of prostitution first adopted by Sweden in 1999, in which prostitution itself is not illegal, but paying for sex is. The model is meant to eliminate prostitution without subjecting prostitutes—whom the law's authors say are often victims of sex trafficking—to legal penalty.
This legislation is the product of a December 2013 ruling by Canada's Supreme Court that found that sections of the country's existing prostitution laws were unconstitutional, violating sex workers' rights to "life, liberty, and the security of the person" enshrined in the Canadian Charter of Rights and Freedoms. The court gave Parliament one year to draft new legislation that would pass a legal test.
The brainchild of Justice Minister Peter MacKay, C-36 has upset both conservative members of Parliament, who say the law does not go far enough to stamp out prostitution, and sex-work advocates, who say it unfairly criminalizes sex workers.
Conservative Saskatchewan MP Brad Trost said he finds criminalizing the purchase of sex but not its sale "illogical," telling The Huffington Post, "To me, if it's legal, it's legal; if it's not, it's not. How can only half the transaction be illegal? I don't know," he said.
Advocates for sex workers also say the legislation unnecessarily stigmatizes those workers and will likely be struck down by Canada's Supreme Court. The bill will "re-create the harmful, stigmatized and dangerous conditions that sex workers had to endure under the laws that were struck down," said Katrina Pacey, litigation director at Vancouver's Pivot Legal Society, Canadian Dimension reports. "It is an unconstitutional variation of our broken laws that imposes more danger, more criminalization and fewer safe options," she said. Furthermore, the day-to-day lives of prostitutes in Canada are unlikely to change under the new law, said Kevin Hollett, communications director at Pivot.
MacKay's attitude toward prostitutes and sex work has also angered sex-work advocates. According to MacKay, "Prostitutes are victims," the National Post reports. "The women who are being exploited through various means—of violence, addiction and many other ways such as intimidation—are victims here," MacKay said.
Advocates of sex worker rights took to Twitter to vent their frustrations.