Canada: Man Accused of Stabbing Soldiers Says He Received Orders From Allah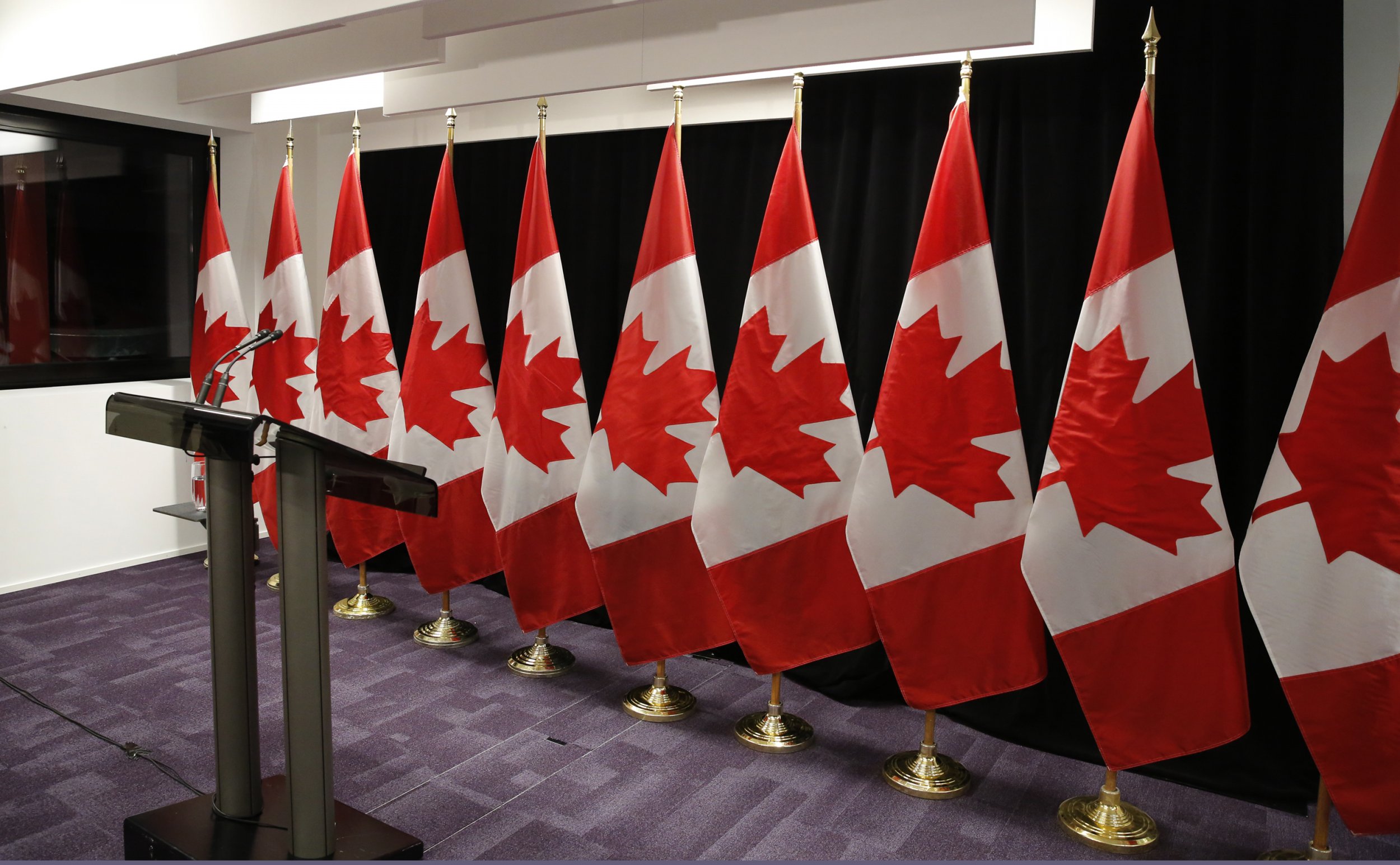 TORONTO/OTTAWA (Reuters) - A Canadian man accused of stabbing two soldiers in a Toronto military recruitment office claimed he received orders from Allah to kill people, police said on Tuesday, adding that there is no evidence he was working with others.
The suspect, 27-year-old Ayanle Hassan Ali, faces nine charges, including three of attempted murder in connection with Monday's attack, according to court documents.
Toronto Police Chief Mark Saunders said Ali walked into the office and stabbed a soldier with a large knife. Another soldier was stabbed during a struggle to restrain Ali. Neither of the soldiers was badly injured.
"While at the scene the accused stated that 'Allah told me to do this, Allah told me to come here and kill people'," Saunders said. Police had earlier said his first name was spelled Ayanie.
Security officials have been on alert for lone attacks since October 2014, when a gunman attacked Canada's Parliament after killing a soldier at a nearby war memorial. That attack by a Muslim convert came two days after another convert to Islam ran down two soldiers in the province of Quebec, killing one.
"To date there is nothing to indicate the accused is working with anyone or in concert with any organization," Saunders said.
Ali, born in Montreal but a Toronto resident since 2011, appeared in court briefly on Tuesday wearing a thin white jumpsuit, but said nothing. His next hearing is set for Friday.
Lawyer David Burke told reporters that Ali was "obviously very, very upset and you could imagine he's probably pretty scared right now." Asked if Ali was religious, Burke said he was not prepared to say anything about his personal lifestyle.
Police said Ali had no prior convictions and a Royal Canadian Mounted Police spokesman said the force did not believe there was any threat to the public. Toronto police will work with the RCMP and other agencies to investigate the incident.
The Canadian Security Intelligence Service spy agency said it could not comment.
In a tweet, Prime Minister Justin Trudeau said Canadians "will not be intimidated by terror and hate."
The recruitment center where the attack occurred was open on Tuesday. Security at military facilities remained at the same level as before the attack, said a spokeswoman for Defence Minister Harjit Sajjan.
Canadian security officials have previously said they are concerned about the risk posed by self-radicalized people - a term describing those who join extremist causes after learning about them online.