Canada Warns of 'Extremist Youth Gangs' in Germany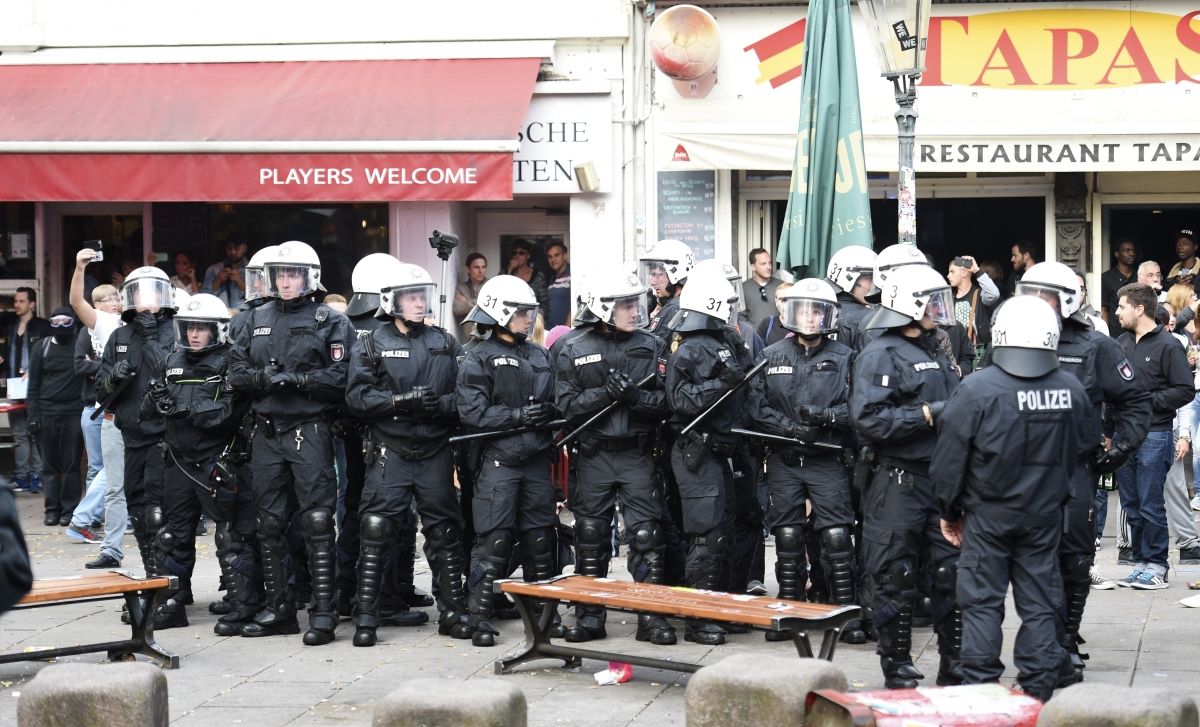 A Canadian government website's warning to travelers that "extremist youth gangs are a threat" in Germany has prompted an angry response from several German politicians, reports Deutsche Welle.
The Canadian statement says the gangs pose a threat "particularly in some smaller urban areas and in parts of former East Germany." It says gang members "have been known to harass or attack individuals because of their race."
The website also advises Canadian travelers: "Demonstrations occur and have the potential to suddenly turn violent. Avoid all demonstrations and large gatherings, follow the advice of local authorities and monitor local media."
Further, the site warns of "a significant increase in the number of migrants and refugees entering Europe" and says, "The situation also heightens the potential for demonstrations that could turn violent without warning, particularly, at railway stations and other transportation hubs."
Germans have responded angrily to the official advice. The general secretary of the Christian Democrat party in Saxony, Michael Kretschmer, said the report "doesn't represent reality and is extremely harmful to the country's reputation," according to Deutsche Welle. The federal commissioner for tourism for the Social Democratic party, Iris Gleicke, branded the warning "excessive" even while admitting that "there truly is right extremism in both the east and the west, unfortunately more so in the east than the west."
The Canadian Embassy in Berlin told Deutsche Welle that the paragraph concerning the gangs was "under revision" and that the advice about eastern parts of Germany is from 2005. However, the website says the page for Germany was last updated on September 28 of this year.
Newsweek contacted the embassy for further comment, but has yet to hear back.
There has been an increase in both right-wing and left-wing attacks in Germany in the last few years, according to a July report published by Germany's Federal Office for the Protection of the Constitution, an agency of the Federal Ministry of the Interior. The number of attacks by right-wing extremists rose to 990 in 2014, marking a 23.6 percent increase since 2013. The number of xenophobic attacks reached 512 in 2014, a record.
An increase in left-wing violence was also recorded, and the report highlighted the violent protests that occurred during the opening of the new European Central Bank headquarters in Frankfurt, earlier this year.
A report published last week by the EU's Agency for Fundamental Rights disclosed that anti-Semitic crimes in Germany are at their highest level in five years, and that there have been more incidents of this nature in the country than in any other European Union state. There were 1,596 recorded hate crimes against Jewish people last year in Germany, the most since 2009.