Canada's New PM to Withdraw Jets From Anti-ISIS Coalition in Iraq and Syria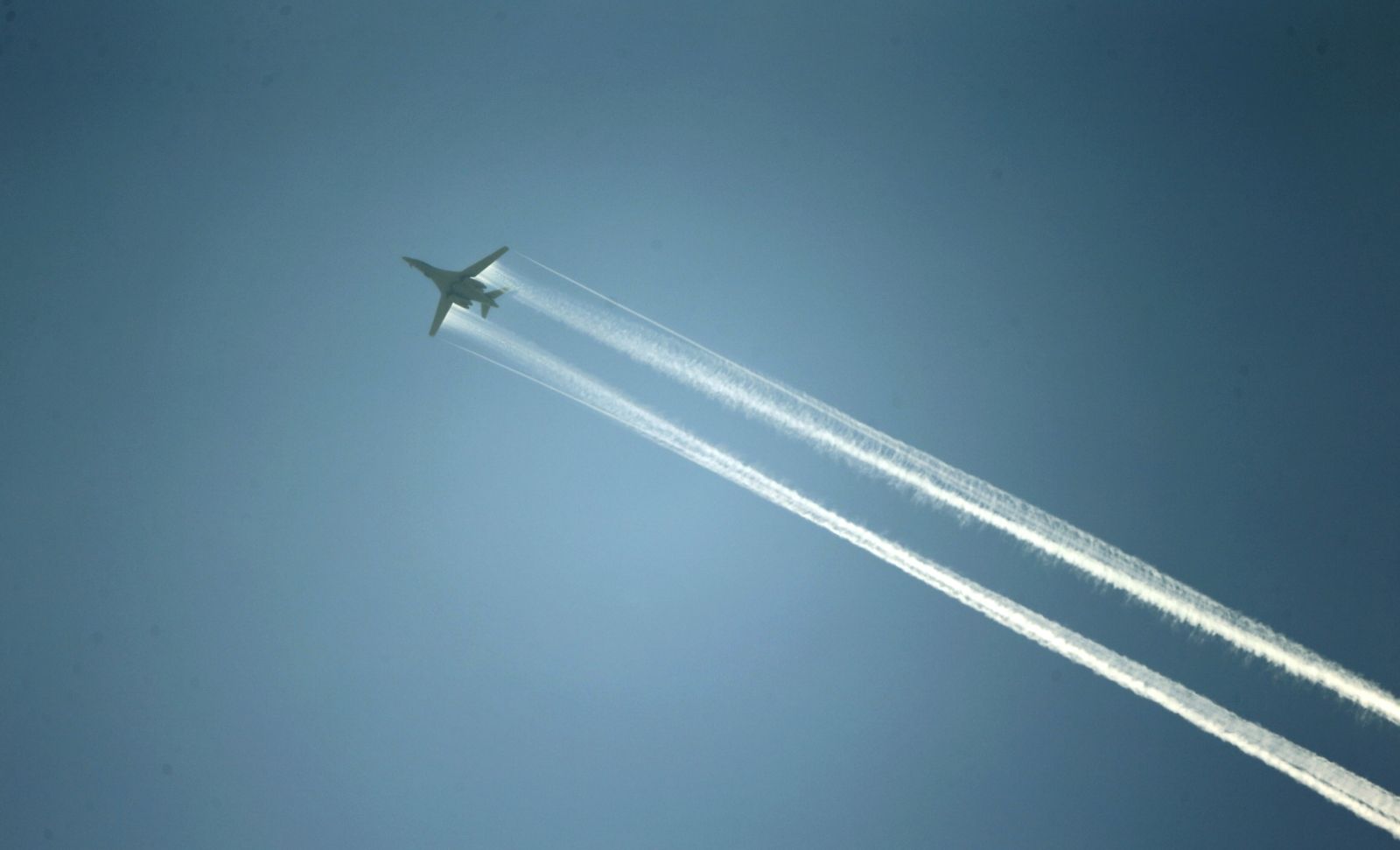 Canada's newly-elected Prime Minister has confirmed that he will follow through with an election pledge to withdraw the country's fighter jets from the U.S.-led coalition against Islamic State militants in Iraq and Syria.
Justin Trudeau announced the withdrawal late Tuesday in his first news conference since winning a majority for his Liberal Party in Canada's federal election, saying that he had spoken to U.S. President Barack Obama by phone about his decision to not support the attacks on the group, also known as ISIS and ISIL.
"I committed that we would continue to engage in a responsible way that understands how important Canada's role is to play in the fight against ISIL, but he understands the commitments I've made about ending the combat mission," Trudeau said.
Who is Justin Trudeau? All you need to know.
Canada currently has six CF-18 fighter jets in the anti-ISIS air campaign in Iraq and Syria, but Trudeau did not say when they would be withdrawn. They were initially scheduled to remain until March 2016.
Canada also has 70 special forces troops based in northern Iraq who are assisting with the training of Kurdish fighters, and Trudeau has not said he intends for them to be withdrawn, according to AFP.
"The two leaders agreed on the importance of deepening the already strong United States-Canada relationship and committed to strengthening the countries' joint efforts to promote trade, combat terrorism, and mitigate climate change," the White House said in a statement.
The Canadian leader also spoke with U.K. Prime Minister David Cameron and French President Francois Hollande after his sweeping election victory.
On Tuesday, Trudeau said that he planned to alter Canada's foreign policy from its tenure under former prime minister Stephen Harper and foreign minister John Baird.
"Canada has lost its compassionate and constructive voice in the world over the past 10 years," he said. "Well, I have a simple message for you on behalf of 35 million Canadians. We're back."
Trudeau, 43, is the son of former Canadian leader Pierre Trudeau, who led the country between 1968 and 1984.