Canadian Doctors Are Worried About Medical Marijuana Because of 'Lack of Clinical Research'
As Canada gets ready to legalize recreational marijuana in October, doctors in the country have called for ending the current medical marijuana system.
The Canadian Medical Association (CMA) wants to phase out medicinal cannabis, citing concerns over "the lack of clinical research, guidance and regulatory oversight for cannabis as a potential medical intervention," HuffPost Canada reported. However, Health Canada, the government's health care organization, said this week that it would not be ending the medical system as recreational use becomes legal.
According to CMA's website, medicinal cannabis may have significant benefits for some individuals with chronic conditions and diseases. However, it notes there isn't enough scientific evidence about risks and benefits as there is with other approved treatments.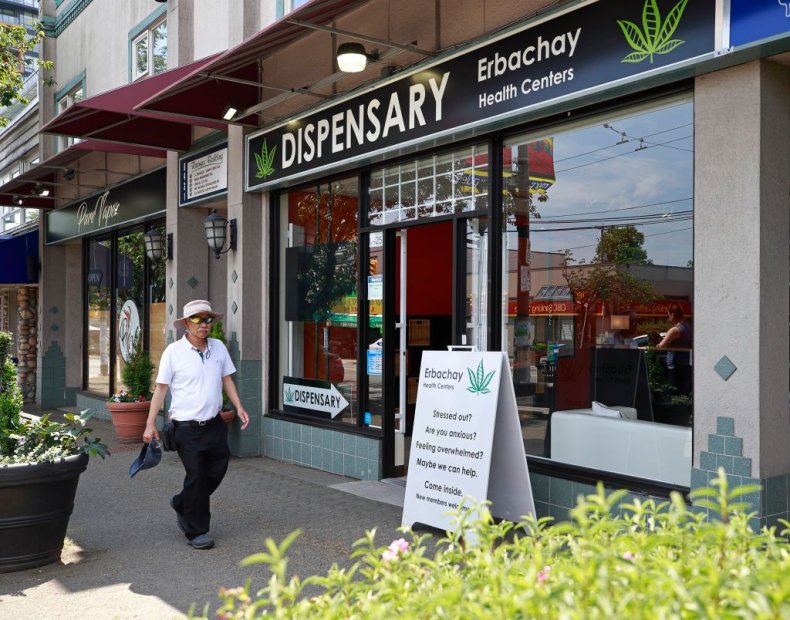 "Despite being regulated by Health Canada, health products containing cannabis undergo different levels of scrutiny compared to prescription drugs. Many consumers may not be aware of this discrepancy," the CMA website said. The association also said that some of its members were uncomfortable giving out prescriptions for marijuana.
While Canada will not end the current system, it has said it will review its current policy again in five years, after more research has been done. Criticizing the CMA's position, James O'Hara, president and CEO of Canadians for Fair Access to Medical Marijuana, said ending the system would potentially reduce the availability of strains to treat specific conditions.
"For the CMA to take the position that patients should self-medicate by going to a nonmedical source is, quite frankly, shocking to me," O'Hara told HuffPost Canada. "And to create this kind of level of fear in patients is not only unnecessary, it's irresponsible."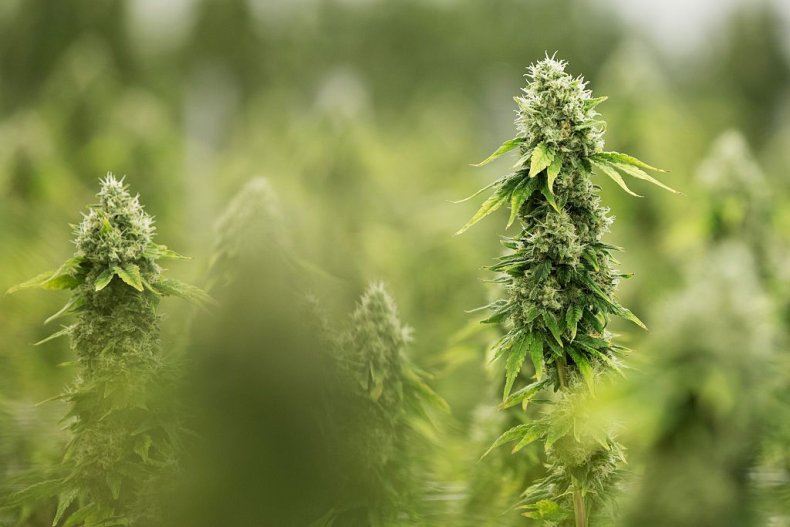 Significant research on the health impact of marijuana has been held back by decades-old legal prohibitions, but many patients with a wide range of conditions, including chronic pain and epilepsy, have shown incredible improvement after using cannabis products. For some, it has been the difference between being nearly unable to function and living a normal, productive life.
One study, published earlier this month, found that marijuana could ease chronic nerve pain by loosening specific connections in the brain. Israel-based researchers specifically examined tetrahydrocannabinol (THC), the psychoactive ingredient in cannabis, and found that some study participants had a reduction in the connections in parts of the brain that process pain.
In another study, published in August, researchers also found that cannabidiol, the plant's ingredient that is not psychoactive, could ease the symptoms of inflammatory bowel disease after studying its effects in mice.