Canadian Indigenous Community Co-Chair Resigns Over Questions About Her Ancestry
A Canadian indigenous community co-chair leader has been forced to resign from her position due to new revelations regarding her ancestry as an indigenous woman.
On Wednesday, Suzy Kies, who served as the co-chair for the Indigenous People's Commission of the Liberal Party of Canada resigned from her position after questions regarding her indigenous origins arose from a 2019 book-burning project where Kies was involved.
Kies resigned via an official statement that was obtained by CBC.
"I refuse to have my story used to harm Justin Trudeau [current Prime Minister of Canada] and our party," she said. "This is the reason why I am resigning from my position as co-chair of the Indigenous peoples' commission."
"Despite the hurtful questioning of my ancestry, identity and culture, I will continue my work to advance reconciliation and honour my family history," Kies concluded.
The book event has resurfaced due to an ongoing election campaign for the Indigenous People's Commission. Kies has served as co-chair of the commission since 2017.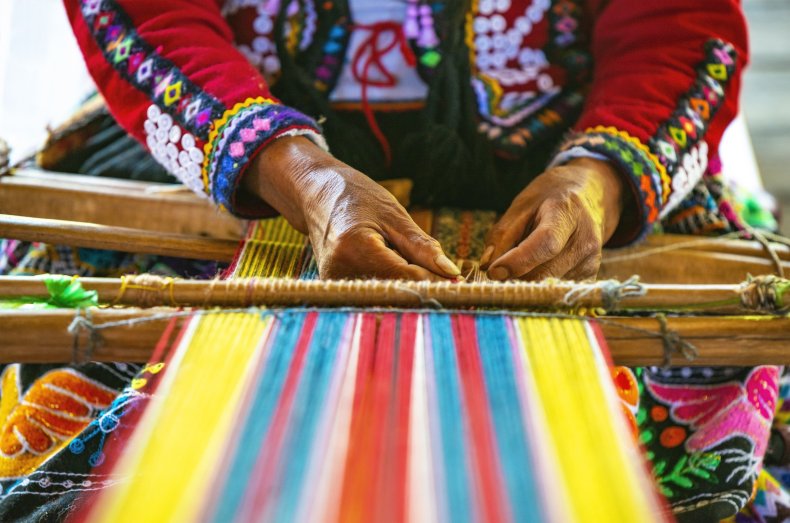 At the time, the event, which was carried out by the Conseil Scolaire Catholique (CSC) Providence was meant to promote healing by burning and disposing of books the Providence School Board possessed that contained outdated and inappropriate depictions of indigenous people.
Since Kies spearheaded the event, others who were involved started to refute the validity of her indigenous claims.
Lyne Cossette serves as the spokesperson for the Providence Catholic School Board. On Wednesday, she spoke to CBC regarding Kies and her participation in the project.
"We believed that his experience would guide us in our reconciliation initiatives," said Cossette. "We regret that we did not research it further."
Cossette also apologized for Kies being involved in the project in lieu of her being recommended due to her alleged indigenous education and background.
"We sincerely regret the impact of this initiative and are always looking for ways to improve," Cossette added. "CSC Providence takes events very seriously and we do everything we can to ensure that they do not happen again."
In September of 2021, Kies spoke to Radio Canada and discussed her parents' racial background. Kies said that her father is of European descent while her mother is of Indigenous descent.
"My mother's family is from several communities," she told Radio-Canada in an interview that was conducted in French. "On my grandfather's side, it's the Maliseet, from St. Mary's, New Brunswick, there are also the Laporte who are Innu. And my grandmother was Abenaki from Odanak."
While Kies father was born in Luxembourg, her mother is of French racial origin, according to civil status registers.
After the interview, Radio-Canada conducted an internal investigation surrounding Kies' ancestry. In Radio-Canada's reporting, they found civil status records on Kies and the Abenaki Council of Odanak, who did not find Kies on any of the band lists.
"She has no indigenous ancestors for at least seven generations," says Dominique Ritchot, coordinator of the Société Généalogique Canadienne-Française, which has collaborated with Radio-Canada as an independent researcher.
Newsweek has reached out to the Indigenous People's Commission for further comments.