Canadian Man Accused of Helping Drug Cartels With Encrypted Phones in FBI Bust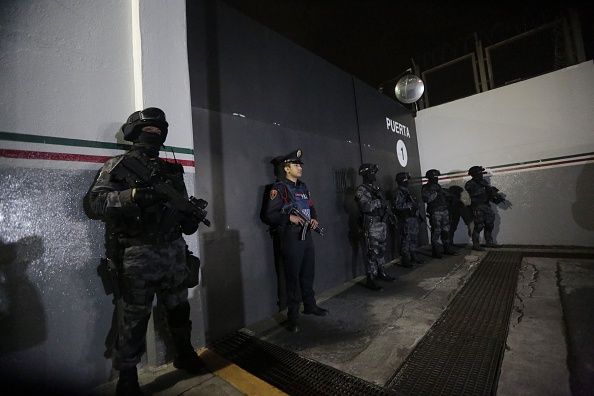 The CEO of a tech company specializing in encrypted phones was arrested because his devices allegedly helped international drug cartels and other criminal organizations conduct business.
Vincent Ramos was charged on Thursday with racketeering, conspiracy to conduct enterprise affairs, aiding and abetting, and conspiracy to distribute narcotics, among other charges. The Canadian national heads the Vancouver-based company Phantom Secure.
The FBI alleges that a joint investigation with law enforcement officials in Australia and Canada determined that the phones Ramos produced were made explicitly for evading law enforcement. The criminal complaint filed against him said that the company advertised its products directly to criminal organizations, including gangs like the Hells Angels. Ramos allegedly told undercover FBI agents last year that his company's products were made for drug trafficking.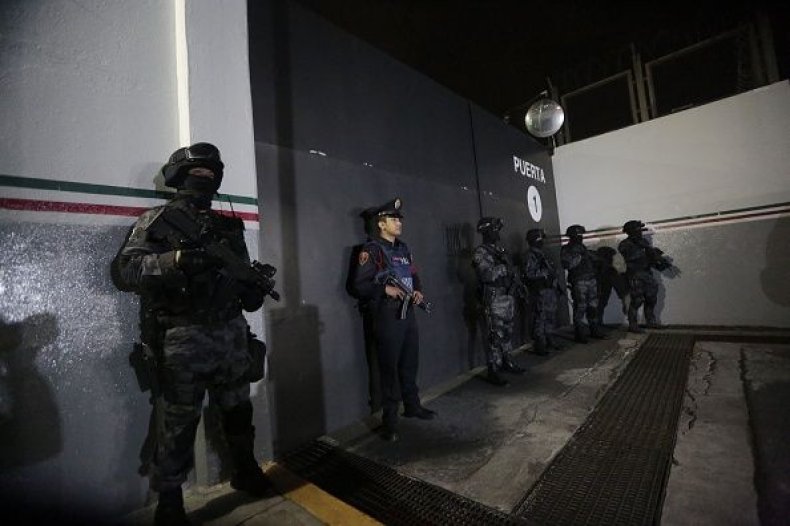 "Phantom Secure operated the encrypted Phantom Secure network, which used Phantom Secure devices to send and receive encrypted messages in furtherance of transnational criminal activity," according to the criminal complaint.
The company removes cameras, microphones, GPS, and other tracking devices from its phones. It also uses the common encryption technology pretty good privacy (PGP) to make it impossible for law enforcement to access and read messages, according to the complaint. What's more, the company allegedly also had the ability to clean phones of data remotely when one of the phone's users was arrested, making it harder for law enforcement officials to collect evidence.
The Phantom Secure devices are frequently used by the Sinaloa Cartel in Mexico, according to the complaint. The cartel is infamous for international drug trafficking, money laundering, kidnappings, and bribery.
Also on Thursday, Federal prosecutors in San Diego indicted 75 people associated with the Sinaloa cartel for drug trafficking and money laundering. Investigators seized $6 million in cash and hundreds of pounds of drugs like fentanyl, heroin, cocaine, and marijuana as part of their ongoing investigation.