Canadian MPs Vote for Gender Equal National Anthem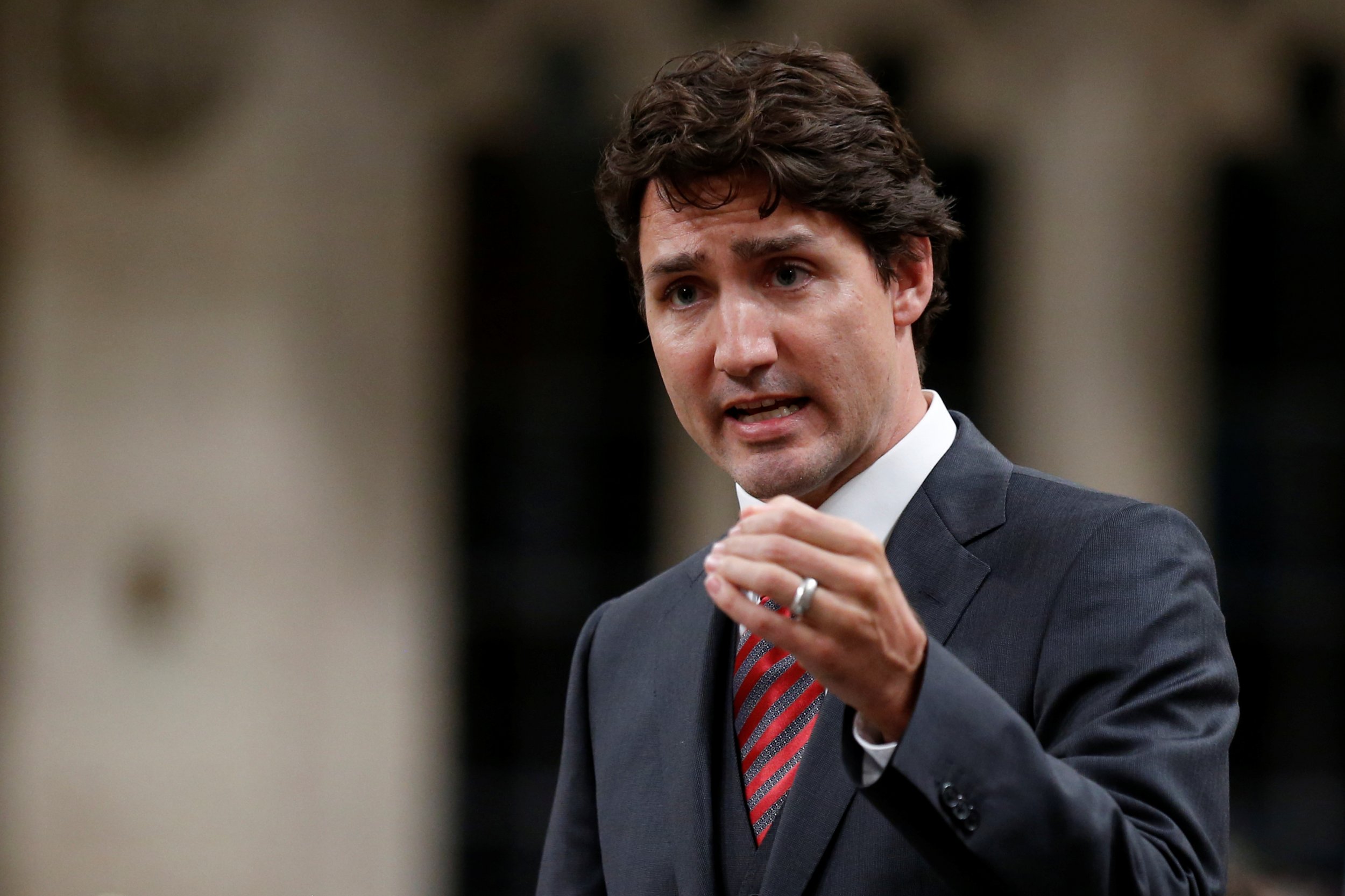 Canadian lawmakers voted to modify the English-language version of the country's national anthem Wednesday, to make the lyrics gender neutral.
"O Canada" became the country's official national anthem in 1980, but was originally composed in French a century earlier for the 1880 Saint-Jean-Baptiste Day ceremony.
The proposed change is in keeping with Canada's new Liberal government emphasis on gender parity. When Prime Minister Justin Trudeau was elected in October 2015, he appointed the first cabinet in the country's history with an equal number of men and women.
The legislation, brought forward as a private member's bill by Liberal Party MP Mauril Belanger will remove the words "in all thy sons command" and replace them with "in all of us command," if the Senate agrees to it.
"I think it's really important as a very strong symbol of our commitment to gender equality in this country," Status of Women Minister Patty Hajdu said before the vote.
Some Conservative parliamentarians spoke out against the change, arguing that the views of the Canadian public should be taken into account before a law is passed. The previous Conservative government suggested changes should be made to the anthem's lyrics in 2010, but after opposition from the Canadian population, the proposal was thrown out by the House of Commons.
After the vote Wednesday, Canadian legislators in the House of Commons sang the anthem together in both national languages, French and English.