Canadian PM Warns Against Brexit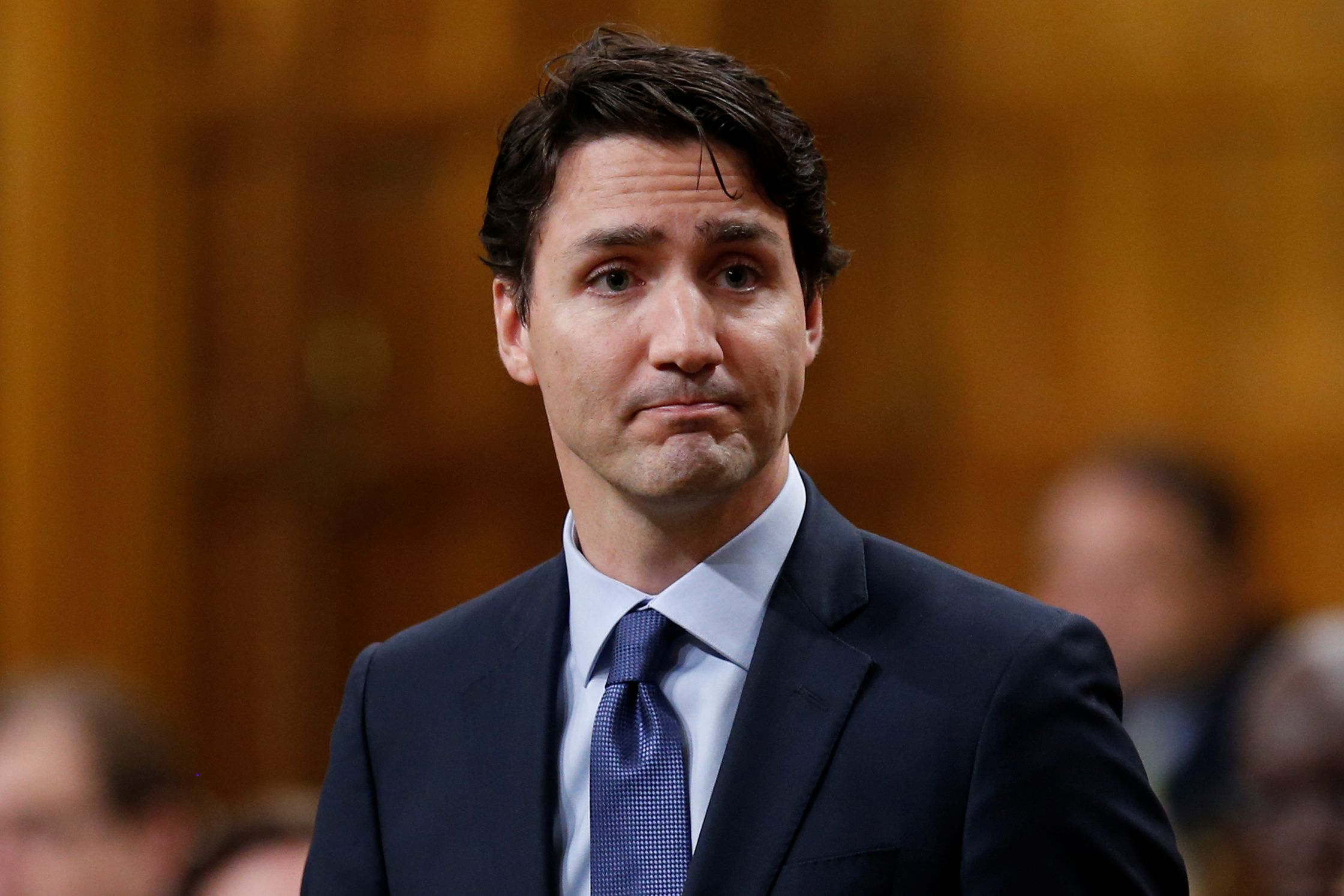 Canada does not want Britain to leave the European Union, Prime Minister Justin Trudeau told Reuters on Thursday, and said there would be "nothing easy or automatic" about negotiating new trade deals between the two countries.
The federal Liberal government, citing a wish not to meddle in the EU's internal affairs, has until now kept quiet on the question of how Britain should vote on June 23 in a referendum on the so-called Brexit question.
"More unity is a path toward greater prosperity. We have a great relationship with a strong and united Europe and certainly hope that that continues," Trudeau said in an interview in his Parliamentary office in Ottawa.
A British exit from the 28-nation bloc, already shaken by differences over migration and the future of the euro zone, would rip away its second-largest economy, one of its top two military powers and by far its richest financial centre.
"Britain is always going to have clout, it's just obviously amplified by its strength as part of the EU," said Trudeau.
"I believe we're always better when we work as closely as possible together and separatism, or division, doesn't seem to be a productive path for countries ."
German Chancellor Angela Merkel and many other senior EU officials say they want Britain to stay. Last month, U.S. President Barack Obama warned Britons about the economic risks of Brexit, saying the country would be at "the back of the queue" for a free trade deal with the U.S.
Some proponents of separation, such as former London mayor Boris Johnson, point to a free trade deal Canada has signed with the EU as a model for how Britain could deal with the bloc.
But Trudeau noted that the agreement with the EU took almost a decade to complete and had still not come into force.
"There's nothing easy or automatic about that (negotiating a deal), so I think there's a bit of an oversimplification of the story happening there," he said.
Canada is a member of the Commonwealth of former British colonies and considers Britain to be one of its closest allies.
Betting odds on Thursday indicated the highest chance to date of Britain voting to stay in the EU, with the implied probability of a vote for continued membership rising to as high as 83 percent.