Canada Could Delay Legal Marijuana: Police Demand More Time Before New Government Policy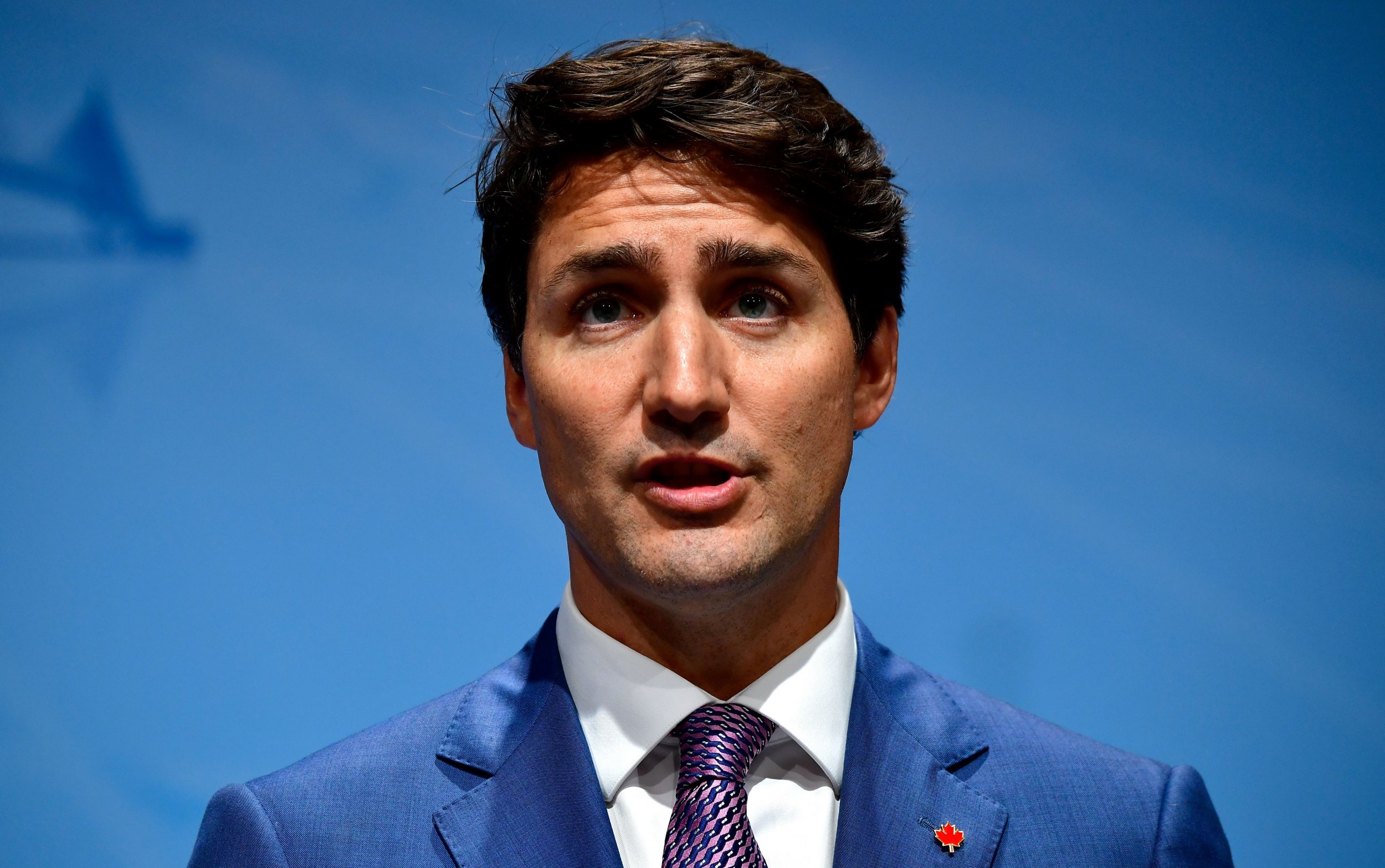 Police in Canada have urged the government to postpone the legalization of cannabis in the country planned for next year, telling the administration they will not be ready to enforce new drug laws by summer 2018.
Canada's police service and the Canadian Association of Chiefs of Police told the government this week that it wanted to see a delay in Prime Minister Justin Trudeau's plan to legalize weed on July 1, the Associated Press reported.
Concerns outlined by police include a lack of training for officers on the new law, along with what police say is a lack of officers who have the appropriate training to carry out roadside tests for drugged driving.
The police plea to the Canadian government for a delay on the legislation's introduction also included a fear that there had not been enough information on the new cannabis law made available to the general public ahead of the drug's legalization.
Speaking to the AP, parliamentary secretary to Canada's minister of justice Bill Blair, himself a former police chief, said: "Certainly the time lines are tight. I very much respect what law enforcement said today. We've listened to their concerns.
"We can't allow the status quo to remain because it's unacceptable. We have the highest rates of cannabis use in the world. The entire cannabis market is controlled by criminal enterprise," he added.
The government announced its intention to legalize cannabis for recreational use in April 2017, following its legalization for certain kinds of medical use in 2001. The national age to buy marijuana would be set at 18, with individual Canadian provinces permitted to set the age limit higher, as well as being allowed to determine prices.
As well as concerns from police over the legalization date, a number of Canada's provinces have also suggested to the government that they may not be ready for the deadline.