Canadian Police Kill ISIS Supporter in Ontario Raid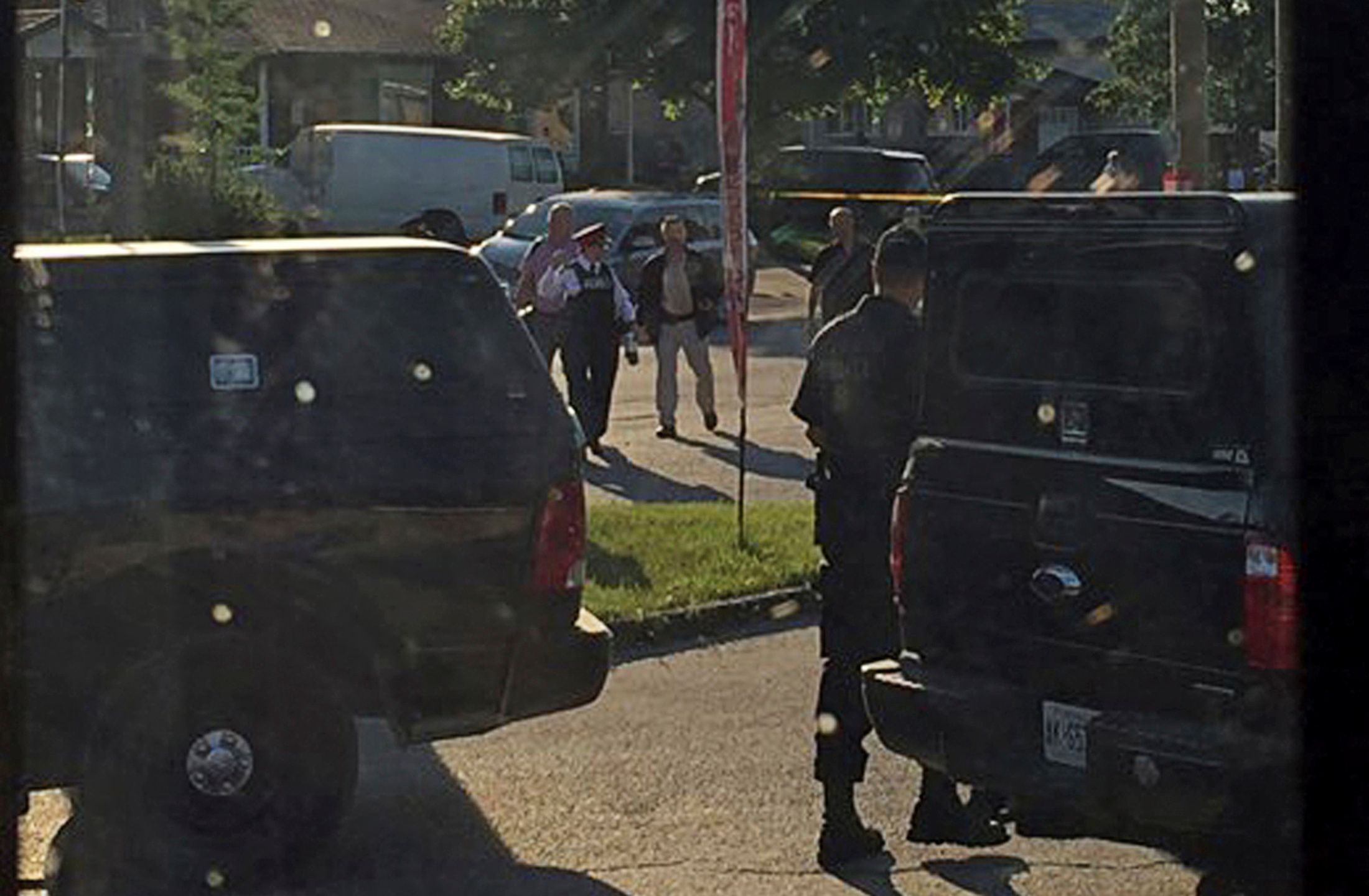 Canadian police killed a known Islamic State militant group (ISIS) sympathizer in a small Ontario town on Wednesday in order to prevent what they said was a potential suicide bomb plot.
The suspect, which Canadian media identified as 24-year-old Aaron Driver, detonated a device that injured himself and one other person, the country's Royal Canadian Mounted Police (RCMP) told his family, Canada's CBC News reported.
He had another device on his person that they feared he would detonate and he had been planning a suicide attack in a public area.
The RCMP said in a statement that it stopped a potential attack after the "proper course of action has been taken" to ensure the security of the public.
The raid took place in the southern Ontario town of Strathroy, 140 miles southwest of Toronto. Driver was originally from the Canadian city of Winnipeg in Manitoba.
Canadian authorities had been monitoring Driver for a year and in February he was barred from associating with any extremist group, being placed under a peace bond that said there are "reasonable grounds to fear that he may participate, contribute directly or indirectly in the activity of a terrorist group." He was banned from using the Internet, communicating with any known ISIS supporter or member and forced to wear a GPS tracker.
The lawyer who represented Driver in the process that resulted in the peace bond said in an email to the Canadian press that he was "shocked" to hear about this death. "Saddened to hear that it had to end this way for him," Winnipeg-based Leonard Tailleur said.
The threat level for an extremist attack in Canada is still at "medium" in the country. Canada is a member of the U.S.-led coalition battling ISIS in Iraq and Syria, making it a target for the group that has called on its supporters to attack "crusader" countries involved in the effort to defeat it. Prime Minister Justin Trudeau ended air strikes against the group in February but it continues to train Iraqi forces on the ground.