Canadian Streamer Shocked After Learning Reason Behind Twitch's 'Grand Wizard' Title Ban
A popular Twitch streamer learned about the Ku Klux Klan after the streaming platform blocked him from using the term "grand wizard" in his title, which he tried to add without apparently understanding its connotations.
The 25-year-old Canadian streamer, Félix Lengyel, known as xQc, was complaining to his viewers about the word "wizard" being banned during a Mario Kart stream when he was informed about its connections to the KKK.
While live streaming, xQc—who has 5.6 million Twitch subscribers—told his viewers: "I tried to put 'the grand wizard' in my title today. But 'wizard' was banned, it's against the terms of service. It's so stupid."
He told his viewers he was inspired by a song by Ice Cube that uses the term. Ice Cube's song "Gangsta Rap Made Me Do It" includes the lyrics: "You looking at the grand wizard/Warlord vocal chord so vicious."
xQc's livestream title used the term "grand warlord," apparently inspired by the second line of the lyric, after "grand wizard" was banned.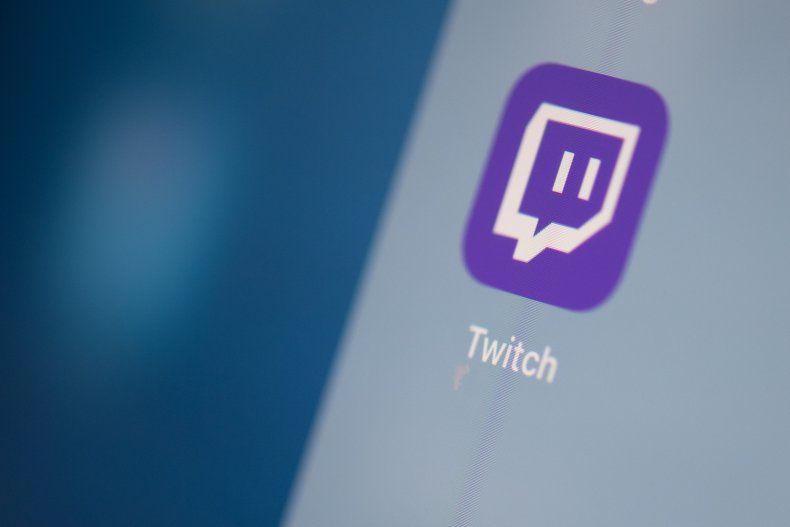 xQc then seemed to be reading comments from his viewers as he said: "No, the word wizard isn't..." followed by "It's the leader of the..." He then exclaimed: "The f***!"
"How was I supposed to know that? Something 'grand' is pog, isn't it, normally? Like a Grand Prix."
xQc also appeared to defend his thought process behind trying to use the term "grand wizard," saying: "I'm not making it worse, when something isn't wrong, or bad...My thought is fine. The nature of my thinking is initially correct.
"The nature of my thought, you know, f*** man, to be a wizard, m*****f*****. A f***** wizard, b****. A mage, a caster, a witch!"
A "grand wizard" is the title given to a leader of the KKK. The first "grand wizard" of the KKK was Confederate general Nathan Bedford Forrest who led of the white supremacist group from 1867 to 1869.
Hateful conduct and harassment are not allowed on Twitch, as per its community guidelines, which states: "Hateful conduct is any content or activity that promotes or encourages discrimination, denigration, harassment, or violence based on the following protected characteristics: race, ethnicity, color, caste, national origin, immigration status, religion, sex, gender, gender identity, sexual orientation, disability, serious medical condition, and veteran status. We also provide certain protections for age.
"Twitch has zero tolerance for hateful conduct, meaning we act on every valid reported instance of hateful conduct. We afford every user equal protections under this policy, regardless of their particular characteristics."