Cancel Culture Viewed as Threat to Freedom by 64 Percent of Americans
Cancel culture is viewed as a threat to freedom by a majority of Americans, according to a new poll.
The poll, which was conducted by Harvard CAPS-Harris and shared exclusively with The Hill, found 64 percent of Americans saying that cancel culture is a threat, while 36 percent disagreed.
Only 20 percent of Republicans said that it wasn't a threat, compared with 52 percent of Democrats that said the same.
While speaking to NPR earlier this month, Nicole Holliday, assistant professor of linguistics at the University of Pennsylvania, explained that cancel culture "is used to refer to a cultural boycott."
"It just means, 'I'm not going to put my attention or money or support behind this person or organization because they've done something that I don't agree with,'" she told NPR.
The poll's findings come amid discussions over the idea of cancel culture, with many Republicans criticizing it and accusing Democrats of using it to their advantage.
One of the main messages of this years Conservative Political Action Conference (CPAC) was cancel culture as the event was titled "America Uncanceled."
During the event, many Republican lawmakers and commentators accused Big Tech, social media and Democrats of using cancel culture, specifically after former President Donald Trump was permanently banned from Twitter after repeatedly spreading baseless claims of widespread voter fraud in the past election.
At the start of his CPAC speech, Missouri Senator Josh Hawley said, "Didn't anybody tell you? You're supposed to be canceled."
"We're not going to back down to the woke mob. We're not going to back down to cancel culture," he continued during his speech.
Colorado Rep. Lauren Bobert also spoke about cancel culture during an interview with Fox shortly after her CPAC speech.
"Cancel culture has always been an issue," she said. "You know what? The leftists, the Democrats, the radical progressives, they can go ahead and crank up the heat seven times hotter. We're going through with Jesus, and we're coming out not even smelling like smoke. We are not going to be singed by the radical flames of this cancel culture."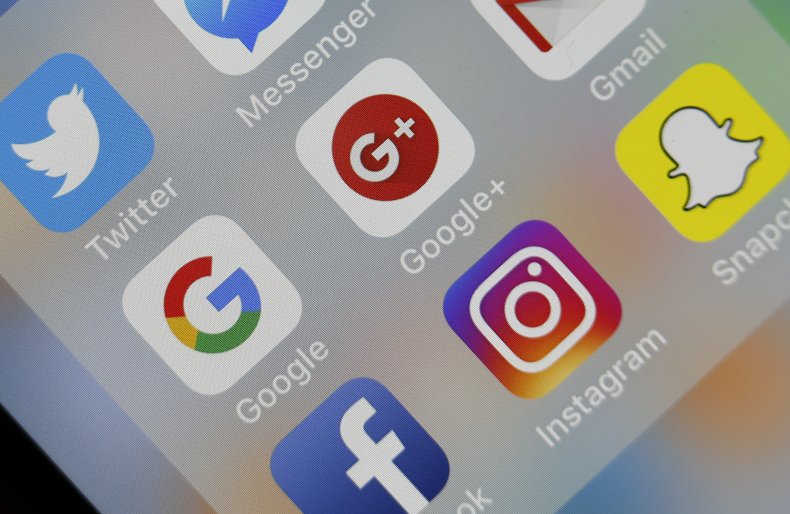 Republican National Committee press secretary Mandi Merritt wrote to Newsweek and said, "Democrats may claim to call for unity, but these calls ring hollow as they continue to be the Party of cancel culture where the only acceptable answer is the one that agrees with them."
Newsweek reached out to the Democratic Party for comment but did not receive a response in time for publication.
Despite the continued criticism of cancel culture from Republicans, Rep. Adam Kinzinger recently accused his own party of promoting this idea after Rep. Liz Cheney faced backlash from her fellow GOP colleagues for voting in favor of impeaching Trump for a second time in the House, such as Rep. Matt Gaetz who traveled to her home state of Wyoming to rally against her vote.
"If you look at Matt Gaetz going to Wyoming, because—what—a tough woman has an independent view and he doesn't want to go out and explain why he didn't vote for impeachment?" Kinzinger said during an interview with NBC's Meet the Press in January. "That's totally GOP cancel culture."
In a statement sent to The Hill, Mark Penn, director of the Harvard CAPS-Harris Poll survey, said, "Americans are showing increased and substantial concern about the growth of cancel culture. Tech companies beware that the public sees them of acting out of bias tilted towards the Democrats and voters are calling for new regulations to ensure fairness and openness."
Newsweek reached out to Penn for comment but did not receive a response in time for publication.