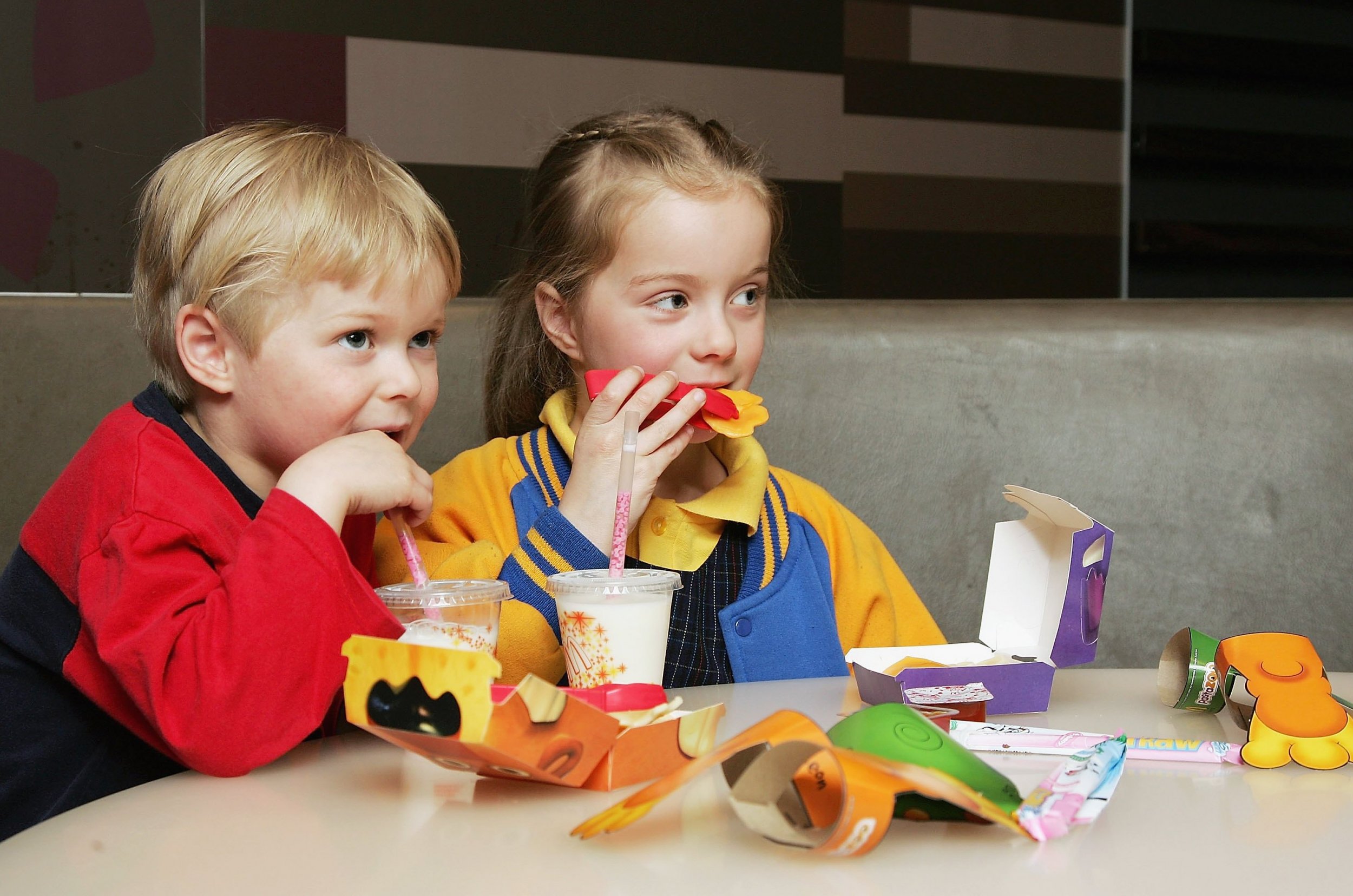 An abnormally high amount of radioactive gas discovered in a Kansas City elementary school terrified parents who were not alerted to their children's possible exposure to radon—a chemical linked to lung cancer.
Related: Budget Cuts Could Lead to More Radon Deaths
The Missouri Department of Health inspected Warford Elementary School in October 2017 and found 27 instances of elevated radon out of 465 tested rooms. The school installed radon detectors and subsequently sent a staff email alerting them to the gas level, according to the local news station Fox 4 News that obtained a copy of the email.
Parents within the district, Hickman Mills, were not alerted to the heightened levels of radon—which in some cases was five times higher than what the Environmental Protection Agency considers a health hazard. The EPA warns that the odorless, colorless gas can undermine air quality to the point of causing lung cancer. The radon emits radiation that can damage cells in the body, according to The American Cancer Society.
Radon is a naturally occurring gas that can be traced to soil and rock breaking down. The radioactive gas often enters closed buildings through the foundation and undermines indoor air quality. A spokesperson for Hickman Mills School District said the radon gas had been a "problem for a long time," but said the levels were not high enough to make students or school employees sick.
There are five states that require radon testing in schools: Colorado, Connecticut, Florida, Rhode Island and Virginia. The rules are much more strictly enforced within homes—there are 29 states with radon regulation programs mandating that hazards are disclosed upon the sale of a home, according to the National Conference of State Legislatures.
Missouri is among the states that offer free radon testing to schools but does not mandate it. Parents told Fox 4 News that it is primarily concerning that they were not informed of the heightened radon levels, noting that if there are health concerns then "this is the worst thing that can happen."