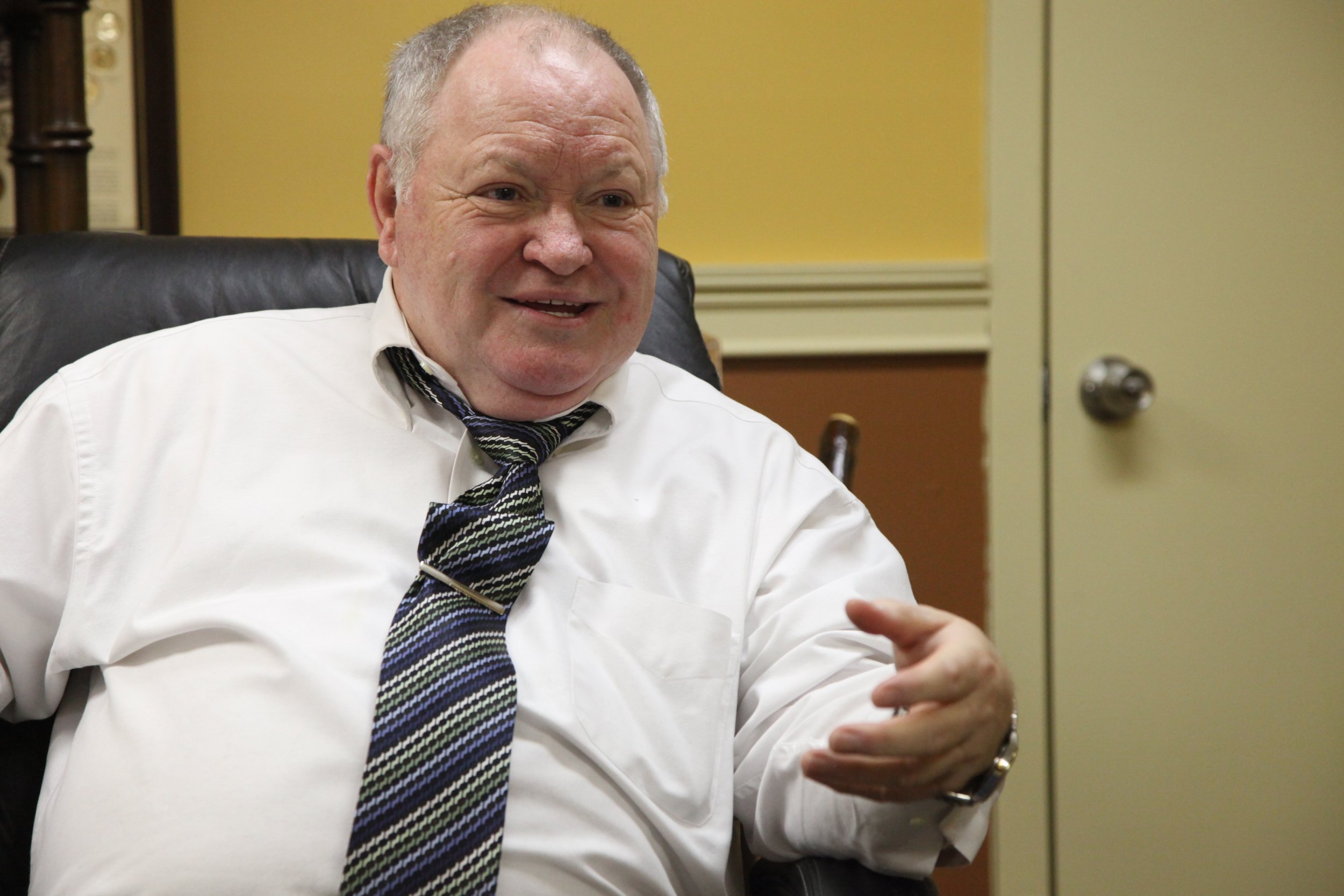 Earlier this week, the Federal Trade Commission (FTC) released information on an investigation of four fraudulent cancer charities that used $187 million in donations to pay for vehicles, gym memberships, Jet Ski excursions, subscriptions to dating websites, luxury cruises, Victoria's Secret lingerie and many other things that have nothing to do with saving cancer patients' lives. The organizations claimed the money went toward treatment such as pain medications and chemotherapy for children.
The Cancer Fund of America, Cancer Support Services, the Children's Cancer Fund of America and the Breast Cancer Society—all of which are registered in Arizona and Tennessee and operated by James Reynolds Sr. and his family—solicited money through telemarketing calls and emails. This ongoing scheme goes back to 1987 and is one of the biggest charity fraud cases to ever occur in the U.S. The legitimacy of the organizations has been questioned in the past. According to The New York Times, the Cancer Fund of America was listed as the second worst charity in the U.S. in a report by the Tampa Bay Times and the Center for Investigative Reporting.
Working with the attorneys general from all 50 states and the District of Columbia, the FTC filed suit this week against those organizations in the U.S. District Court for Arizona. According to the Times, the Children's Cancer Fund of America and the Breast Cancer Society agreed to settle the case before the FTC officially filed its complaint on Monday.
This story is disheartening for anyone who wants to put some hard-earned cash toward charity. But there are some ways to vet an organization and to be sure a fake nonprofit doesn't take you for a ride.
Watch out for signs of a charity scam.
According to the FTC, there are a number of red flags every prospective donor should look out for before writing a check. A charity that refuses to provide information about its mission and how your money will be spent is probably not up to good.
Do some research.
A Google search with the organization's name and keywords such as scam and complaints will probably answer questions if there's a legitimate problem. There are also a number websites that allow you to conduct a background check on the organization of your choice. GuideStar is a free database that provides access to information on nonprofits, including mission statements, annual reports, financial data and Internal Revenue Service status. The National Center for Charitable Statistics and Melissa Data are two other sites that provide similar information.
Insist on proof that contributions to the organization are tax-deductible.
Under federal law, most people are permitted to write off charitable donations on their taxes as long as they have documentation from the organization that acknowledges their contribution and confirms that it will be tax-deductible. An organization that refuses to provide proof that a donation is a tax-deductible might be questionable. The IRS has some tools to help you check the eligibility of an organization and whether you can write off your charitable giving. You should also confirm that a charity is registered in your state by checking with the National Association of State Charity Officials.
Pay the right way.
Always donate money to an organization by check or credit card, so it's easy to keep a record of who actually gets your money. Be very cautious about any organization asking for money to be wired. This form of payment is equivalent to handing over a fistful of cash; once you release the funds there's no way to trace the transaction later on.
Skip "insta-charity" donations.
Not long after Hurricane Sandy, more than 1,000 fake charitable-giving websites emerged, claiming they were raising money for victims and rescue efforts. Charitable giving is important after catastrophic events such as natural disasters. But because scammers can become rampant in these cases, it may be best to stick with established organizations such as the Red Cross and Doctors Without Borders to be sure your money gets to the people who really need it.
Consider making a nonmonetary donation.
It's true that financial support is essential to keep a charitable organization afloat. But don't disregard options that go beyond giving away your dollars. Most charities have a whole host of other needs that include office supplies, food, transportation and, of course, volunteers' time. Make direct contact with the charity you wish to support and see what the organization actually needs beyond cash.
Help other good Samaritans.
Report suspicious activities to the FTC, whether or not you've fallen victim.