Cancer Deaths Among Women Will Reach 5.5 Million A Year By 2030: Report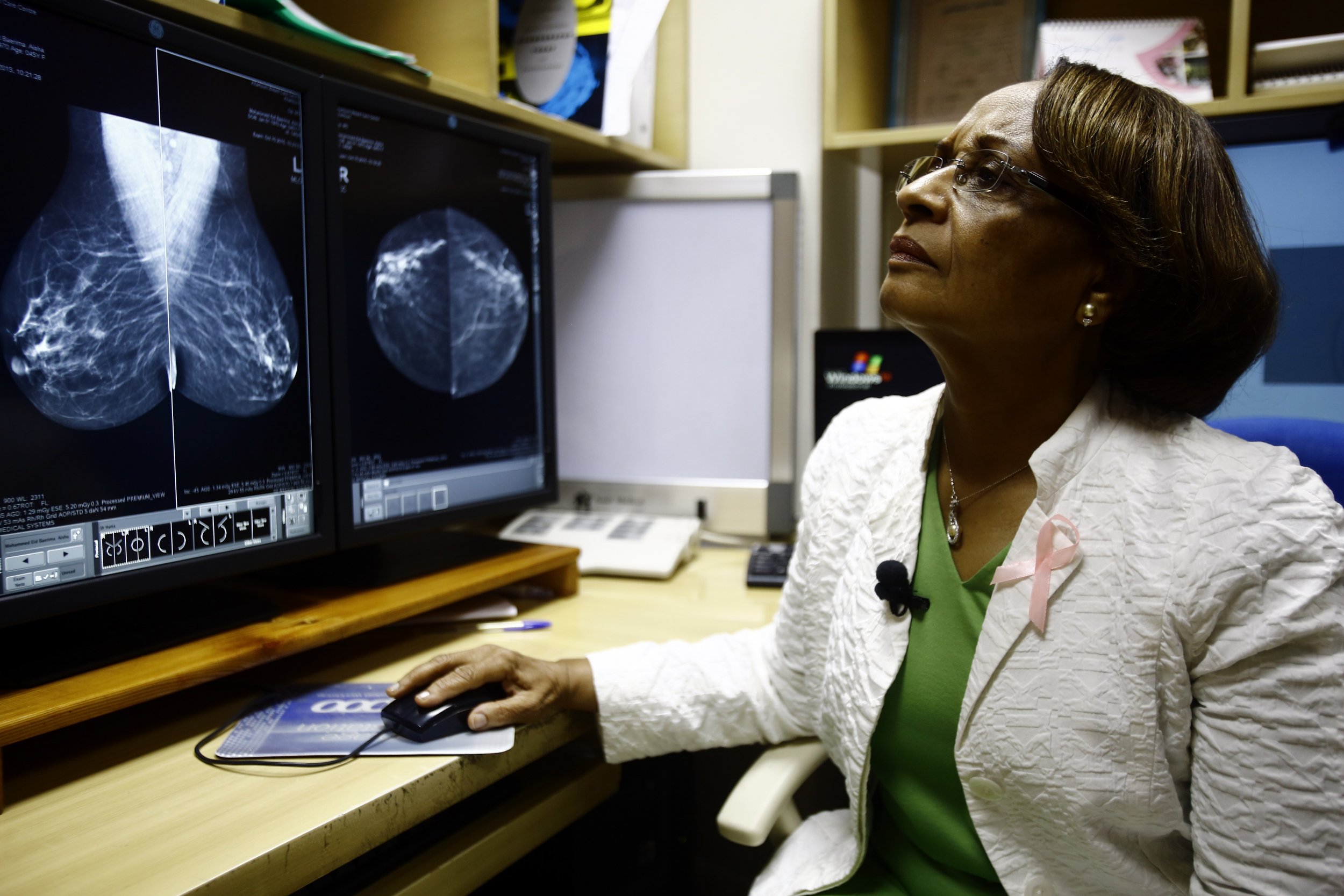 Around 5.5 million women are expected to die of cancer every year by 2030—a 60 percent increase in less than two decades, according to two leading studies.
Research shows poor and middle-income countries can expect the highest death toll and many of the cancers responsible are highly preventable.
Two reports—one conducted by the American Cancer Society (ACS) and one by the Lancet medical journal—state that as the population grows, cancer deaths among women are set to hike dramatically, The Guardian has reported.
According to The Lancet, the number of women diagnosed with breast cancer could almost double from 1.7 million in 2015 to 3.2 million a year by 2030. Cervical cancer diagnoses could rise by 25 percent to 700,000 by the same year.
ACS said the highest ratio of cancer cases for each population group are still reported in high-income countries in Europe, the Americas and Asia, but this was partly due to better access to screening and detection.
The countries with the highest death rate were Zimbabwe, Malawi, Kenya, Mongolia and Papua New Guinea.
Deaths are high in low- and middle-income countries due to a lack of resources, preventive measures and/or treatment.