Cancer Patient Poisons Town Water Supply With Mercury From Fake Indian 'Treatment' Cream
A woman in Austria accidentally poisoned her local water system with mercury after rinsing her "medicinal" cream and powder with high levels of the heavy metal down the drain over the course of several months. The woman is also suffering from mercury poison and is now receiving medical treatment.
According to local authorities in the northern Austrian region of Vöcklabruck, mercury levels at a water treatment plant in the region were almost double the allowed level, Deutsche Welle reported. Over the course of several months, nearly 9 pounds of pure mercury had reached the water treatment plant. The authorities were able to trace the origin of the mercury contamination back to a private home.
Related: North America has 32 million gallons of dangerous mercury below permafrost that is melting from global warming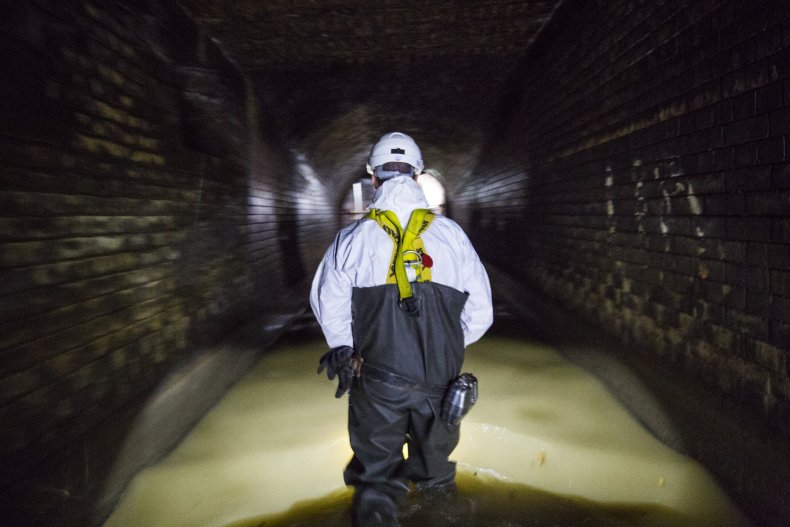 Upon further investigation, authorities learned that the homeowner, a 50-year-old woman, had cancer and had recently traveled to India for treatment, Austrian news outlet Heute reported. In India, she received a healing ointment and powder. However, analysis of the ointment confirmed that these treatments were the root of the mercury poisoning. The ointment was 32 percent sulfur and 27 percent mercury. The accompanying powder was 36 percent mercury, 20 percent copper and 3.8 percent sulfur, Deutsche Welle reported.
Humans can be exposed to mercury, a naturally occurring element, either by breathing or drinking substances contaminated with elemental mercury vapors, or by eating seafood exposed to organic mercury. Side effects of this type of exposure include lung damage, neurological problems, memory problems and kidney abnormalities.
Countries including India have been noted by the World Health Organization for having mercury in powders and creams, particularly beauty products. These products are most often skin-lightening soaps and creams. In India, in particular, 61 percent of skin products contain skin-lightening chemicals, including mercury, the WHO reported.