Cancer-Stricken Mother's Dying Wish Is to Solve Her Son's Murder
A mother diagnosed with stage 4 cancer recently said that her dying wish is to solve her son's murder, which has remained an open investigation since 2016.
While speaking with the New York Daily News this week, 47-year-old Allison Shinn recalled learning that her son, 24-year-old Amani Miller, was murdered in 2016 and said that despite her cancer diagnosis, she is still seeking justice.
"Now that I'm on hospice, I'm not on chemotherapy so I'm strong enough to deal with this," Shinn told the New York Daily News. "We're still trying to get justice for Amani."
According to the New York Daily News, Shinn recently learned that she has just a few months to live and she and her husband both believe that the stress she faced since her son's murder was a reason for her cancer diagnosis. "All of this pain and anger and frustration has manifested itself into a cancer in my wife's body...It was the stress obviously of the brutality of the murder," her husband, David Shinn, told the New York Daily News.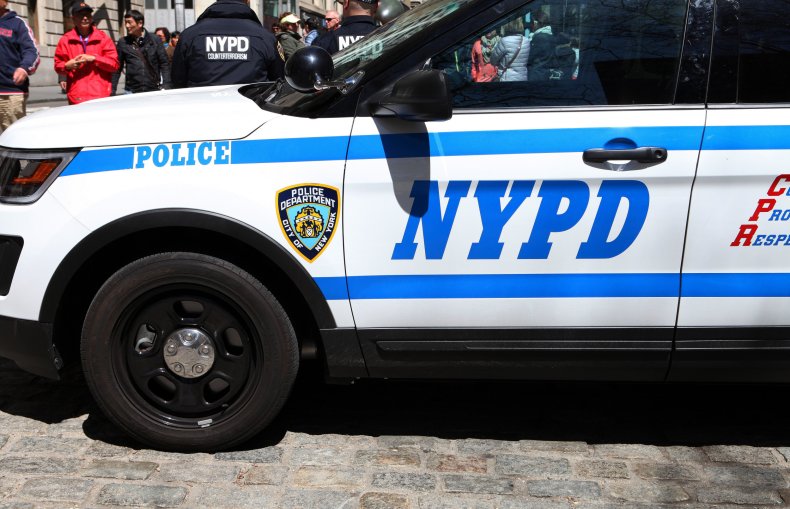 The new comments by Shinn come several years after she learned her son was murdered in a Brooklyn apartment complex. According to a GoFundMe page set up by Shinn, she said that her family learned of Miller's murder on March 15, 2016.
"A'mani was a fun loving, intelligent, extremely handsome and very talented young man. The effort he made to make loved ones & strangers feel comfortable was inspiring. He would drop anything he was doing to help those who needed it. He was a gentleman who respected those he encountered. He had the biggest & kindest heart," the GoFundMe page said.
According to WABC-TV in New York, officials with the New York Police Department believed that Miller was tortured by several suspects at the Bay View Houses apartment complex in Canarsie, Brooklyn. He was stabbed numerous times and shot in the head.
Police believed that Miller had no connections to the Bay View Houses and he resided in Bedford-Stuyvesant, several miles away from the apartment complex, WABC-TV reported.
While speaking with the New York Daily News, Shinn said that the last time she spoke with her son they both expressed love for each other.
"And when he didn't show up for work I knew something was wrong," Shinn said. "Amani was my pride and joy, a great overall son...He was the light of the family. He was into music, he loved music."
In a statement sent to Newsweek, a spokesperson for the NYPD said, "This case remains an active investigation by the Brooklyn South homicide squad and the Kings County DA's office. Detectives are working to establish probable cause and bring the offender to justice."