Cancer 'Super Assassin': Huntington's Disease Molecule Can Target and Kill All Tumor Cells, Scientists Find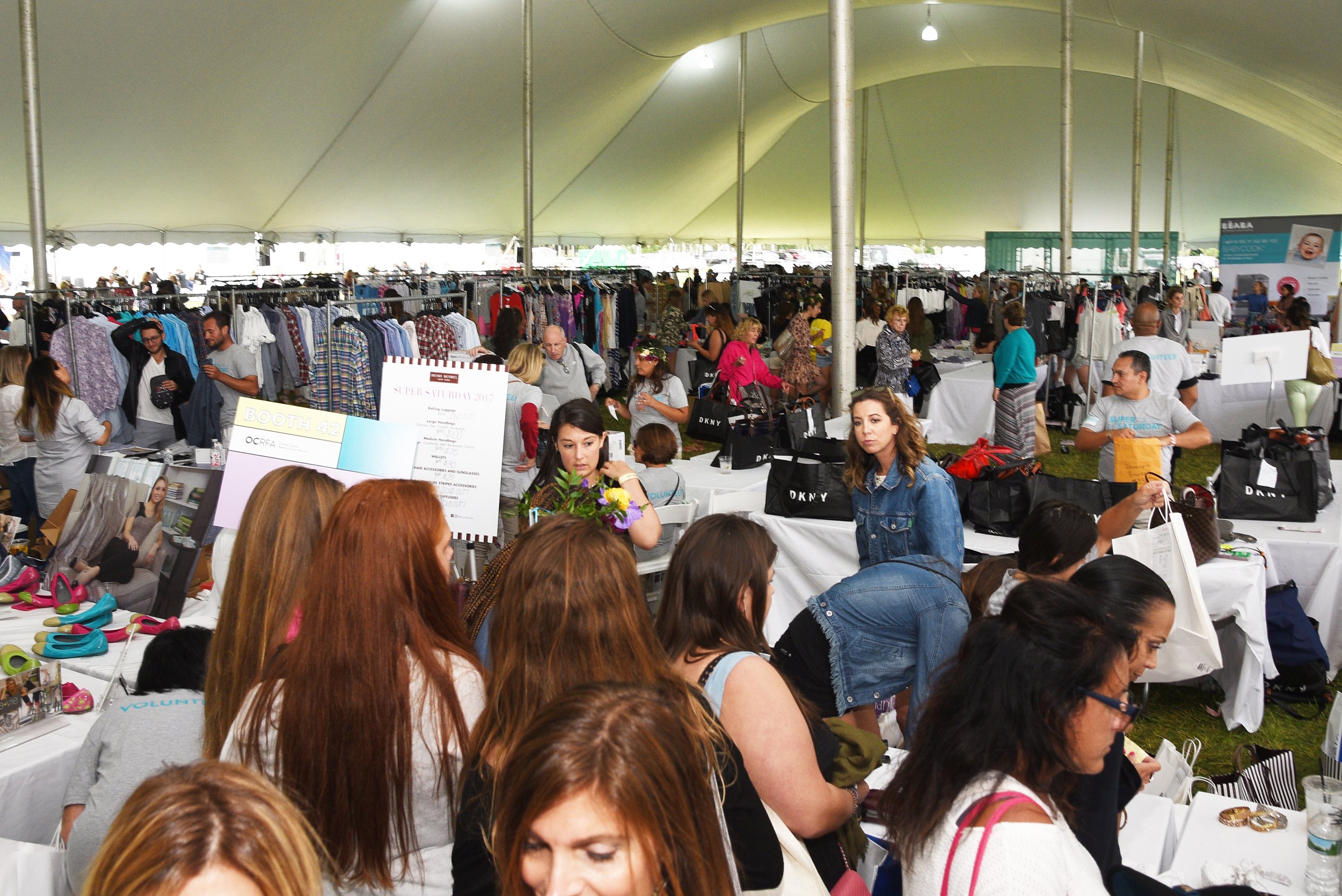 Scientists have destroyed numerous types of human cancer cells with a toxic molecule characteristic of fatal genetic illness Huntington's disease.
The researchers hailed the molecule—which has killed both human and mouse ovarian, breast, prostate, liver, brain, lung, skin and colon cancer cell lines in mice—as a "super assassin."
Their results were published Monday in the journal EMBO Reports.
Huntington's disease is a progressive illness caused by an excess of a specific repeating RNA sequence in the huntington gene, which is present in every cell.
The defect causes the death of brain cells, and gradually worsens a person's physical and mental abilities. The disease has no cure.
"We've never seen anything this powerful"
Researchers believe that the defect may be even more powerful against cancer cells than nerve cells in the brain, and the team hopes it can be harnessed to kill cancer cells without causing Huntington's symptoms.
"This molecule is a super assassin against all tumor cells," said senior author Marcus Peter, a professor of cancer metabolism at Northwestern University Feinberg School of Medicine, in a press statement. "We've never seen anything this powerful."
Peter collaborated with Feinberg colleague Shad Thaxton, associate professor of urology, to deliver the molecule in the form of nanoparticles to mice with human ovarian cancer. The targeted molecule decreased tumor growth with no toxicity to the mice.
"Kill switch"
First author Andrea Murmann, a research assistant professor who discovered the cancer-killing mechanism, used the molecule to kill numerous other human and mouse cancer cell lines. Building on previous research into a cancer "kill switch," Murmann looked to diseases associated with low rates of cancer and a suspected RNA link.
"I thought maybe there is a situation where this kill switch is overactive in certain people, and where it could cause loss of tissues," Murmann said in the statement. "These patients would not only have a disease with an RNA component, but they also had to have less cancer."
There is up to 80 percent less cancer in people with Huntington's disease than the general population.
Murmann recognized similarities between the kill switch and the toxic Huntington's disease RNA sequences.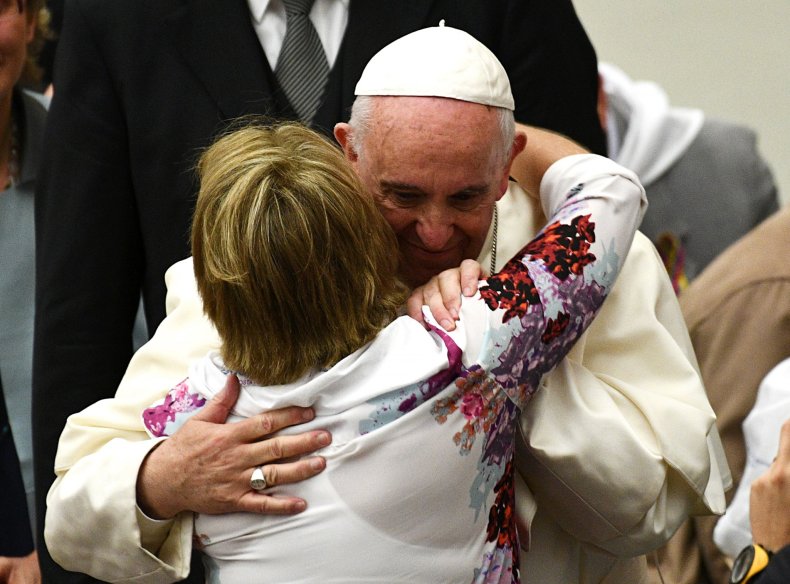 Based on their results, the team believe the "super assassin" molecule could be used to fight cancer in humans. "We believe a short-term treatment cancer therapy for a few weeks might be possible, where we could treat a patient to kill the cancer cells without causing the neurological issues that Huntington's patients suffer from," Peter said.
The scientists next aim to refine the molecule's delivery method to improve tumor targeting, and to stabilize the nanoparticles for storage.