Cancer Survival Rates Are Up—But Where You Live Affects Your Odds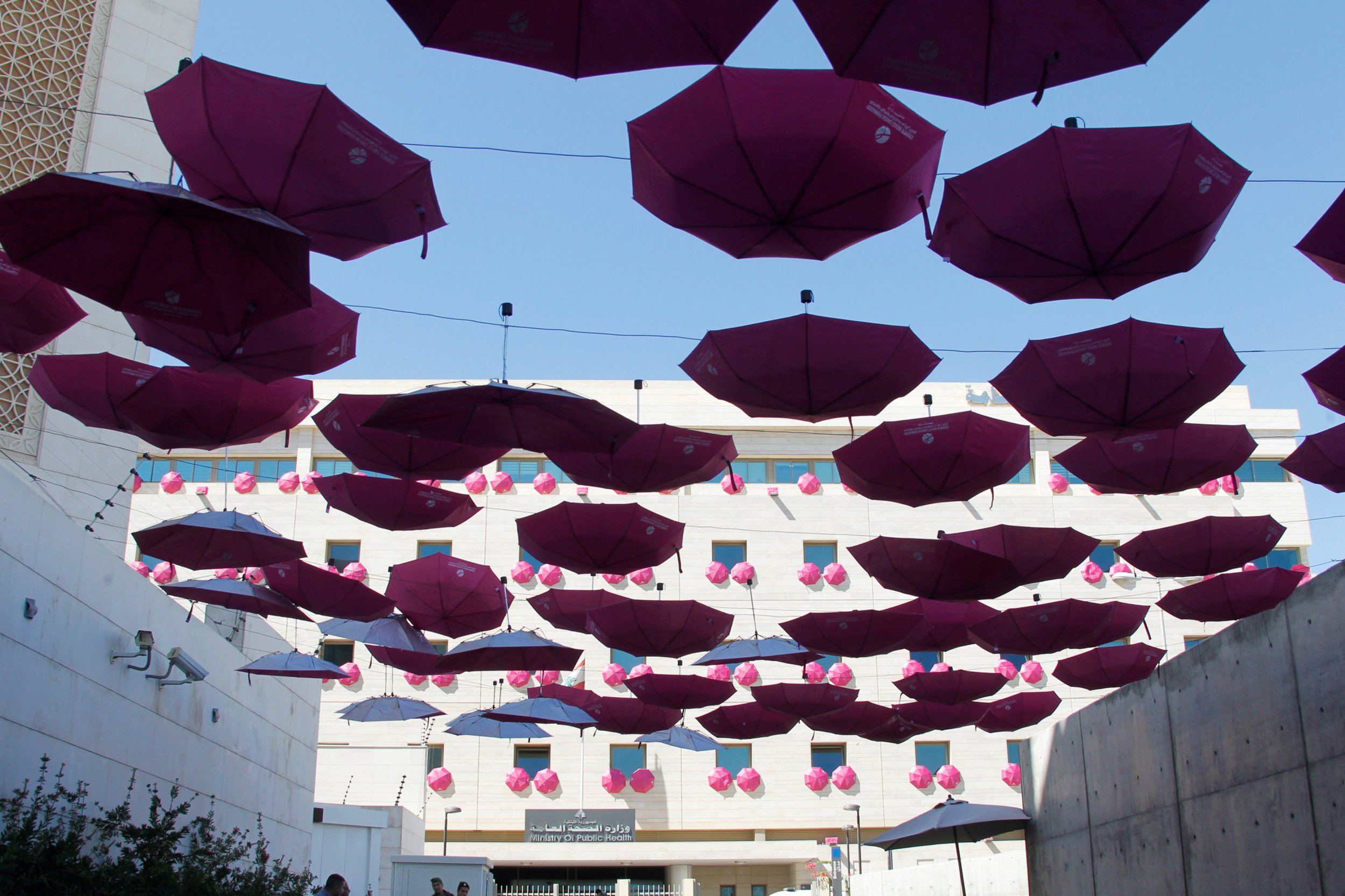 Updated | More people are surviving cancer than ever before—but if you want the best possible odds, where you live still matters, according to a massive new research paper published Tuesday in The Lancet.
The study evaluated cancer survival rates across 71 countries for over 37 million people with one of 18 types of cancer. (Like the data set, the paper itself is also remarkably large; it's over 50 pages long.) Some countries have generally good survival rates for people with most cancers. That list covers all of the usual suspects: the United States, Canada, Australia, New Zealand, Finland, Norway, Iceland and Sweden.
But researchers found some cancer-specific patterns, too. Far more people survive stomach cancer in South Korea and Japan than in the U.S. and the U.K. About 69 percent of people survive stomach cancer for five years in South Korea, and Japan isn't far behind. Only a third of people survive that long in the United States. (However, people in South Korea, Taiwan and China have relatively lower survival rates for skin cancer.)
For some cancers, the sheer magnitude of how much difference a person's location can make is astonishing—especially for children. Twice as many Swedish and Danish children with brain cancer survive for five years relative to the number of Mexican and Brazilian children with the same disease. And a cancer that most children in the United States survive, acute lymphoblastic leukemia, still kills just under half of the children it affects in China, Mexico and Ecuador.
There is one exception: pancreatic cancer. Fewer than 15 percent of people survive more than five years anywhere in the world.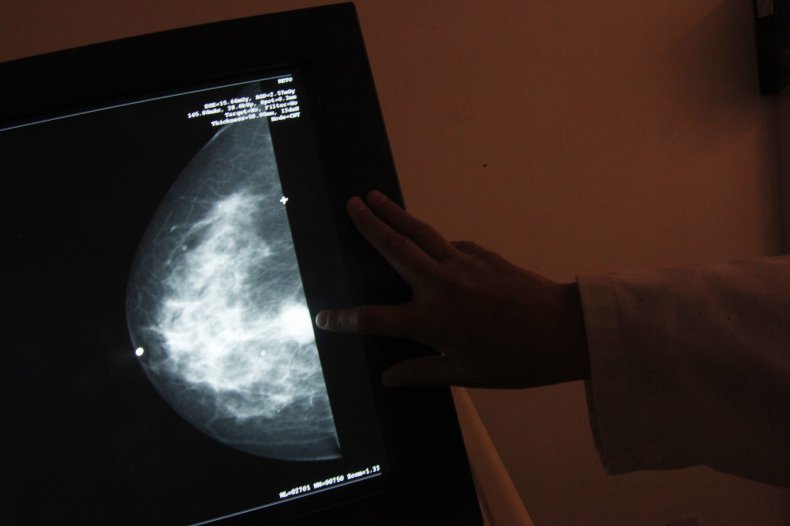 Where you live can determine what kind of care you receive—and that can make the difference between life and death. "In Chile, for example, there are only four hospitals in the country where kids with cancer can be treated," Dr. Ted Trimble, the director for the National Cancer Institute's Center for Global Health, told Newsweek. In Norway, people with cancer can only be treated in one of six hospitals.
This kind of centralized system can actually be an advantage, Trimble noted. "That's getting beyond do you have health insurance for everyone, but do you have a system to get people to centers where there are doctors and nurses who are really familiar with that particular cancer and know how to treat it well."
That's something the U.S. does not have, for example. No more than 15 percent of newly diagnosed adult cancer patients are treated in an NCI-designated cancer center. Children with cancer, on the other hand, are almost always treated at a hospital with a related specialty program, Trimble noted. "Our outcome data for kids with cancer is really good," he said. "We don't have a system for adult cancers that is as effective as some other countries."
Differences in how countries approach population-wide screening programs, vaccination campaigns and tobacco policy might also create differences, Trimble noted. But the authors of the paper noted that only a small amount of the differences seen in their study would likely be due to preventive measures.
"Prevention is always better than cure," said Michel Coleman, an epidemiologist at the London School of Hygiene and Tropical Medicine and one of the authors of the study. "But no matter how good we are at prevention, we're never good enough." We know the root cause for only some cancers, he noted—and prevention efforts based on that knowledge have been "pretty lamentable."
"Even if everything we knew about prevention were deployed magically worldwide overnight and abolished the excess risk from smoking or viruses, there would still be millions of people getting cancer every year for the foreseeable future," he added.
On an individual level, there's really not much to be done based on these data. However, governments might want to take notice. "I think it points out that we can't just kind of throw up our hands," Trimble said. "We have to ask, who is doing a good job on this. What have they learned? What works? What doesn't work?
"It points out the importance that we actually learn from one another."
This story has been updated to include comments from Michel Coleman.