Candace Owens Backs Putin's Claim Russia Created Ukraine
Conservative commentator Candace Owens is siding with Russian President Vladimir Putin and the Kremlin's version of Ukrainian history.
"Ukraine wasn't a thing until 1989. Ukraine was created by the Russians...They speak Russian," Owens said on her talk show Tuesday.
Putin has repeatedly claimed that Ukraine was created by Russia when defending his decision to launch a full-scale invasion of the neighboring country late last month.
"Modern Ukraine was entirely and fully created by Russia, more specifically the Bolshevik, communist Russia," Putin said in a speech addressing the nation just days before the invasion began.
"This process began practically immediately after the 1917 revolution, and moreover, Lenin and his associates did it in the sloppiest way in relation to Russia — by dividing, tearing from her pieces of her own historical territory," the president continued.
While Ukraine and Russia have a shared history and their culture is deeply intertwined, Ukraine's capital of Kyiv was established hundreds of years before Moscow and it was the government created by Lenin that would eventually end the independent Ukrainian state in the early 1900s.
It was not until 1991 that the Ukrainian people successfully won back their independence after overwhelmingly voting to leave the Soviet Union.
Since the Soviet Union collapsed, there have been tensions between Russia and Ukraine over Ukraine's allegiances with Western nations.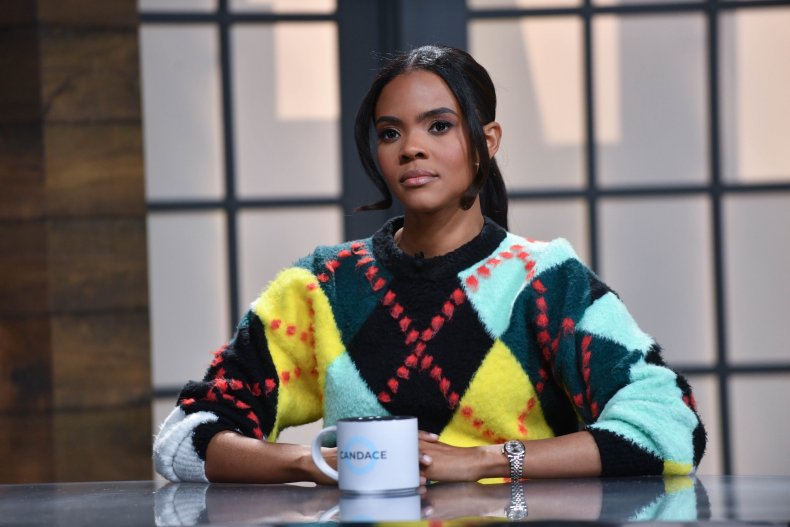 On Tuesday, Owens argued that Putin is not trying to commit genocide through his deadly attacks on the Ukrainian people and that the public is "ignorant" to the Russian president's goals.
"He has goals. The goal is not just to get rid of Ukrainians. That makes entirely no sense. It would not be helpful for him," she said.
A day earlier, the conservative commentator doubled down on her remarks that Russians are being treated unfairly amid the war in Ukraine, going so far as to compare the treatment of Russians abroad to Japanese-Americans during WWII.
"I stand by every word of my tweet pertaining to the treatment of Russian citizens abroad," Owens tweeted on Monday. "Those calling for [R]ussian students, opera singers, etc to be banned are the kind of scum who would have demanded the Japanese internment."
While Owens' "Russian lives matter" tweet from last week was retweeted by the Russian Embassy, her remarks drew backlash from other social media users who were quick to point to the climbing number of civilian deaths in Ukraine.
"Let's hope you are joking after what the Russians did at the maternity and childrens hospital today. Would you like explain this," one user wrote.
"Russia lives matter so much to Putin's war crime regime that they sent portable crematories to hide the deaths," Olga Lautman, a senior fellow at The Center for European Policy Analysis, tweeted. "Candace is clearly on payroll pushing Kremlin garbage while supporting genocide."