Candace Owens Says DePaul University is 'Enslaving Black Minds' After Canceling Event Over 'Violent' Rhetoric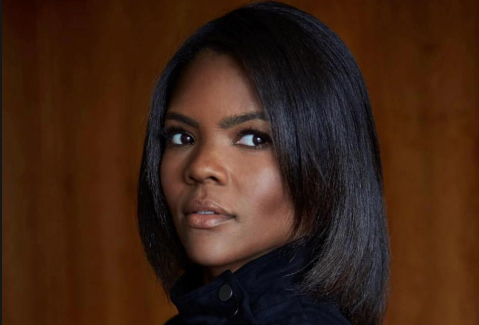 Turning Point USA Communications Director and spokeswoman Candace Owens decried "censorship" at Chicago's DePaul University, claiming the school "pulled the plug" on an upcoming campus speaking event.
In hyperbolic fashion typical of many Owens tweets, the popular right-wing commentator told her 830,000 followers she was pulled from an October 16 event over administrative concerns about "violent" rhetoric. She criticized Rico Tyler, DePaul's associate vice president in the Division of Student Affairs, as well as the "entire liberal establishment" for attempting to "censor" her and continue "enslaving black minds."
DePaul administrators dismissed these claims, saying Turning Point USA failed to follow strict rules for campus event planning, including a failure to include actual students of the university.
DePaul's Office of Public Relations & Communications responded to Owens's claims in a statement provided to Newsweek Tuesday afternoon. The school said they have "well-established procedures" for student events that were not followed by Turning Point USA. The school noted several "inaccuracies" and "misunderstandings" on behalf of Owens's organization.
"Student organizations at DePaul abide by a process through which they can request approval and funding to host speakers at venues on campus. In the case of the Turning Point event featuring Charlie Kirk and Candace Owens, established guidelines, particularly regarding marketing and ticketing prior to approval, were not followed. At the end of the day, DePaul's speaker review board recommended against allowing this event on-campus and the DePaul student leaders did not further request review of this decision. It is our understanding that the event will take place off campus."
The school also noted several DePaul student leaders were not being involved in the event planning which was being driven "externally rather than by our students." The correspondence between TPUSA and DePaul, which the university provided to Newsweek Tuesday, cites that the organization previously labeled the event as a "Campus Clash location."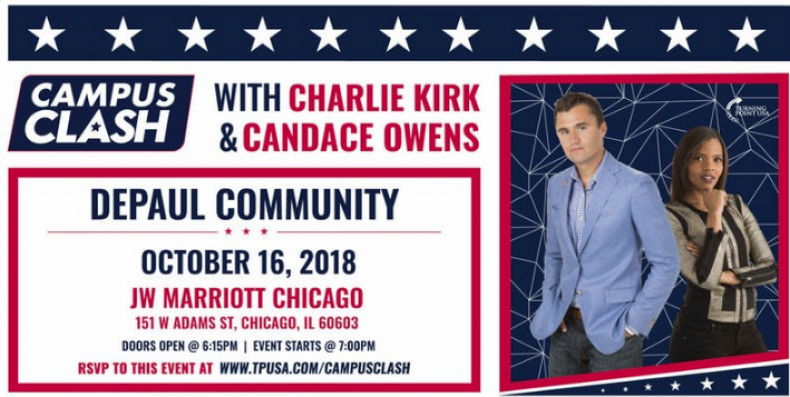 Owens tweeted Tuesday: "For the first time ever, my right to speak as a black conservative is being DENIED at @DePaulU in Chicago by VP Rico Tyler. He has referred to my words as 'violent language'. BLACK PEOPLE DO NOT HAVE TO BE DEMOCRATS is not 'violent language'. Depaul is enslaving black minds."
Her comments about DePaul contrasted with her experience the day before, as she posted a video from the historically black liberal arts school, Dillard University, in New Orleans.
"For the first time ever, I was invited to speak at an HBCU. It was emotional, it was raw, there was a lot of debate and tension. But there was also so much love. I believe in and love the black community & I won't stop fighting for new ideas. Thank you, Dillard University," Owens tweeted Monday.
Founded by conservative activist Charlie Kirk in 2012, Turning Point USA already lists three DePaul instructors on their "Professor Watchlist" of educators they say infringe on conservative values and free speech.
Assistant religious diversity director Abdul-Malik Ryan is featured on the list for criticizing "supporters of Israel," Vice President of Student Affairs Eugene Zdziarski for addressing "climate change" education in a school-wide email and and Urban Politics professor Valerie Johnson was listed for encouraging "disruptions" during a Milo Yiannopoulos speaking event.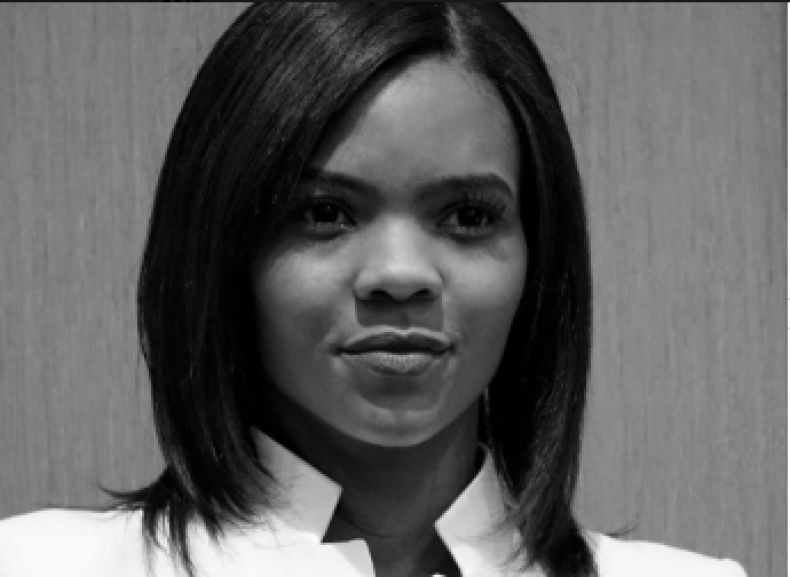 Owens continued accusing DePaul of censoring her ideas on campus in a Tuesday afternoon tweet ridiculing liberals as a whole.
"My ideas are not violent. In fact they are so sensible that they require censorship. Censorship—because they threaten the entire liberal establishment which has been built upon a lie. @DePaulU, there is no event you can cancel that will stop this political awakening."
Update: This story has been updated in include a response from DePaul's Office of Public Relations & Communications to Owens's claims.