Candace Owens Says Prince Harry Is 'Losing His Soul' to Meghan Markle, Filming 'Hostage Videos'
Conservative commentator Candance Owens isn't a fan of Meghan Markle, it seems. The author asked her Twitter users to "pay Prince Harry's ransom" in a brutal slam of the couple and the public statements they've shared.
"Can somebody PLEASE pay Prince Harry's ransom so Meghan Markle stops releasing these hostage videos?" the tweet began. "I love you England but 2020 has been rough enough without us having to watch a Stockholm syndrome royal losing his soul to a D-list actress."
It comes after Prince Harry spoke about racial bias, and how he learned of it from Markle, who is Black. Harry, who is white, spoke on the topic in a video interview for GQ Magazine. "And unconscious bias, from my understanding, having the upbringing and the education that I had, I had no idea what it was," Harry said. "I had no idea it existed. And then, sad as it is to say, it took me many, many years to realize it, especially then living a day or a week in my wife's shoes."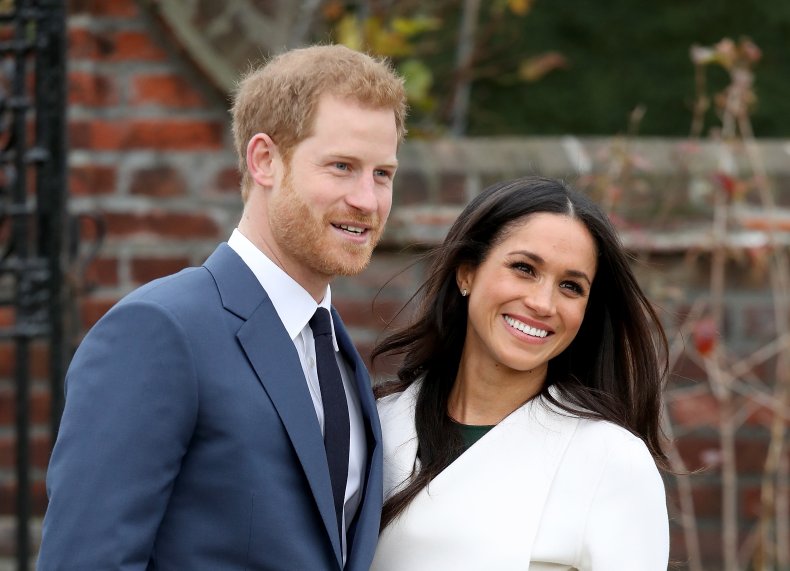 The conversation was between Harry and Patrick Hutchinson, a Black Lives Matter hero who saved an injured white man protesting against Black Lives Matter after a violent outbreak at a central London protest. Naturally, race was the topic of conversation, and how global citizens can continue to have important conversations about equality.
To Owens, Markle is the true puppeteer behind the conversation, it seems from her statement. Owens, a Black woman, is vocally opposed to the Black Lives Matter movement.
There are certainly some people who opposed Harry's marriage to Markle, especially after the couple backed away from the royal family and the duties that come with public life. They now live in California and have officially surrendered their responsibilities. Prince Harry and Markle have even given up funding from the royal family.
To some, this is seen as offensive, and many choose to blame Markle for the break with tradition. The pair have been swarmed by volatile paparazzi and tabloid features since they began dating.
Comments on Owens' tweet center on slamming the couple, too. Many pointed to Markle for having "issues", which they claim she burdened and with which she broke the royal family. The leading point, though, is that some think Markle has no right to claim anyone is behaving with racist bias against her, seemingly because of her privileged standing in the royal family. Others told Owens her tweet was out of line.