Candice Wiggins: I Was Bullied for Being Straight in WNBA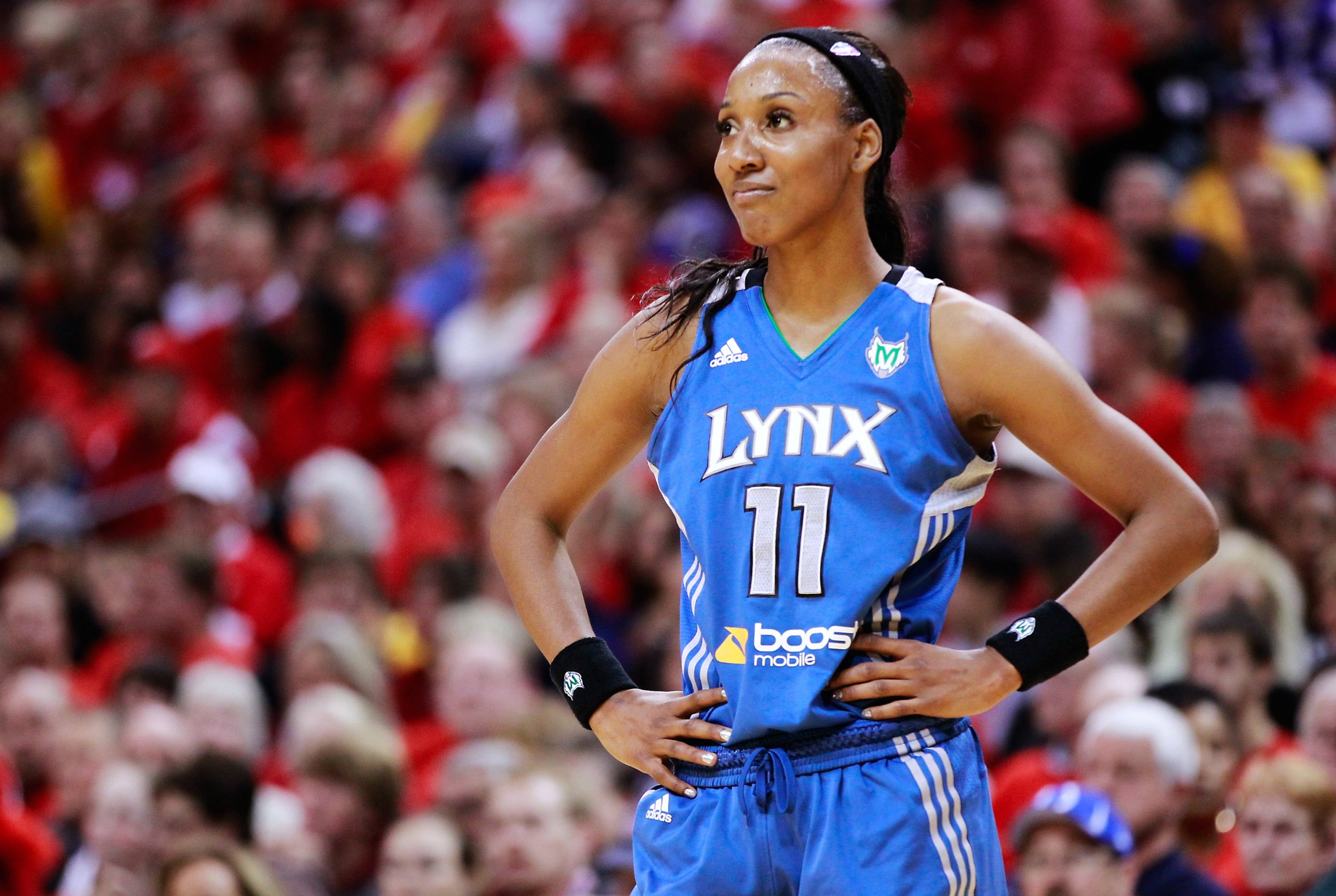 Candice Wiggins, the former Women's National Basketball Association star, claims she was singled out for being "straight" during her professional basketball career.
Wiggins, 30, was a four-time All-American at Stanford in California during her college career, and went on to win a WNBA championship with the Minnesota Lynx. She retired after eight professional seasons in March 2016.
In an interview with the San Diego Union Tribune, Wiggins claimed jealousy and bullying had dogged her career in a league she claimed was "98 percent gay."
"Me, being heterosexual and straight, and being vocal in my identity as a straight woman was huge," Wiggins told the newspaper.
"I would say 98 percent of the women in the WNBA are gay women. It was a conformist type of place. There was a whole different set of rules they [her competitors] could apply.
"It comes to a point where you get compared so much to the men, you come to mirror the men. So many people think you have to look like a man, play like a man, to get respect. I was the opposite. I was proud to be a woman, and it didn't fit well in that culture."