The Candid Commencement Speech No One Will Ever Deliver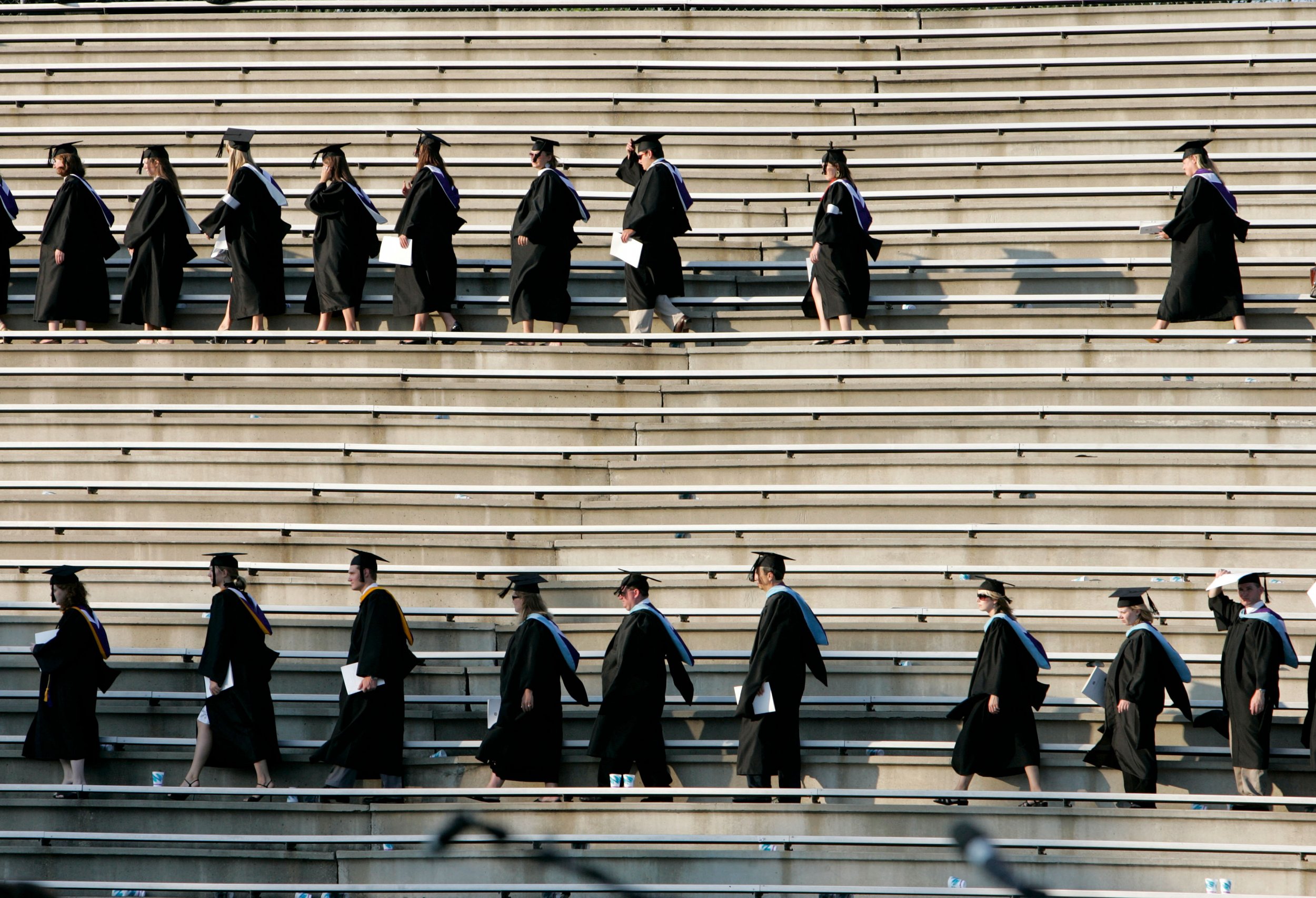 There were thousands of college commencement speeches around the country this year for the Class of 2015. But there was one missing—one very witty speech that graduates should've heard, but didn't.
Well, here it is, spoken by George Will, Pulitzer Prize-winning columnist at the Washington Post.
This video first appeared on the Prager University YouTube channel.
The Candid Commencement Speech No One Will Ever Deliver | Opinion