Fungus Superbug Candida Auris Could Spread to 13th State: Health Officials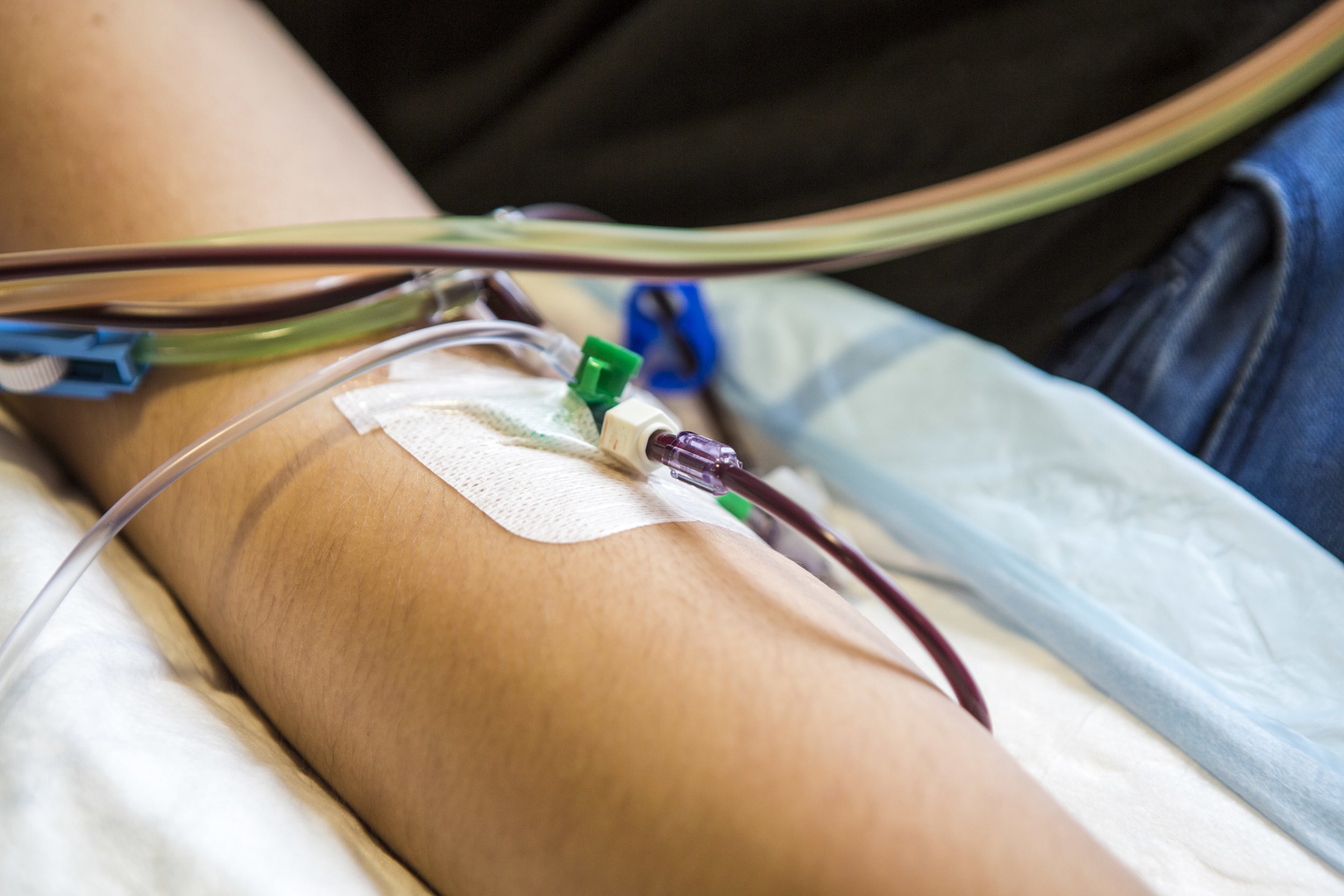 A mysterious and potentially fatal fungal infection currently spreading throughout the U.S. could soon arrive in the state of Pennsylvania following hundreds of cases in the surrounding areas, experts have warned.
There have been more than 600 confirmed cases of the superbug Candida auris across 12 states, with the majority recorded in New York, New Jersey and Illinois.
Kristen Mertz, a medical epidemiologist with the Allegheny County Health Department, warned Pennsylvania residents that the infection—which can cause death if it enters the bloodstream—may soon reach the state.
"There have been over 100 cases in New York, over 100 cases in New Jersey and some cases in Maryland, so it's in our neighboring states. It's probably only a matter of time until we get cases in Pennsylvania," Mertz told KDKA.
In March, the Centers for Disease Control and Prevention (CDC) declared the fungus a serious global health threat following a spate of infections. The fungus has spread across the world since scientists first identified it in a woman in Japan in 2009.
The CDC expressed concern about Candida auris as it is difficult to identify with standard laboratory methods, resistant to a majority of antifungal drugs commonly used to treat infections and can spread across medical settings such as hospitals or care homes.
According to the CDC, people who have stayed in a hospital for an extended period of time or had a catheter or other intravenous tube inserted into them are at risk of infection, as well as those who have previously received antibiotics or antifungal medications. Those with weakened immune systems, such as the elderly or young children, are also at risk.
The CDC warned that it is also difficult to spot an infection as its symptoms—most commonly fever and chills that do not improve after treatment for bacterial infection—are common and most people who contracted Candida auris are already sick from other medical conditions.
While no cases have been reported in Pennsylvania, experts believe they are prepared if an infection does emerge.
"We're learning a lot from all of the places that do have it," Tom Walsh, an infectious disease specialist and medical director of quality at Allegheny General Hospital in Pittsburgh, told Trib Live.
Experts say it is difficult to suggest ways for the public to protect themselves against Candida auris because there is still so much they do not know about it. "It's very early in the Candida auris story," said Graham Snyder, director of infection prevention at the University Pittsburgh Medical Center. "It's hard to give a person advice to say: 'You should do x, y, z to prevent getting Candida auris.'"
Dr. Mertz added that despite concerns about the spread of the infection, at the moment it still appears to be just an issue for medical facilities.
"The infections right now are coming from healthcare facilities, so we don't know now of any spread within the general community," she said.
"I don't think there's anything the general public really should be concerned about at this point."
According to The New York Times, once a Candida auris germ has been found in a hospital it is very difficult to get rid of, resulting in some facilities bringing in special equipment or even ripping up floors to help eradicate it.