What Is Canine Heart Disease? Check Dog Food for These Ingredients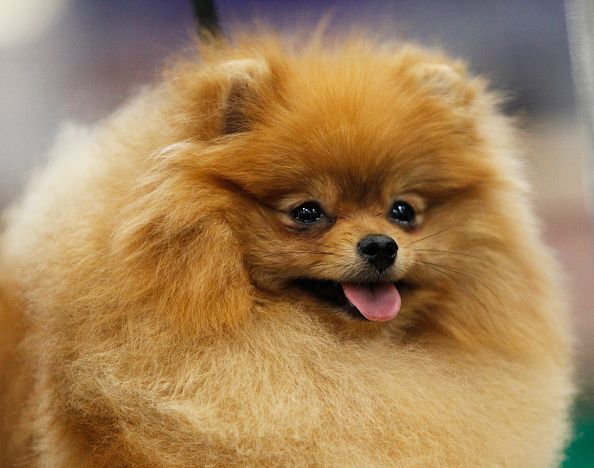 Government officials are warning dog owners to use caution when shopping for pet food while an investigation is underway.
Without naming specific dog food brands, the U.S. Food and Drug Administration (FDA) issued a warning on Thursday, explaining that kibble that contains peas, lentils or other legumes, or potatoes as the main ingredients could lead to canine heart problems.
The agency said that dogs fed "grain-free" food were at risk of an enlarged heart condition called canine dilated cardiomyopathy (DCM). The condition is more common in certain breeds, but it has also been turning up in breeds that are not typically susceptible.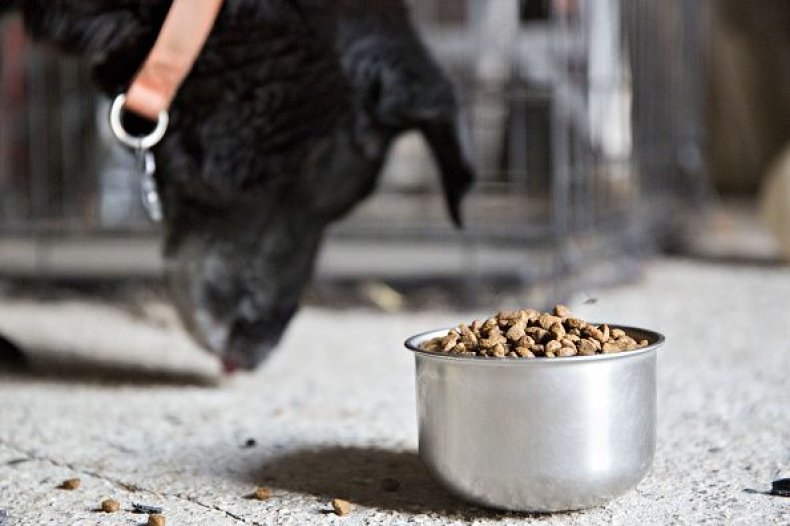 The disease affects dogs' heart muscles and can often lead to congestive heart failure. If caught early, veterinary treatment and changes to the animal's diet can help improve heart function in cases that are not genetically linked.
"We are concerned about reports of canine heart disease, known as dilated cardiomyopathy, in dogs that ate certain pet foods containing peas, lentils other legumes or potatoes as their main ingredients," the FDA's Dr. Martine Hartogensis said in a statement.
"The FDA is investigating the potential link between DCM and these foods. We encourage pet owners and veterinarians to report DCM cases in dogs who are not predisposed to the disease," said Hartogensis, who is a veterinarian.
Experts suspect that the disease could be caused from a deficiency of taurine, an amino acid that is essential for carnivores. "Taurine deficiency is well documented as potentially leading to DCM," the FDA said.
The government agency launched an investigation after noticing atypical cases of the disease in breeds that are not genetically susceptible, including golden retrievers, Labrador retrievers and miniature schnauzers, as well as mixed breeds.
"The FDA encourages pet owners and veterinary professionals to report cases of DCM in dogs suspected of having a link to diet by using the electronic Safety Reporting Portal or calling their state's FDA Consumer Complaint Coordinators," Hartogensis said. The agency provides online guidance on how to report on pet food problems.