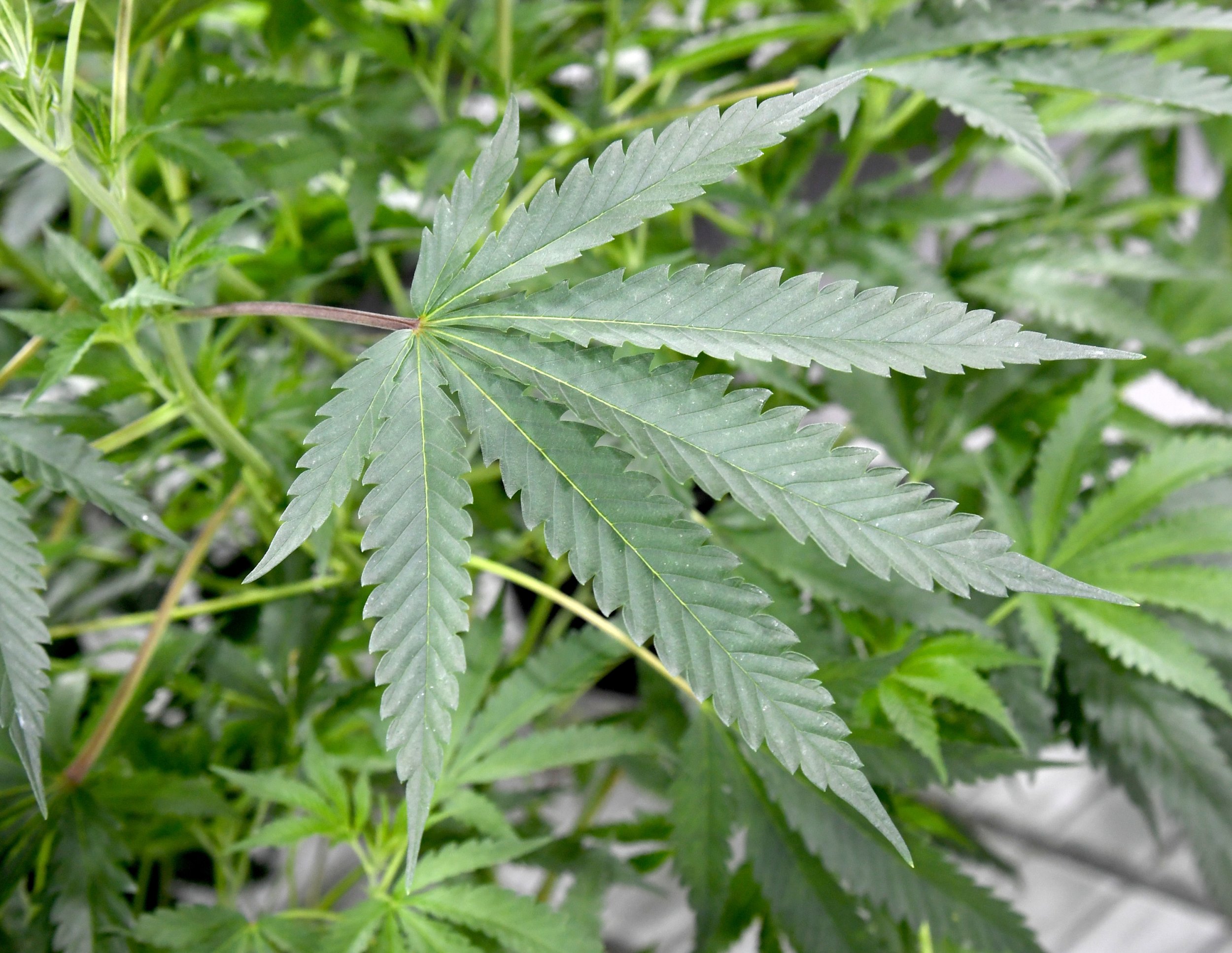 The U.K. government has granted a severely epileptic boy the right to use illegal cannabis oil to treat his condition, after the treatment was confiscated from his mother.
Billy Caldwell, 12, from County Tyrone, Northern Ireland, has been taking cannabis since 2016 to keep his seizures at bay, BBC News reported. But the substance is illegal in the U.K.
In 2017, a doctor in Northern Ireland became the first to prescribe cannabis oil on the U.K.'s NHS healthcare service, after it became apparent it was the only treatment which Billy responded to. But officials later ordered the doctor to stop, leading his mother to seek alternative means to obtain the oil.
On Monday, the boy's mother, Charlotte Caldwell, attempted to return to the U.K. with six month's worth cannabis oil from Canada. But border officials at Heathrow Airport confiscated the substance. The incident sparked a debate between officials and Charlotte, who said she would hold those who blocked the treatment responsible if her son died, the i newspaper reported.
Left without his regular dose of cannabis oil, Caldwell experienced two seizures on Friday night and he was admitted to hospital, according to The Guardian.
On Saturday Sajid Javid, the home secretary, announced he had used an exceptional power to urgently issue a license allowing Caldwell to use cannabis oil.
"This is a very complex situation, but our immediate priority is making sure Billy receives the most effective treatment possible in a safe way," he said, explaining that advice by a medical team had formed the basis of the decision.
Responding to the home secretary's decision, Caldwell told reporters: "I truly believe that somewhere in the Home Office there's someone with a heart and I truly believe that Billy was pulling on their heart strings."
Her son's "little body has been completely broken and his little mind," she said.
The decision marks the first time a product containing cannabis' psychoactive ingredient THC has been prescribed in the country since it was banned in 1971.
Caldwell pledged to continuing pressuring the government to legalize cannabis oil, in order to help other families coping conditions which it can treat.
"My experience leaves me in no doubt that the Home Office can no longer play a role in the administration of medication for sick children in our country," she said. "Children are dying in our country and it needs to stop now."
About the writer
Kashmira Gander is Deputy Science Editor at Newsweek. Her interests include health, gender, LGBTQIA+ issues, human rights, subcultures, music, and lifestyle. Her work has also been published in the The Independent, The Independent on Sunday, The i Newspaper, the London Evening Standard and International Business Times UK.