Cannabis Study: Memory and Learning Improve When Teens Quit Smoking Pot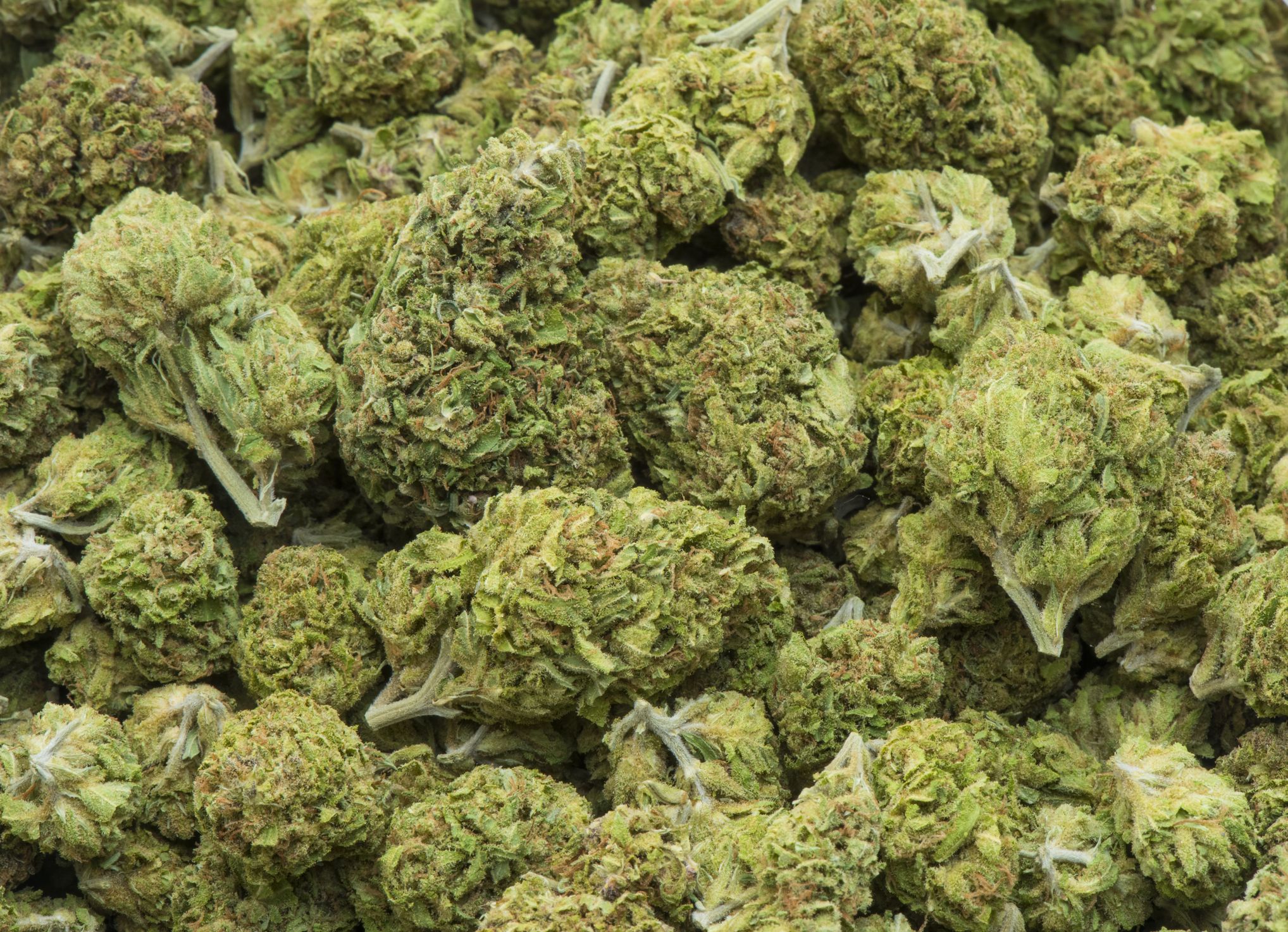 Teenagers and young adults who use cannabis could find it harder to learn, according to a study. But quitting cannabis was found to boost the memory of regular users after one month.
For a study published in the Journal of Clinical Psychiatry, researchers at Massachusetts General Hospital recruited 88 teenagers and young adults, between the ages of 16 to 25 years old, who used cannabis at least once a week. This was defined as "regular" use.
At random, participants were either asked to quit cannabis for four weeks, or to act as controls and continue using the drug for the duration of the study. Researchers tested the participants' memory using a computerized test.
Those who stopped using the drug appeared to improve at learning new information after only one week, with this continuing for the remainder of the month-long study. The control group experienced no change.
Read more: Medical Marijuana: Moss-like Plant Acts like THC in Cannabis
If a causal link between cannabis use and weaker brain function could be proved, the findings could be worrying for the 13 percent of middle- and high-school students, who said they used cannabis in a 2016 survey cited by the study authors.
Randi Schuster, lead author of the study and director of neuropsychology at the Center for Addiction Medicine in the Massachusetts General Hospital Department of Psychiatry, told Newsweek this was the latest study by the team, as well as other research groups, to suggest using cannabis could impair a teenager's ability to learn.
"The ones who stopped may be better equipped to learn efficiently and therefore better positioned for academic success," said Schuster. "These findings strongly suggest that abstaining from cannabis helps young people learn, while continuing cannabis use may interfere with the learning process."
Schuster acknowledged the study would have been more illuminating if the young people had been studied for longer than a month, and if their learning abilities had been monitored in a classroom setting.
The team is currently carrying out two trials to uncover how cannabis might affect other facets of a teenager's cognition, such as attention, Schuster said.
Commenting more widely on the consensus among scientists about cannabis use in teens, Schuster said: "Several studies over the past decade, including work from our group, have shown that adolescents are particularly vulnerable to the effects of cannabis. This is because the adolescent brain is still developing. The most underdeveloped regions of the brain during adolescence also happen to be most sensitive to the effects of cannabis. We unfortunately do not know the exact age at which cannabis use becomes 'safe,' and this is an important and active area of current research."
Earlier in October, Canadian researchers found using cannabis was more harmful to the teenage brain than drinking alcohol.
The study, published in the American Journal of Psychiatry, concluded teenagers who use cannabis risk damaging their brains in the long term.
In an era of widespread cannabis legalization, said Schuster, such research is vital for enabling teenagers, parents and policymakers to approach cannabis use in an informed way.