Driving on Cannabis: 14 Percent of WA Drivers Test Positive for THC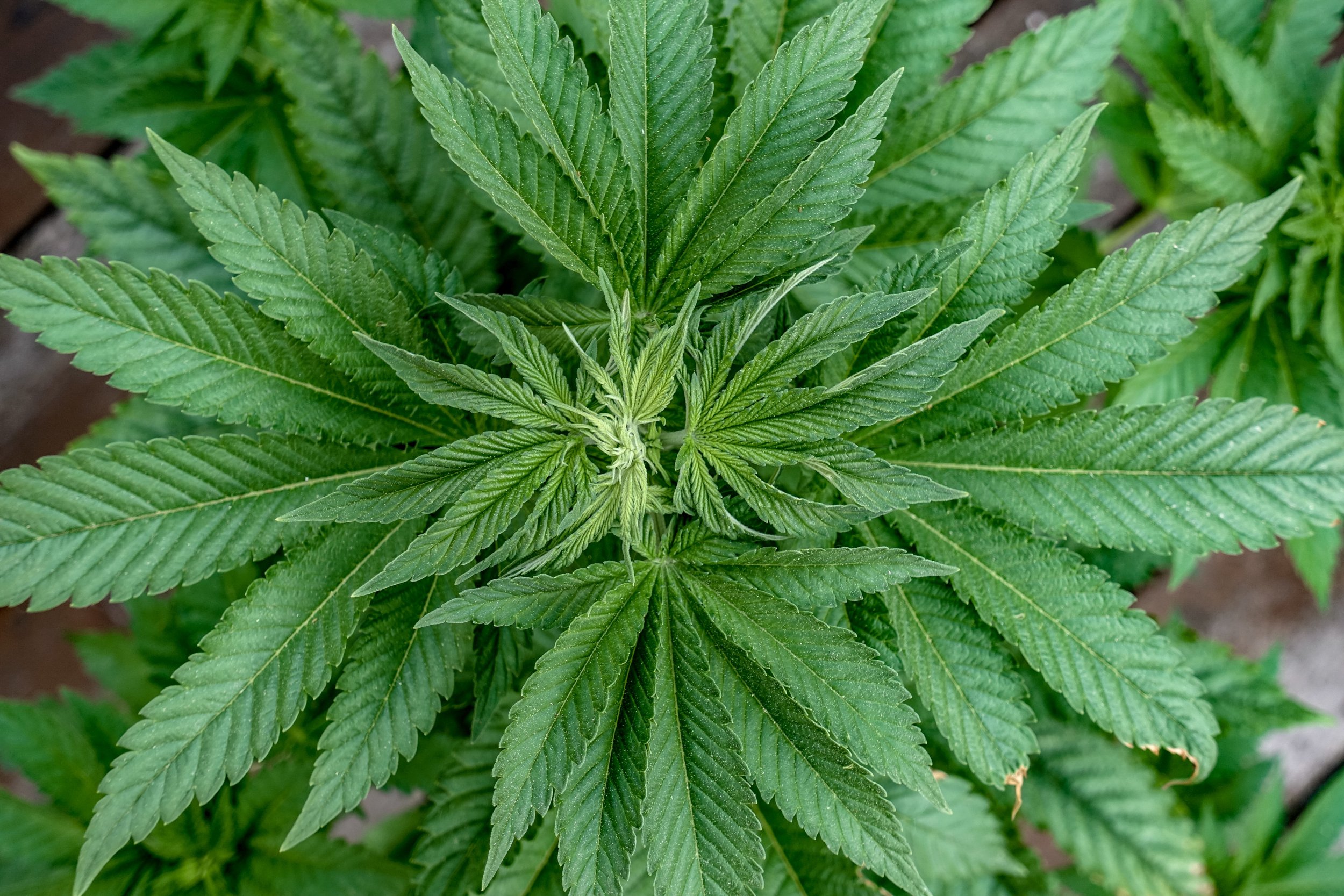 Almost one in seven adults driving children through Washington State have recently used marijuana, a study has revealed.
As more and more states legalize cannabis for recreational use, the use of cannabis in the U.S. has spiked by 43 percent between 2007 and 2015. Researchers are working to understand how such changes could impact society.
Of the drivers tested on a roadside in the state, on average 14.1 percent of the drivers with children onboard tested positive for THC, the psychoactive component in cannabis. In the daytime, 11.4 percent tested positive while driving with a child, with that figure increasing to 16.5 percent at nighttime.
When asked about their attitudes towards the drug, 40.6 percent of drivers transporting children who tested positive for THC thought marijuana did not impair driving. Drivers with and without children in their cars were almost equally likely to test positive for THC, at 14.1 percent vs. 17.7 percent.
Dr. Angela Eichelberger, study co-author from the Insurance Institute for Highway Safety, told Newsweek: "This is a different pattern than we see with alcohol. Drivers transporting children were much less likely to test positive for any alcohol, compared with drivers not transporting children.
"The possibility that some of the drivers in this study were impaired is of concern."
The study, which is the first to examine cannabis use before with driving a child, was published in the Journal of Studies on Alcohol and Drugs. The researchers looked at data from a survey of drivers in six counties in Washington State carried out in the year following June 2014. Researchers asked drivers at lights or stop signs to take part in the study, and were assured the data would be anonymized. They asked participants about their views on drug use, took breath, blood and/or saliva samples, and documented whether a child was in the car.
The cars were approached between the hours of 9:30 a.m. to 11:30 a.m. and 1:30 a.m. to 3:30 p.m. on a Friday; or 10 p.m. to midnight and 1:00 a.m. to 3:00 a.m. on Fridays and Saturdays. Of the 2,056 drivers who took part, 238 were driving with a child.
Eichelberger said: "Impaired driving with children in the car typically carries higher penalties in most states. In many cases, having children present would prevent a driver from consuming alcohol and driving. However, this research indicates that drivers consuming THC may be just as likely to drive, regardless of if children are present. This suggests a need to take a look at situations beyond alcohol impairment that may put children at risk.
"Consumers need to know that cannabis products can be impairing. If someone is feeling the effects of cannabis, they should not drive."
The study does not show, however, how many of the drivers were impaired as having THC in the blood doesn't mean a person is high, acknowledged Eichelberger.
"Also, this data was from one state, and the results may not generalize to other states, where drivers may have different patterns of alcohol and cannabis use. The surveys took place during Friday daytime hours and Friday and Saturday evenings, so the results may not be representative of other days and times."
Ian Hamilton of the Department of Health Sciences at the University of York, who was also not involved in the research, told Newsweek the number of drug-drivers is likely higher, as people might have been put off from partaking in tests despite being assured the results would be anonymized.
"The study is limited by relying on voluntary participation," he argued. "But it was also limited by the binary nature of the testing, the researchers did not test for levels of THC, this is critical as higher doses of THC are more likely to impair a person's ability to accurately judge and perceive the need to respond in an emergency situation.
"Also cannabis is unique among all drugs as it is detectable for weeks after exposure, so a positive test might only indicate that a person was exposed weeks prior to the test and so it is unlikely that the presence of THC in their system has any influence on their current ability to drive a car."
Addressing how to legislate against drug-driving, Hamilton said: "There can be a temptation to introduce maximum levels of THC limits for driving, but this doesn't mean being under such a limit is necessarily safe for some people to be in charge of a vehicle.
"Arbitrary limits of THC are unlikely to be enough to do this as the drug varies in its effects on individuals, ideally we would want people to refrain from driving if they know their judgment, coordination and perception are impaired by cannabis but that isn't realistic, so we might have to rely on an arbitrary limit, accepting all the limitations this has."