Cannes Lions International Festival of Creativity: Showcasing the Winners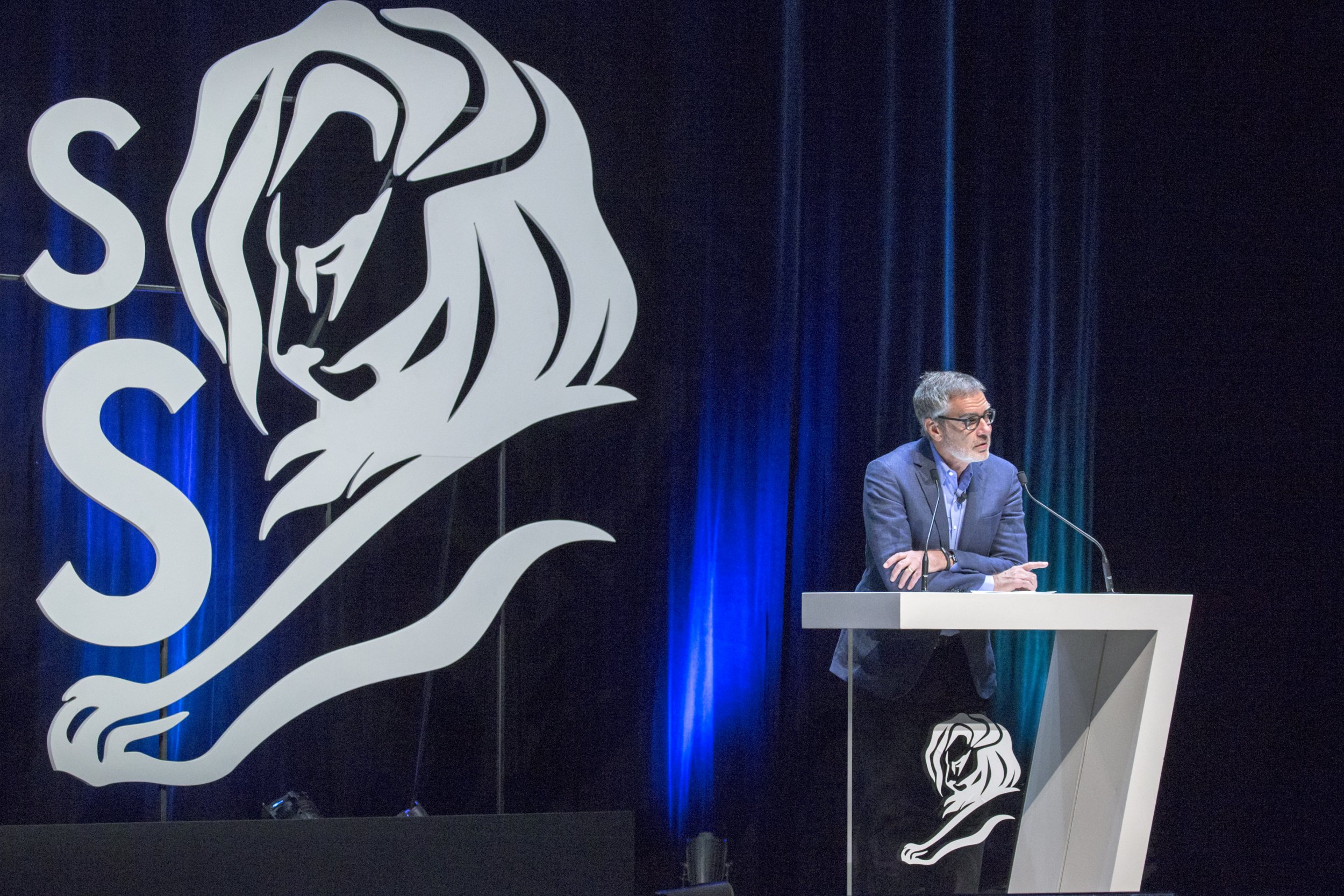 The Cannes Lions International Festival of Creativity is now into its fifth day in the southern French city of Cannes. Visitors have heard talks from guests as varied as Gwyneth Paltrow and Iggy Pop, attended workshops and seminars, and, it being Cannes, partied late into the night onboard yachts.
Some have had particular cause to celebrate. Judges have handed out the majority of the Cannes Lions awards—which honor the very best contributions to advertising—to various agencies and creatives. Though five of the 24 categories are still to be announced, below are some of the awards' highlights.
On Monday, the festival announced the winners of the Cannes Glass Lions. These awards, which only began last year, recognize advertising campaigns that have addressed gender inequality, in the hope of promoting a more equitable society.
This year, the top prize, known as the Grand Prix, went to the Indian media agency Mindshare. To promote Brooke Bond Tea, Mindshare partnered with Yash Raj Films India to create a six-member transgender pop group.
The 6 Pack Band, as it was called, recorded various singles—including a cover of Pharrell Williams' song "Happy"—which were played on Indian radio stations. The band's purpose was to try and end prejudice in India against transgender people, who are referred to as "third gender."
One of the festival's new awards, the Grand Prix for Digital Craft was awarded on Tuesday. The winner was the French agency 84.Paris, which created an interactive website for the tenth anniversary of Because Music, an independent record label.
The website, Because Recollection, opens on one of the label's artists—it varies each time. Visitors are then encouraged to click their mouse or press various keys to add something to the performance.
The section for the band Metronomy, for example, shows the album artwork for English Riviera. Dragging the tree, which features at the centre of the album, up or down, increases or decreases the volume of the song being played.
On Wednesday, the J. Walter Thompson (JWT) campaign for ING Bank, The Next Rembrandt, scooped two Grand Prix awards in the Cyber Lions and Creative Data Lions categories.
JWT designed a computer program to analyze all aspects of Dutch master Rembrandt Harmenszoon van Rijn's work. The program scrutinized 170,000 painting fragments to create a portrait of a bearded man wearing a hat.
Consisting of 148 million pixels, the 3D printed portrait looks uncannily like a work by the 17th century painter.
After a glut of awards announcements, the festival is now taking a two-day break. Judges will announce the next round of lions, which focus on entertainment and film, over the weekend.