Cannibal 'Tired of Eating Human Flesh' is Jailed for Life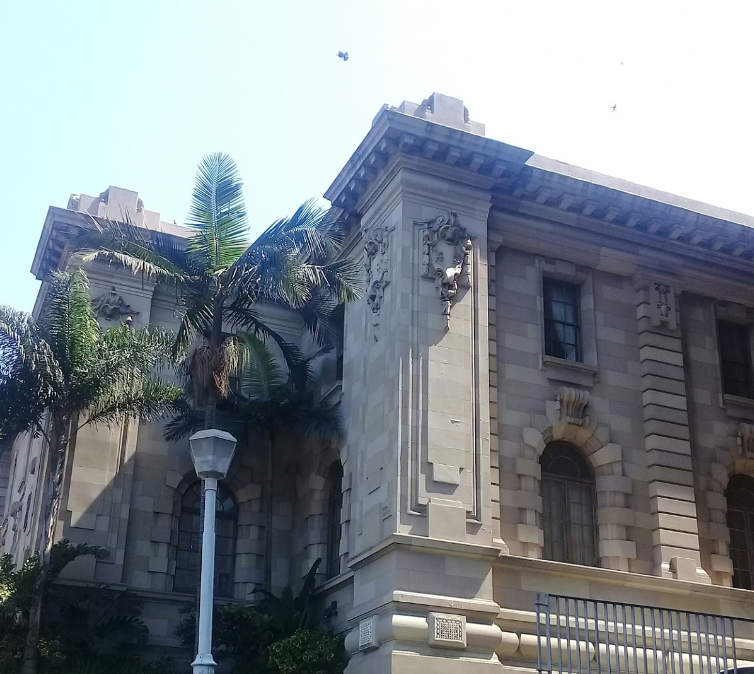 A man in South Africa who walked into a police station carrying body parts claiming he was "tired of eating human flesh" has been jailed for life.
Traditional healer Nino Mbatha, 33, was convicted last month for murder along with Lungisani Magubane, 32, in a case that has shocked the country. The KwaZulu-Natal High Court in Pietermaritzburg heard how the victim was a 24-year-old woman, named as Zanele Hlatshwayo.
Read more: Russian cannibal who ate victim's brain delivers court statement in verse
Police said that in August 2017, Mbatha came to the police station and said he needed assistance. He then took out a human hand and leg from his bag, The Witness reported. He told officers he was "tired of eating human flesh" and took them to a house where more body parts were found.
National Prosecuting Authority spokesperson Natasha Ramkisson-Kara said that Magubane had earlier approached Mbatha for some traditional medicine, known as "muti," that would bring him luck. Mbatha advised him that the ancestors required blood to be spilled and told him to bring a woman or child.
In July 2017, Magubane took the woman, who was in Estcourt, to a place where Mbatha slit her throat and beheaded her, Estcourt News reported.
Constable Ryan Ntshalintshali testified last month that officers found a jar containing what appeared to be human ears, jaws and teeth. He said the smell was so terrible he and the others were forced to exit the home.
"I opened the door. There was one room which was divided by a curtain … we went inside…there was lots of stuff and muti," the officer said.
The men had removed the victim's organs, hands, feet and other soft tissue. Seven people were initially arrested. A third man was acquitted.
Agence France Press reported that at earlier hearings in Estcourt, angry residents had gathered outside the court to protest against the grisly murder which Judge Peter Olsen described as "the most heinous crime."
South Africa has no specific law against cannibalism, but mutilating a corpse and being in possession of human tissue are criminal offenses.
"How one would react in such circumstances is unpredictable. One may well want to unburden oneself of guilt, but later have second thoughts," the judge said.
Last month, Russian man Dmitry Luchin, 22, was convicted of murder after he killed a woman, drank her blood and ate her body parts.