Man Arrested for Beheading Woman and Eating Her Brain
A man in the Philippines has been arrested and charged with murdering a woman, cutting her head off and eating her brains, reported Channel News Asia.
Lloyd Bagtong, 21, was taken into custody by Talisayan police in the Misamis Oriental province following the discovery of the unidentified victim's body a little over two miles from Bagtong's house, bound at the wrists and missing her head. The corpse was clad only in a pair of jeans.
Witnesses reported seeing the woman and Bagtong arguing near a cemetery. He allegedly hit her in the head with a metal object before sawing her head from her body with a sickle-like tool called a sanggot.
When police took Bagtong into custody, he was found with a similar tool tucked into his waistband. In addition, a bloody piece of cloth was found in his apartment that officials believed he used to carry the severed head home.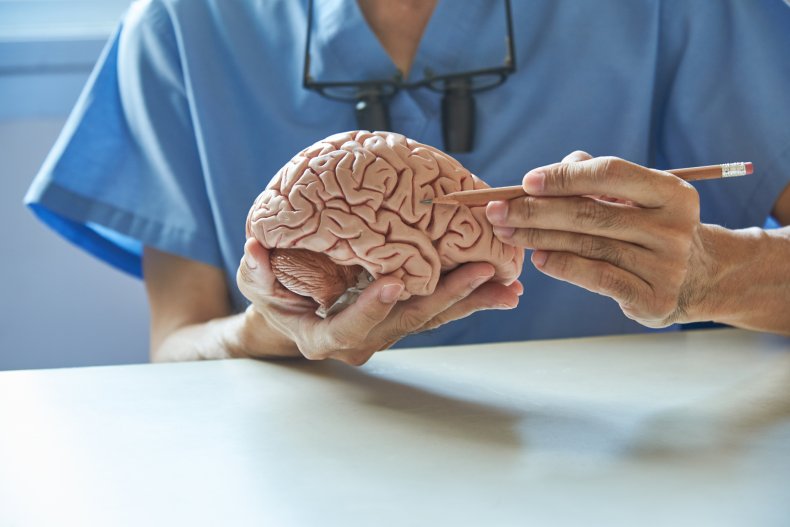 Talisayan police chief Maribeth Ramoga said that Bagtong confessed to killing the woman, saying that he became upset when she spoke to him in English. He then said that he opened her skull and cooked her brain as a topping for some rice he had prepared.
He then allegedly threw the skull into a hole near his home.
Bagtong is being held in police custody pending murder charges. Officers are working to determine the identity of the woman.
Another high-profile cannibalism case where a man ate a woman's brains went to trial earlier this year. Prosecutors alleged that in 2014, Joseph Oberhansley broke into the home of his ex-girlfriend Tammy Jo Blanton and stabbed her to death.
After she expired, Oberhansley reportedly ate multiple parts of her body, including Blanton's brain and heart, a fact his defense attorneys alluded to in court, as USA Today reported. Prior to the brutal murder, in 2000, he was jailed for shooting his 17-year-old girlfriend, sister and mother before firing a bullet into his own brain, giving himself what one psychiatrist described as a "partial lobotomy."
Oberhansley's case was declared a mistrial after a state's witness mentioned his prior criminal history during her testimony despite a court order. In October, his attorneys requested a new psychiatric competency evaluation for their client.
Eating human brain tissue carries significant health risks. A family of conditions known as prion diseases are transmitted through eating brain tissue. One disease, known as kuru, is exclusively found in populations that practice ritual cannibalism. It can cause involuntary trembling, laughter and eventually death as brain tissue degrades.