In Legal First, Canadian Man Convicted of Drunk Canoeing
David Sillars was found guilty of "impaired operation of a vessel" in conjunction with a fatal boating accident that left an 8-year-old dead.
An Ontario man has been found guilty of "impaired canoeing" after a fatal boating accident on the Muskoka River. It marks the first time someone in Canada has been convicted of operating a canoe under the influence of alcohol or drugs.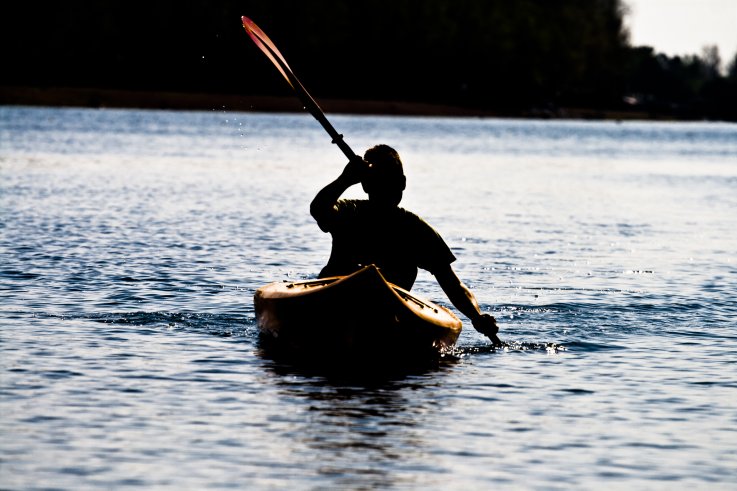 In April 2017, David Sillars went canoeing with his girlfriend's 8-year-old son, Thomas Rancourt. According to prosecutors, Sillars, 37, had spent the day drinking and smoking pot-laced cigarettes. He wanted to retrieve a blue barrel he spied caught on a yellow barrier, but the river was swollen and icy with strong currents.
Friends told Sillars not to go, but he and Rancourt left anyway.
Once they got out on the river, the canoe overturned and dumped the two into the frigid water. Sillars was able to swim to safety but Rancourt was swept over a 50-foot waterfall and killed.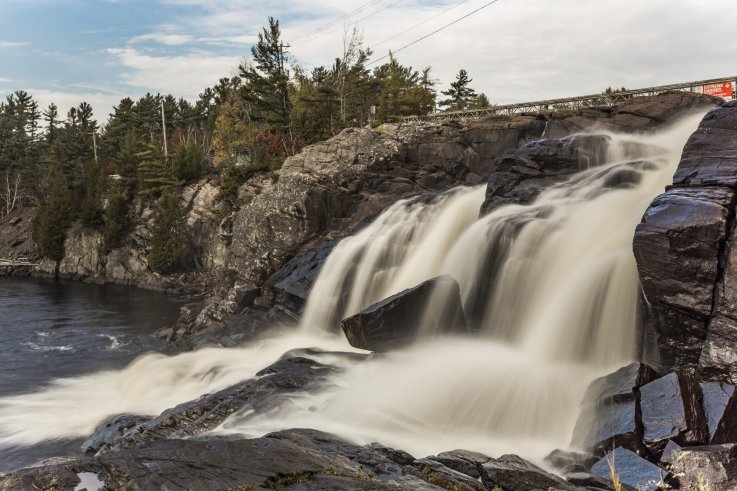 In addition to the marijuana in his system, police found Sillars had one-and-a-half times the legal blood-alcohol limit.
Sillars' attorney argued that the Canada's impaired driving laws don't apply to a non-motorized boat. Parliament had considered redefining the word "vessel" to exclude anything "powered exclusively by means of muscular power." But Rancourt's family convinced MPs in the House of Commons to remove that clause, leaving it up to the courts to decide.
On Thursday, Justice Peter West ruled that canoes—as well as any other watercraft—are indeed vessels.
West noted this was "a unique case, in that it is the first time charges have been prosecuted respecting the operation of a canoe" where the paddler had ingested alcohol and marijuana.
"This was an extremely risky endeavor which he would have been aware of, but ignored," West wrote in a 51-page judgment. "I find his decision to engage in such an endeavor with an 8-year-old boy, inexperienced in canoeing and swimming... showed a wanton and reckless disregard for the life and safety of Thomas Rancourt."
He found that Sillars' "intellectual abilities, particularly in respect to choice reaction time and decision-making were significantly impaired."
Sillars was convicted of impaired operation of a vessel causing death; operating a vessel with over 80 mg alcohol in 100 ml of blood causing death; dangerous operation of a vessel causing death; and criminal negligence causing death.
Criminal negligence causing death has a maximum sentence of life imprisonment, though Sillars is expected to receive between two and ten years at sentencing in August.
In Legal First, Canadian Man Convicted of Drunk Canoeing | News