Canon Calls Time on Its Film Photography
Canon has announced it will stop selling the EOS 1V, the company's last film camera.
From here on out, new Canon cameras will be entirely digital. Manufacturing of the last film camera actually ended eight years ago in 2010, but a backlog of stocks has kept Canon selling the model up until now.
Photographers will undoubtedly mourn the end of film photography from Canon, but most will likely accept the reality was forthcoming.
Canon was relaxed in the statement it made on the company website. "Thank you very much for your continued patronage of Canon products," the statement reads, via translation. "By the way, we are finally decided to end sales for the film single lens reflex camera 'EOS-1v'."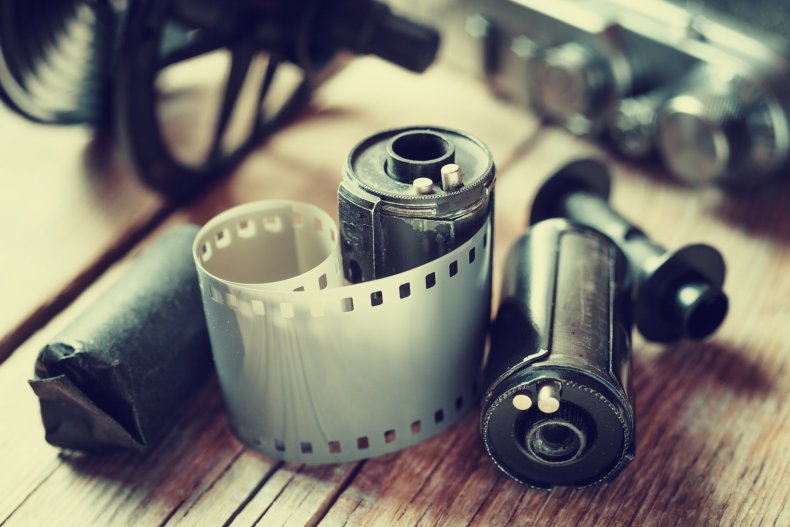 Anyone who wants to keep shooting with film can switch to Nikon (which is not an easy ask, considering the sharply divided loyalty of customers between the two companies.) Nikon's FM10 and F6 both still use film and are available to buy.
Canon is legally required to fix broken EOS-1V models up until the end of October 2020. It has also pledged to offer repairs through to October 31, 2025, but warns that fixes beyond 2020 are dependent on inventory and the availability of parts.
"Although it is truly selfish, thank you for your kind understanding of the circumstances," Canon wrote on its website.
It is the first time since the 1930s that Canon has not sold a film camera.
The Japanese company was founded in 1937 and built its first digital camera in 1984—the RC-701. It also manufactures printers, scanners, camcorders, calculators and flash units.
Anyone feeling nostalgic likely won't have any trouble picking up a second-hand film camera online, however. A quick search of Amazon shows you can find one for around $100 - at least until nostalgia and vintage values begin to build.