Annapolis Shooting: Shots Reported at Capital Gazette Newspaper Building, Live Updates
UPDATE: 4:55 p.m. ET—Five people are dead and others were injured following a shooting at the Capital Gazette newspaper building in Annapolis, Maryland, Thursday afternoon, officials said at a press conference.
"There are several people who have died from this incident and several others who are injured," said Anne Arundel County Executive Steven R. Schuh. "Those fatalities are so sad."
Anne Arundel County Police Lieutenant Ryan Frashure said police anticipated "this being a very long investigation."
"Our officers were on the scene very quickly, they did engage the suspect and that's when he was taken into custody," Frashure said.
The call came in as a call for an active shooter situation Thursday afternoon, said Acting Police Chief William Kramph. He said there was one person in custody and that law enforcement would be speaking with the suspect shortly. He said officials did not believe there were any other shooters in the building and that officials were "Working to determine what occurred, how it occurred and why it occurred."
The officials could not confirm the type of weapon used, where in the building the shooting occurred and other details Thursday afternoon.
"The investigation has just started," Kramph said.
UPDATE: 4:09 p.m. ET—Anne Arundel County Police Lt. Ryan Frashure confirmed there were injuries as a result of Thursday's shooting at the Capital Gazette but could not confirm the extent. He also did not confirm the exact number.
Frashure also said police did not expect it to be a mass casualty situation.
UPDATE: 3:53 p.m. ET—Phil Davis, a reporter at the Capital Gazette tweeted that the gunman in Thursday's shooting "shot through the glass door to the office and opened fire on multiple employees." Davis also tweeted that he didn't want to say much more or declare anyone dead but "it's bad."
"There is nothing more terrifying than hearing multiple people get shot while you're under your desk and then hear the gunman reload," Davis wrote in another tweet.
UPDATE: 3:33 p.m. ET—Staff at the Gazette newspaper confirmed there was a shooting in its newsroom Thursday. At least one reporter said multiple people had been shot, but police had not confirmed how many people were injured. Anne Arundel County Police did confirm that there was a shooter at the building.
One individual was taken to a shock trauma center, according to WBAL-TV. Department store Lord & Taylor at the Annapolis shopping mall was set up as a relocation center for those evacuated, police tweeted. The building was evacuated and officers were continuing a search of the building.
UPDATE: 3:28 p.m. ET—Anne Arundel County Sheriff confirmed to Fox News that the suspect in Thursday's shooting at the Capital Gazette newspaper building in Annapolis, Maryland, was in custody.
Videos from the scene showed people leaving the building with their hands in the air.
Original story:
Authorities responded to reports of shots fired at the Capital Gazette newspaper building in Annapolis, Maryland, Thursday afternoon. First reports of the shooting appeared around 2:45 p.m. ET.
The incident was reportedly unfolding at 888 Bestgate Road, according to WBAL-TV. That building is a large complex that houses multiple business and offices.
Police were on the scene responding to the reports and had one person in custody, WBAL reported. It was unclear if there was anyone else involved in the shooting.
Initial reports suggested there were injuries, though it was unclear how many or what the extent of the injuries was.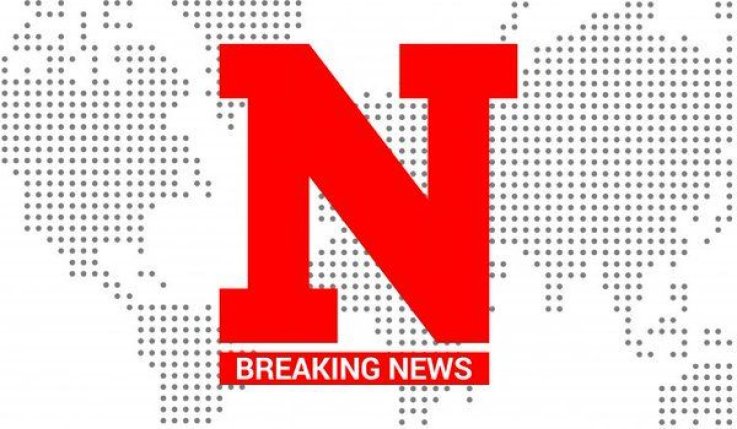 This is a developing story and will be updated as more information becomes available.