Capriotti's Sandwich Shop's New Plant-Based Impossible Cheese Steak and Meatball Subs Tested in Las Vegas
A plant-based Cheese Steak sandwich and a Meatball sub will be tested at Capriotti's Sandwich Shop's Las Vegas locations. The vegetarian sandwiches are made with plant-based protein by Impossible Foods. Capriotti's claims that they have created the world's first plant-based cheesesteak.
The plant-based meat alternatives are made with the protein by the company behind Burger King's Impossible Whopper and White Castle's Impossible Slider. Carl's Jr., Denny's and Dunkin' are also among the fast-food chains producing meat alternatives, though these chains use Beyond Meat's protein in their products.
While many plant-based alternatives at fast-food chains are not vegan-friendly, these latest creations are at least vegetarian and aren't the first vegetarian-friendly sandwiches at Capriotti's Sandwich Shop. The Impossible Cheese Steak and Impossible Meatball sub will be joining Capriotti's other vegetarian options, the Veggie Turkey and Veggie Cole Turkey sandwiches.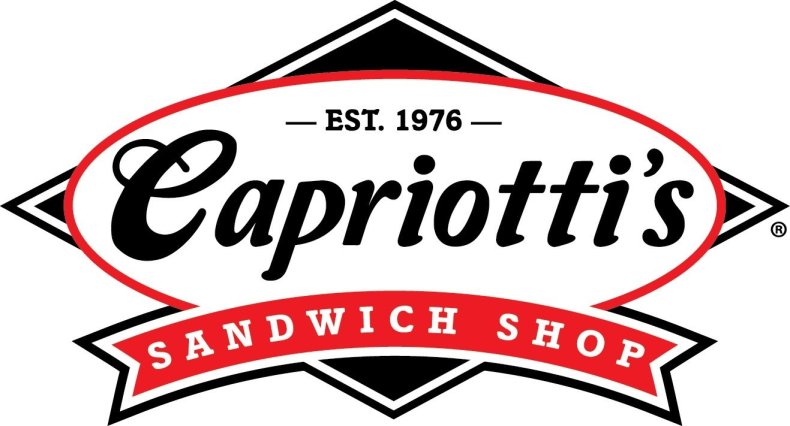 Ashley Morris, CEO of Capriotti's Sandwich Shop, said in a statement: "At Capriotti's, we have a long history of catering to vegetarian diners with our robust and flavorful vegetarian sandwiches. The new Impossible Cheese Steak takes our menu to the next level.
"This sandwich is by far the best tasting and highest quality Impossible entrée in the fast-casual space. We are so excited to give vegetarians and meat lovers alike the chance to enjoy their favorite foods in a plant-based meal."
The Impossible Cheese Steak and Impossible Meatball sub are currently available at Las Vegas locations including Downtown Summerlin location at 11010 Lavender Hill Drive and at the Aliante Parkway @ Nature Park location at 2620 Nature Park Drive, North Las Vegas.
If the Impossible Cheese Steak and Meatball sub testing is successful, the plant-based alternatives could become available in other stores across the U.S. There are more than 100 Capriotti's Sandwich Shop locations, and the chain plans to expand to 500 by 2025.
On November 9, Capriotti's Sandwich Shop tested meat-free versions of the two sandwiches. The Impossible Cheese Steak and Impossible Meatball subs were available for one day at one location and were priced at $15 each.
According to the Review-Journal, Capriotti's Sandwich Shop President Jason Smylie said that the chain was hoping to release the plant-based subs in early 2020 if the testing was successful.
Smylie told Review-Journal: "It's kind of a unique point in Capriotti's history, because I've been tasting vegetarian products for over 10 years now, and it hasn't been the highlight of my taste test days.
"But the moment I tried the Impossible product it was like 'Whoa, this is pretty much as good as our existing regular meat product.' And I was not expecting that.
"I am convinced that there will be people who are fooled, and probably angry with us. The meatball is almost impossible to tell [the difference]. The cheesesteak is very close. So there's a high probability that die-hard vegetarians and vegans will definitely question it, and think they're tasting regular meat products."
Although Smylie said "vegans," as the sandwiches contain cheese, they are not vegan-friendly, unless Capriotti decides to use dairy-free cheese instead. Newsweek has asked Capriotti's whether the sandwiches are vegetarian or vegan and a spokesperson for Capriotti's confirmed that the sandwiches will be vegetarian.