'Captain America: Civil War' Directors Defend 'Controversial' Spider-Man Costume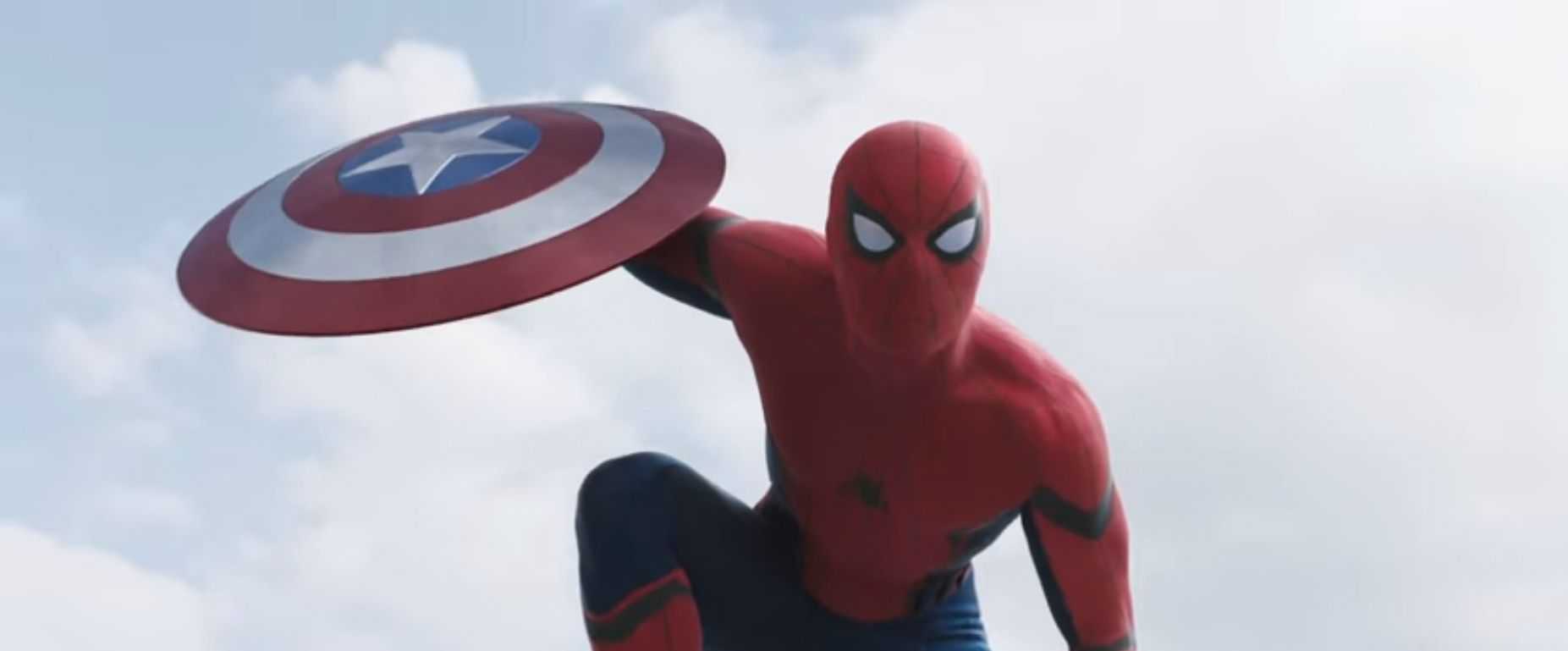 The first glimpse of the new Spider-Man—played by British actor Tom Holland—was one of fans' biggest takeaways from the trailer for Captain America: Civil War . But amid the excitement and hubbub about Spidey finally sharing the screen with Iron Man and company, there was also some criticism leveled at the character's costume.
One such example? This tweet:
Now Civil War co-directors Anthony and Joe Russo have weighed in on the mixed bag of reaction, insisting fans really ought to reserve their judgement until the film is released in May. After all, we only saw 10 seconds of Spidey in the trailer.
"The design of the costume is what it is. That's the design that we love, it's the design that Kevin Feige loves and so on," Joe explained to Forbes. "He's a very popular character so it's always going to be controversial, people are always going to love or hate what you do with him, but all we can do is make sure that we love it, that we are true to ourselves and true to how we feel about the character and then hope that everybody else digs it."
Spider-Man has had a checkered history on the big screen in recent years. Though Andrew Garfield was a perfectly fine Peter Parker, Sony's last two Amazing Spider-Man films were panned by critics and eroded goodwill amongst fans. That led to Sony's unprecedented partnership with rival Disney, home to Marvel Studios, to collaborate on the future—well, now current—incarnation of Spidey.
Anthony Russo is fully aware that he and brother Joe face an uphill battle to win back fans of the character.
"Part of issue is that we gave such a small impression of the character in that trailer, it's something of a Rorschach test where people can pour as much of their Spidey anxieties out but when they see the movie they are going to get a very big picture of a very complete character that they have never seen before," he said.
Captain America: Civil War is out in the U.K. on April 29 and the U.S. on May 6.