Captain, Four Others Rescued in Santa Cruz Island Boat Fire: Everything We Know
A dive boat off the northern coast of Santa Cruz island started on fire in the early morning Sunday, and has left 34 people missing, according to CNN. Fighterfighters are currently responding to the fire, which broke out on a popular night fishing boat around 3:30 a.m. PST.
Fog and flames are inhibiting the rescue mission for the missing passengers, officials said.
Santa Barbara County Fire Department PIO Mike Eliason told CNN the fog may be the reason the 34 are still missing. "We're still holding hope that someone may have swam to shore. When they anchor overnight they're pretty close to shore. We have to hope, but we plan for worst-case scenario," he said.
11:19 a.m.: According to CNN, the boat has burned to the waterline. They've also confirmed two of five rescued have leg injuries.
12:29 p.m.: The boat has mostly sunken, with only a portion above water. 34 passengers are still missing, according to CNN. Five were rescued by a passing boat called The Grape Escape. The boat, called Conception, was only 20 yards offshore, and shoreline searches are the next hope for finding survivors. Owners of the boat have refused to comment.
1 p.m.: Coast Guard Los Angeles Long Beach Sector Commander, Captian Monica Rochester, said the 34 missing people were asleep below deck when the fire started, according to CNN. Five who were rescued were awake and working on the boat.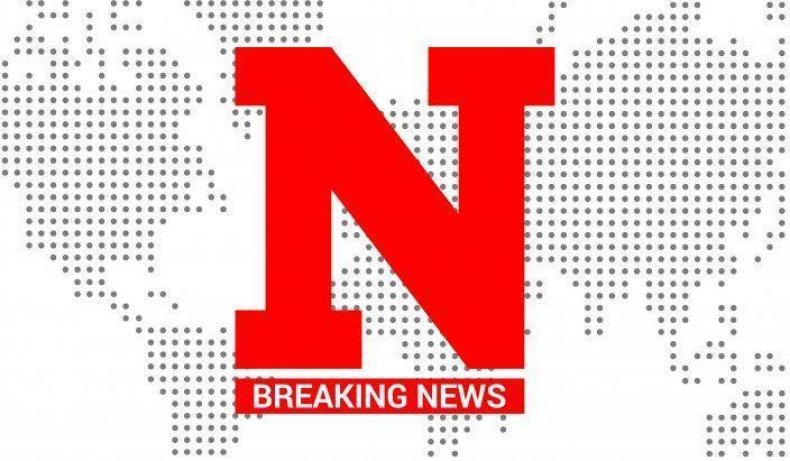 No sources have yet released a casualty count. A few sources have revealed that five people have been rescued, including CBS. The source spoke with Fire Captain Brian McGrath, who said one of the five was the boat's captain.
The Coast Guard has been unable to step on the boat due to the fire. Coast Guard Senior Chief Aaron Bemis explained that the flames keep coming back. "It keeps being extinguished and re-flashing, possibly due to the amount of fuel on board. Unsure why, but it's consistently being put out and re-flashing," he told CNN.
"Multiple coast guard and local Ventura County Fire Department assets on scene, but we're not able to yet breach the hull and see if there's any survivors at this point."
Bemis originally stated that there may be no survivors. "I'm unaware of any survivors at this time, and I'm also no confirmed [sic] casualties at this time. It's too early to tell."
No official report on what sent the boat into flames has been released.
Santa Cruz Island is an island off the coast of California, northeast of Los Angeles. It's the biggest of the Channel Islands, which house the Channel Island National Park. The park is home to trails and ocean views. Some of its biggest tourist talking points are a famous lighthouse, a painted cave and a vast gathering of sea birds, which is a unique view for birders.
This story will be updated as more information comes available.