'Captain Marvel' Update: The Return of Kree Characters Korath and Ronan Suggests We All Need to Watch 'Agents of SHIELD'
On Monday morning, Gizmodo's io9 reported that Captain Marvel, Marvel and Disney's 2019 superhero film, had added Djimon Hounsou, Lee Pace and Agents of SHIELD's Clark Gregg to its cast. Gregg's character in the Marvel cinematic universe, SHIELD's Agent Coulson, was murdered by Loki (Tom Hiddleston) in 2012's The Avengers, but he was brought back to life in 2013 to headline ABC's Marvel TV series.
Hounsou and Pace aren't strangers to superhero films either. Both played Kree aliens in Guardians of the Galaxy, and both of their characters, Korath and Ronan, were dead by the time the credits rolled. Because Captain Marvel is set in the 1990s, Coulson, Korat and Ronan will run into the film's heroine, Carol Danvers (Brie Larson), years before they're killed by other Marvel characters.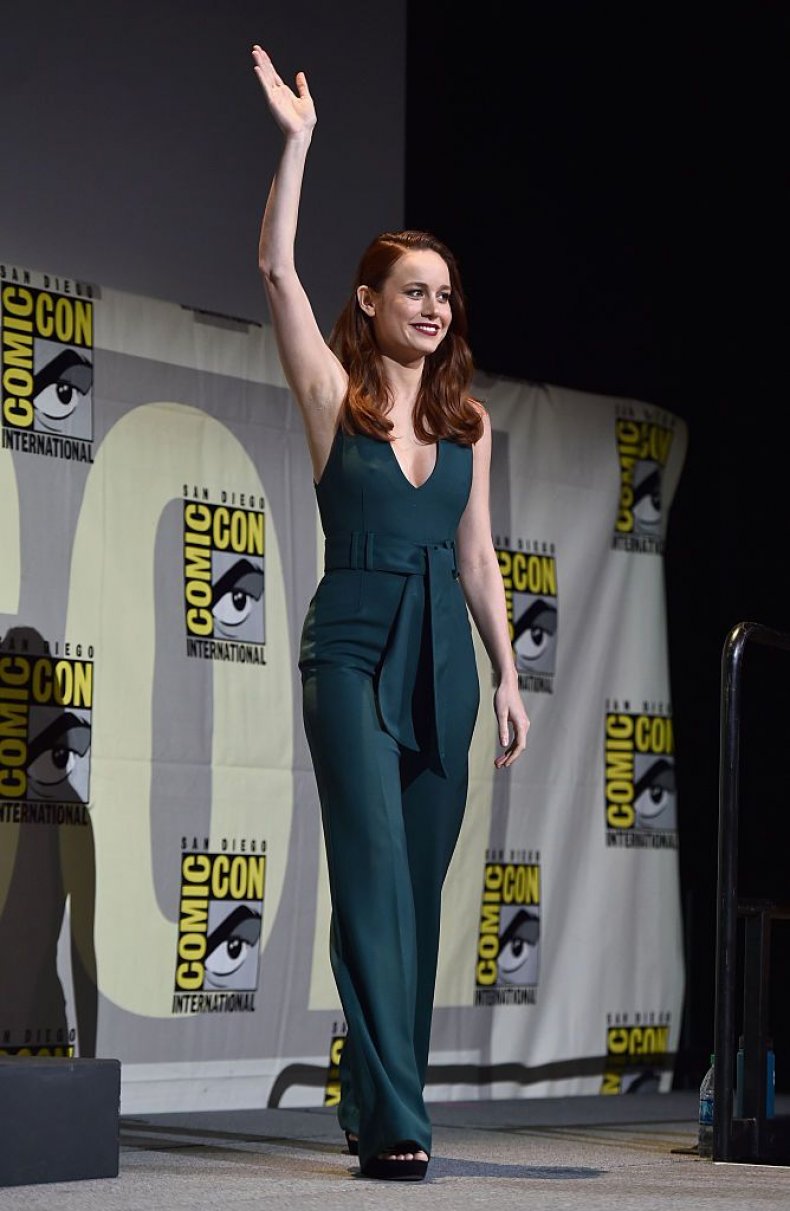 The key concepts tying these characters together—and to Danvers—are time travel and the emergence of the Kree race in intergalactic politics. Marvel's new plot summary for the film describes a story comic book fans know as the Kree-Skrull War:
Based on the Marvel comic character first appearing in 1968, the story follows Carol Danvers as she becomes one of the universe's most powerful heroes when Earth is caught in the middle of a galactic war between two alien races. Set in the 1990s, Captain Marvel is an all-new adventure from a previously unseen period in the history of the Marvel Cinematic Universe.
Based on that synopsis, it appears the film will borrow from both popular comic book runs using the Captain Marvel moniker.
That title originally belonged to a Kree man, Mar–Vell, who went by Walter Lawson on Earth, for years. Jude Law will play Mar-Vell/Lawson in the 2019 film. In a 1968 comic, Air Force Security Chief Carol Danvers tried to get close to Lawson and was caught in an explosion caused by a Kree-designed device. The incident gave her powers similar to Lawson's, and Danvers flew around the Marvel universe as Ms. Marvel for decades.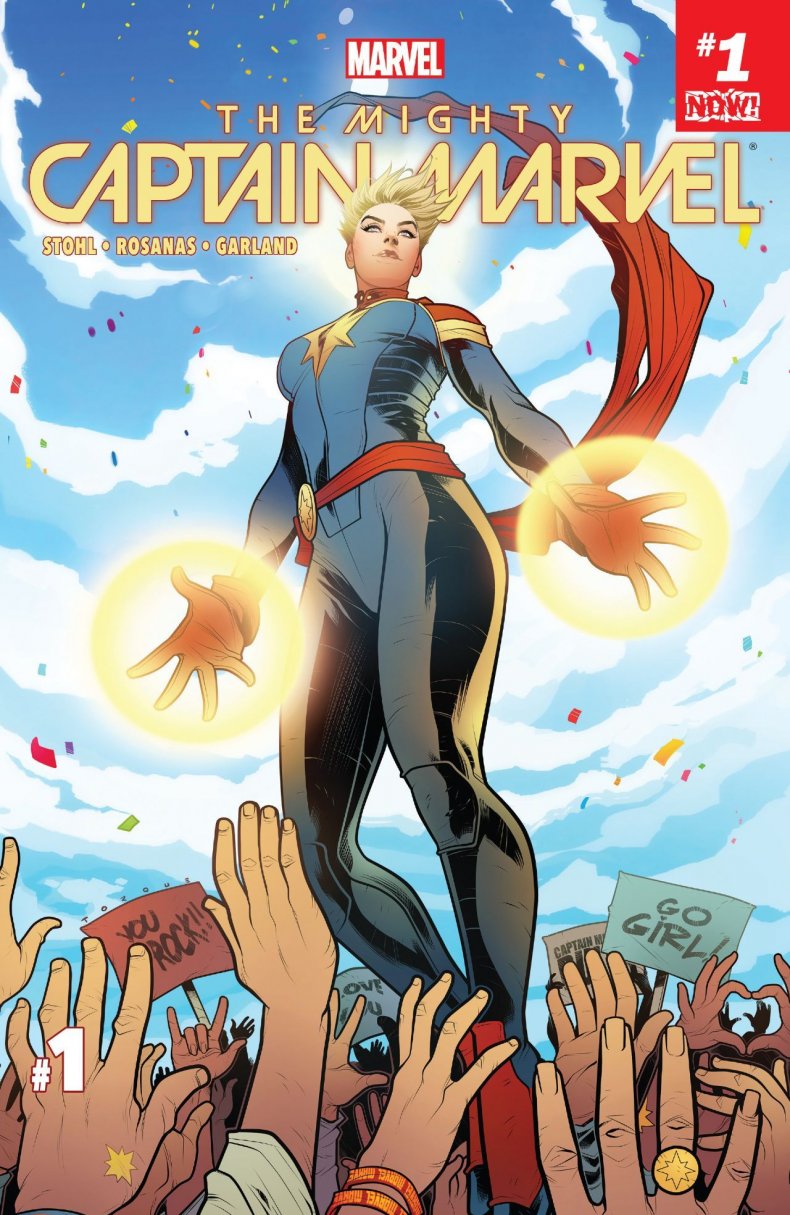 In 2012, Danvers became Captain Marvel in Kelly Sue Deconnick and Dexter Soy's Captain Marvel. That same year, Danvers handed off the Ms. Marvel mantle to Muslim American teenager Kamala Khan, who as become one of Marvel's most popular characters.
Deconnick and Soy's run on Captain Marvel is widely considered the definitive adaptation, and the 2019 film is expected to borrow from the titles.
Casual fans of Marvel movies may know the term "Kree" from its quick mention in Guardians films, but those who have been studiously following Agents of SHIELD understand the full extent of the group's technology and culture off-Earth. In one time travel plot, SHIELD agents discover that the Kree eventually enslave most of humanity two generations into the future.
Whether Danvers will do something in the '90s to reverse that chain of events remains to be seen.
Captain Marvel will hit theaters March 8, 2019, and Agents of SHIELD airs Friday nights on ABC at 9 p.m. ET.